10 Tips for the summer party
10 tips for the summer party
---
Throwing a party is easy but throwing THE party, a little trickier. Don't worry though, we've got you covered.
---
FROM POOL PARTIES TO PICNICS, BRUNCHES AND POTLUCKS, THESE TIPS AND TRICKS WILL GUARANTEE YOUR GATHERING IS THE ONE EVERYONE IS TALKING ABOUT ALL SUMMER LONG.
---
1. Pick a theme
Doesn't have to be Dancing with The Stars or Saturday Night Fever. In fact simple (e.g. Garden Party) is often more effective. A theme helps to give you and your guests direction on what to wear, bring, decorate, etc.
2. Guestlist
Invite the people you love and let them bring someone they love - depending on the vibe you're after of course.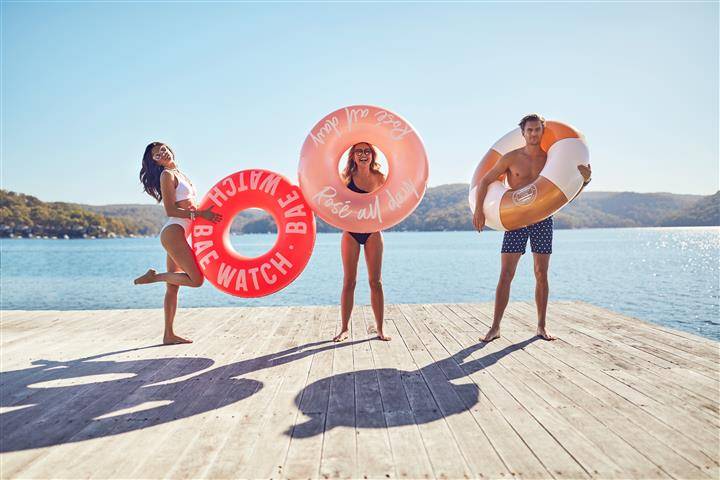 3. Set the mood with music
A little pre-party playlist planning can go a long way. But if you don't have time, here's something we've prepared earlier: Sunnylife Spotify Playlist. Hot tip, when you want people to dance, just crank that volume. The crowds will come flocking.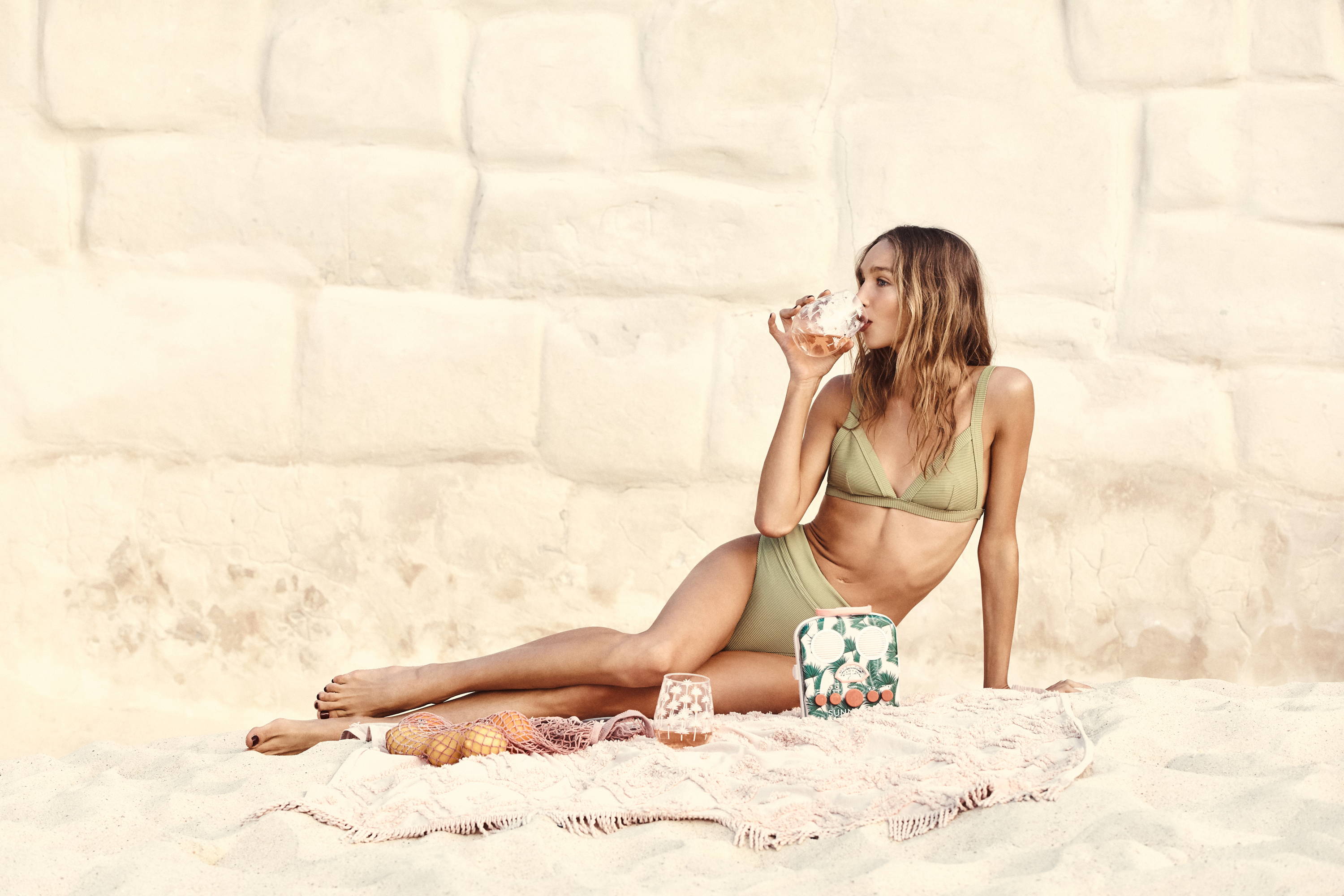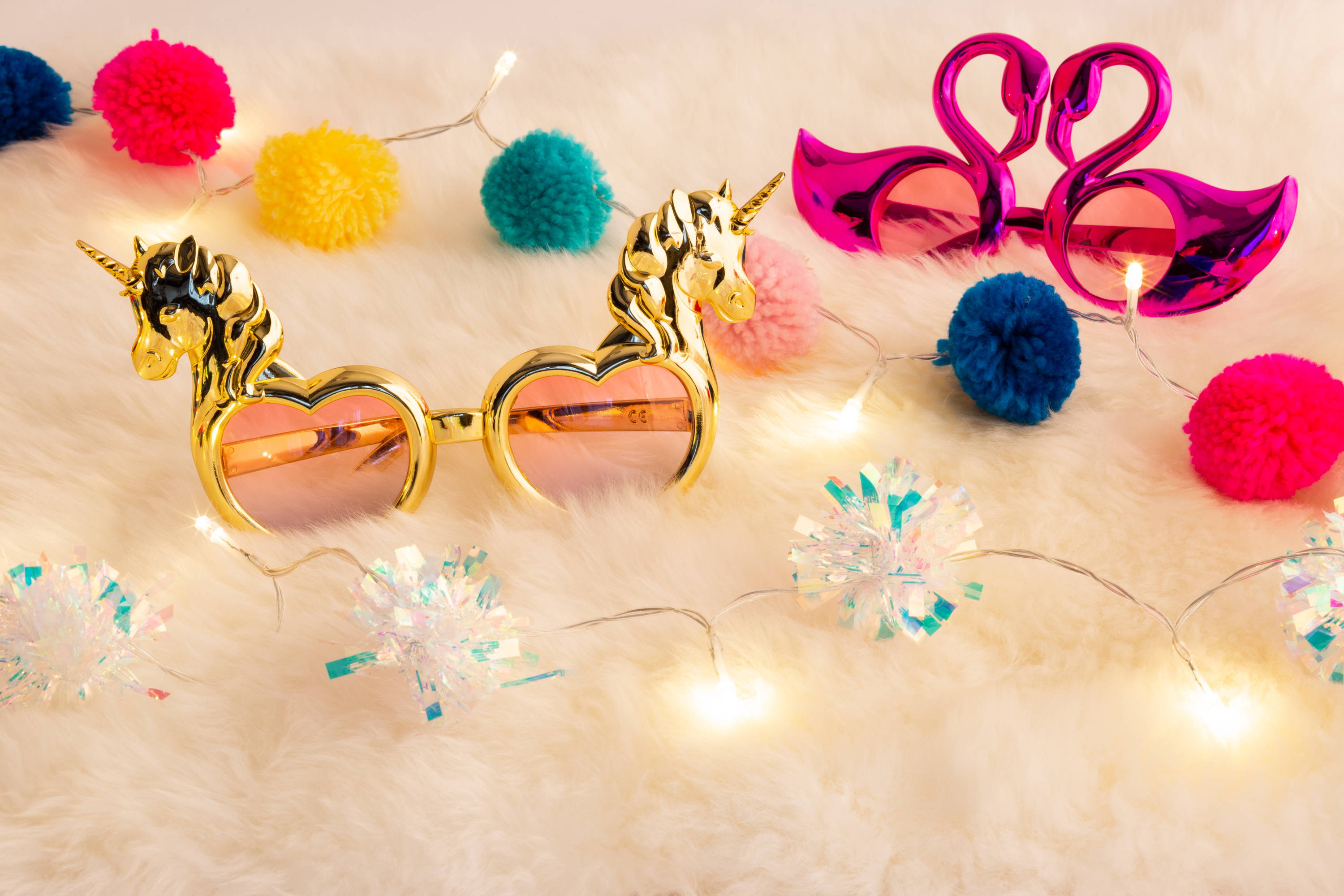 5. Ice Ice baby
Never forget the ice. A must for chilling drinks and serving them. Our inflatable ice buckets work a treat and can be easily stored away until your next soiree.
---
6. Hydrate your mates
Our cocktail shakers will shake things up. Serve mojitos, pina coladas, whatever tickles your fancy.
---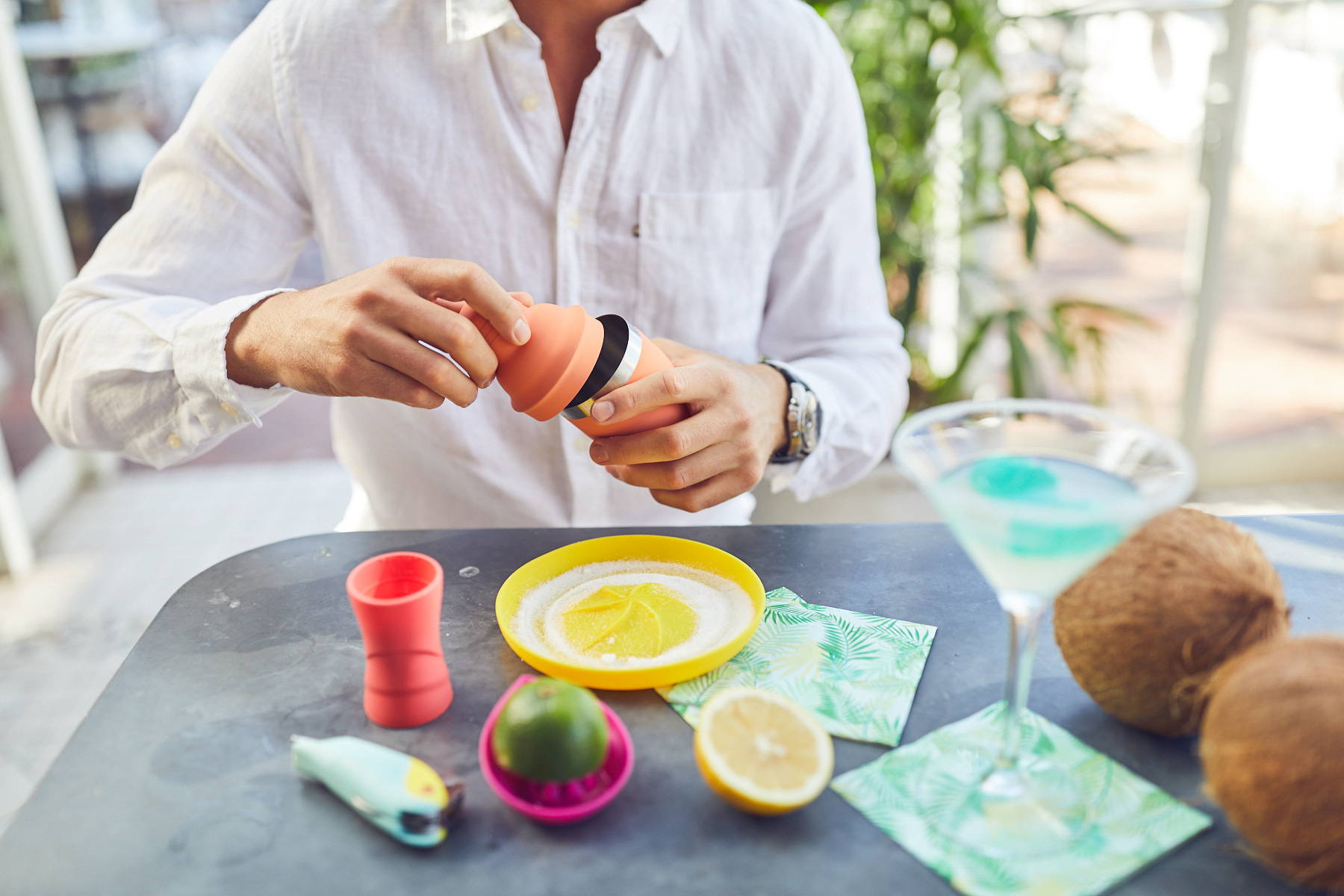 7. Feed them too
Lay out a spread guests won't want to touch because it looks too good. Our food and drinkware options will help someone the trick.
---
9. Play!
From board games to ping pong, games are a great way to make introductions and get guests mingling.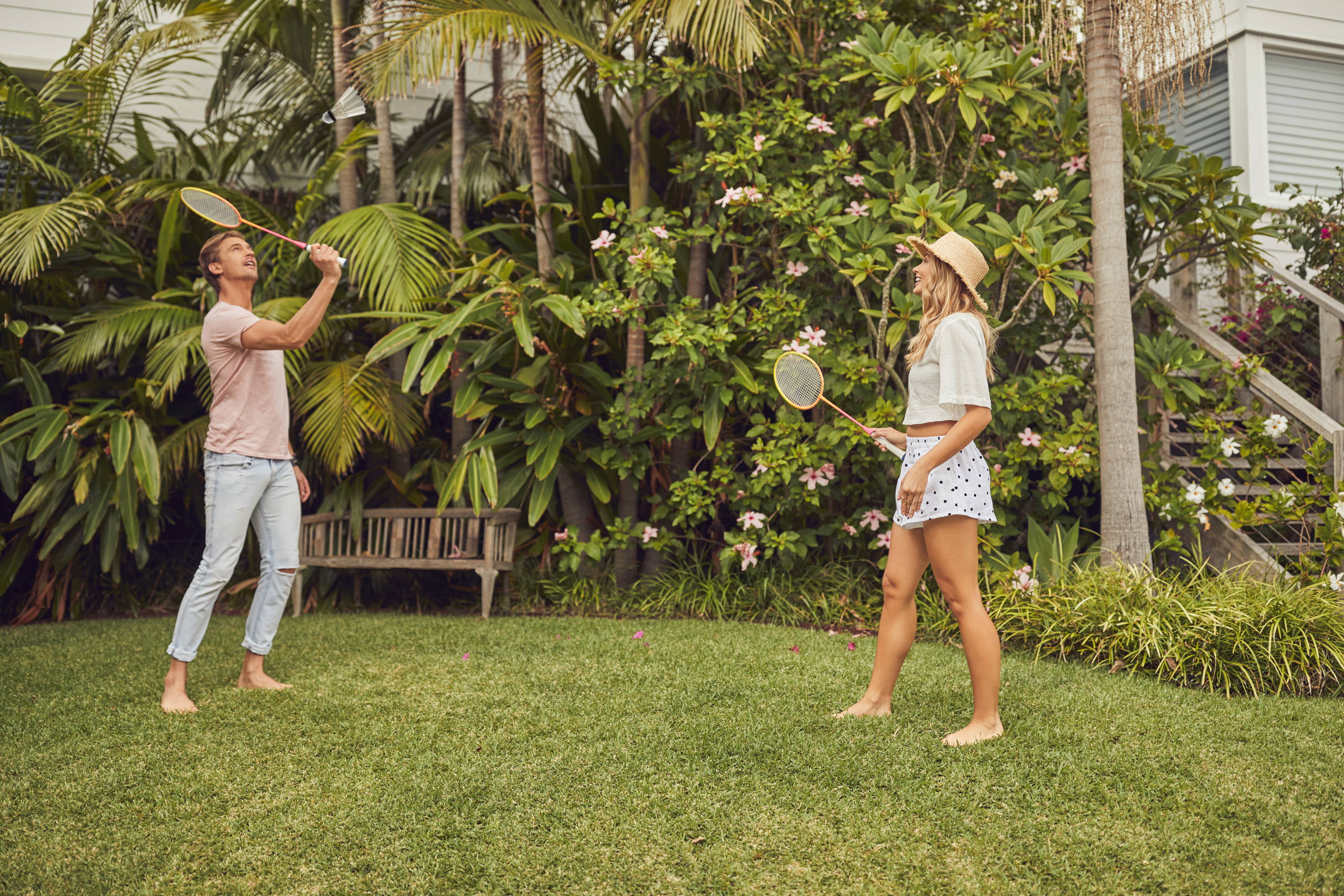 ---
10. Enjoy
You've done all the hard work now let your hair down, grab a paddle and a cocktail and have some fun
---