---
Check out our favourite ways to brighten their first day at school.
---
Be it a new school, a new classroom or new to school all together, the first day is definitely the most daunting. But with our classroom edition tips and tricks, we've got you and your little ones covered. Help them soak up an education the way you did summer rays, with Sunnylife.
---
Pre-game
School orientation days, uniform pick-ups and classroom contact lists are great ways to meet other parents and kids ahead of the big day. Invite them around for a pool party (to meet the Sunnylife #inflamily) and get your kids mingling before school starts. Their first day will then seem like a fun reunion.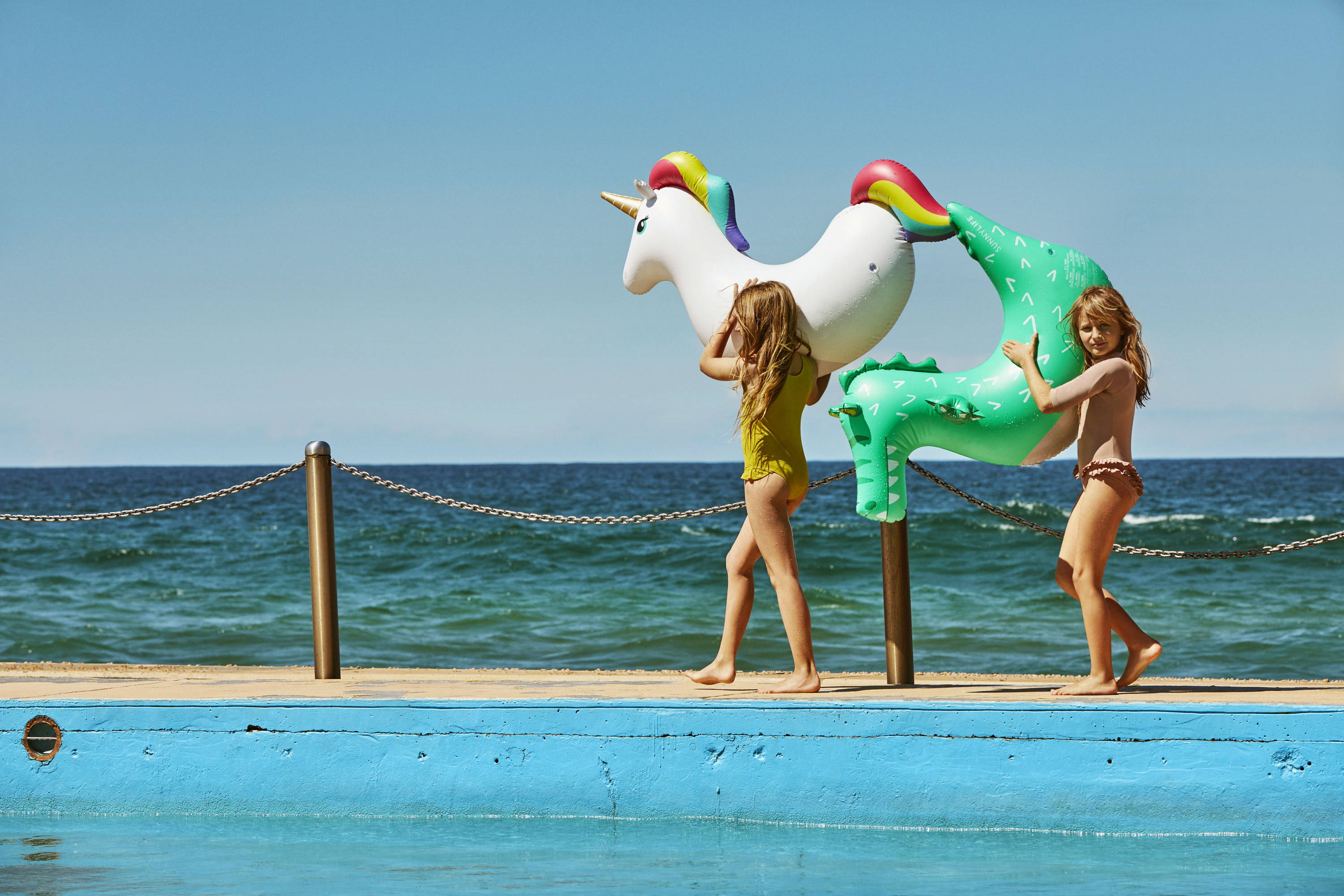 Break the ice with sun(nylife)
Our school essentials and accessories are guaranteed conversation starters for your little ones and their soon to be best friends. With a wide rand of cool water bottles, back-packs and pencil cases, their personal style can shine bright like a diamond from day dot.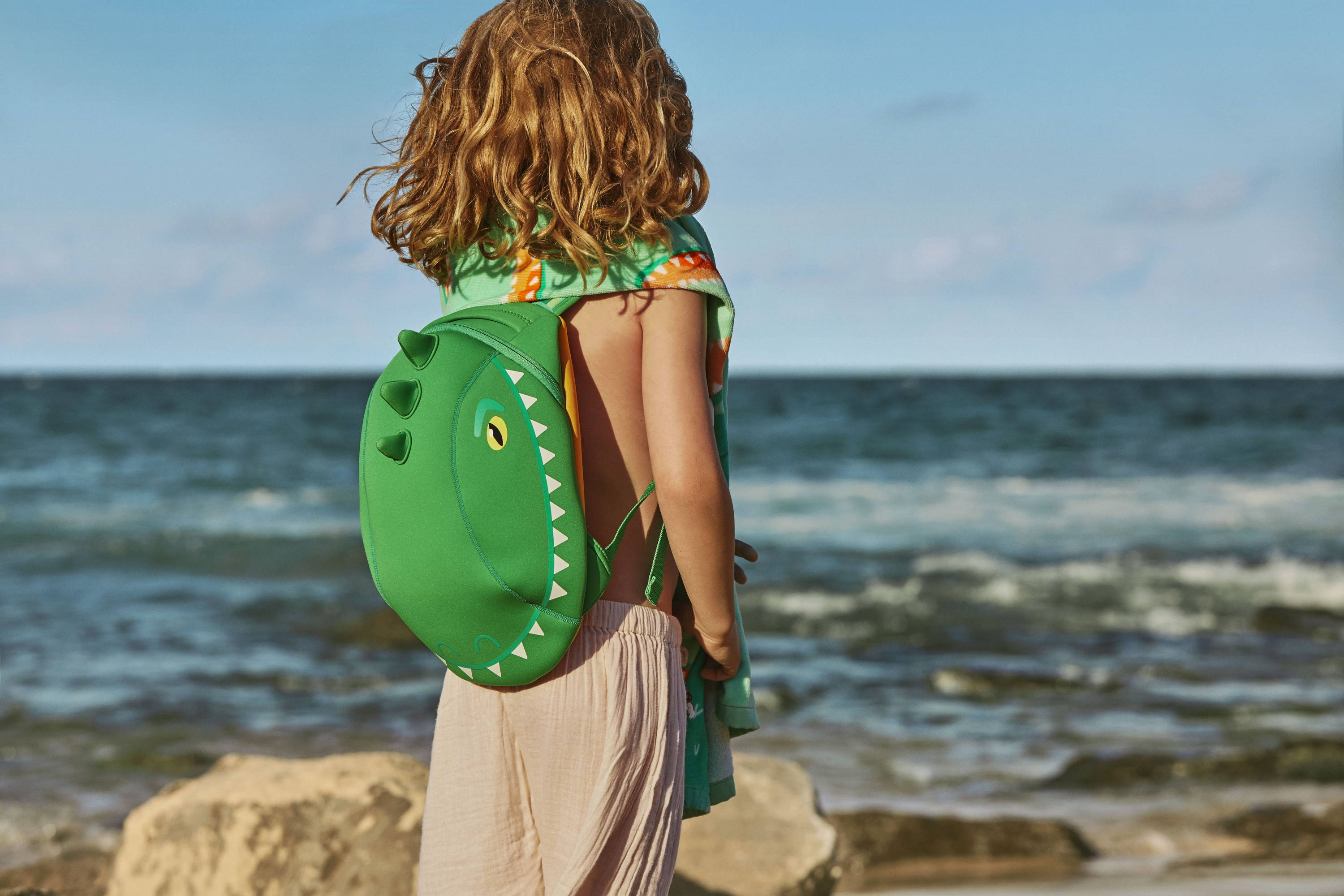 Hustle the night before
Junior is already going to be nervous. A stress-free and breezy morning can help set the mood for what should be an exciting and easy going day. The night before (or first day eve), pack lunches, and get school bags and uniforms ready together. Not only does this encourage good habits and routine, it also means you can enjoy a coffee in the morning.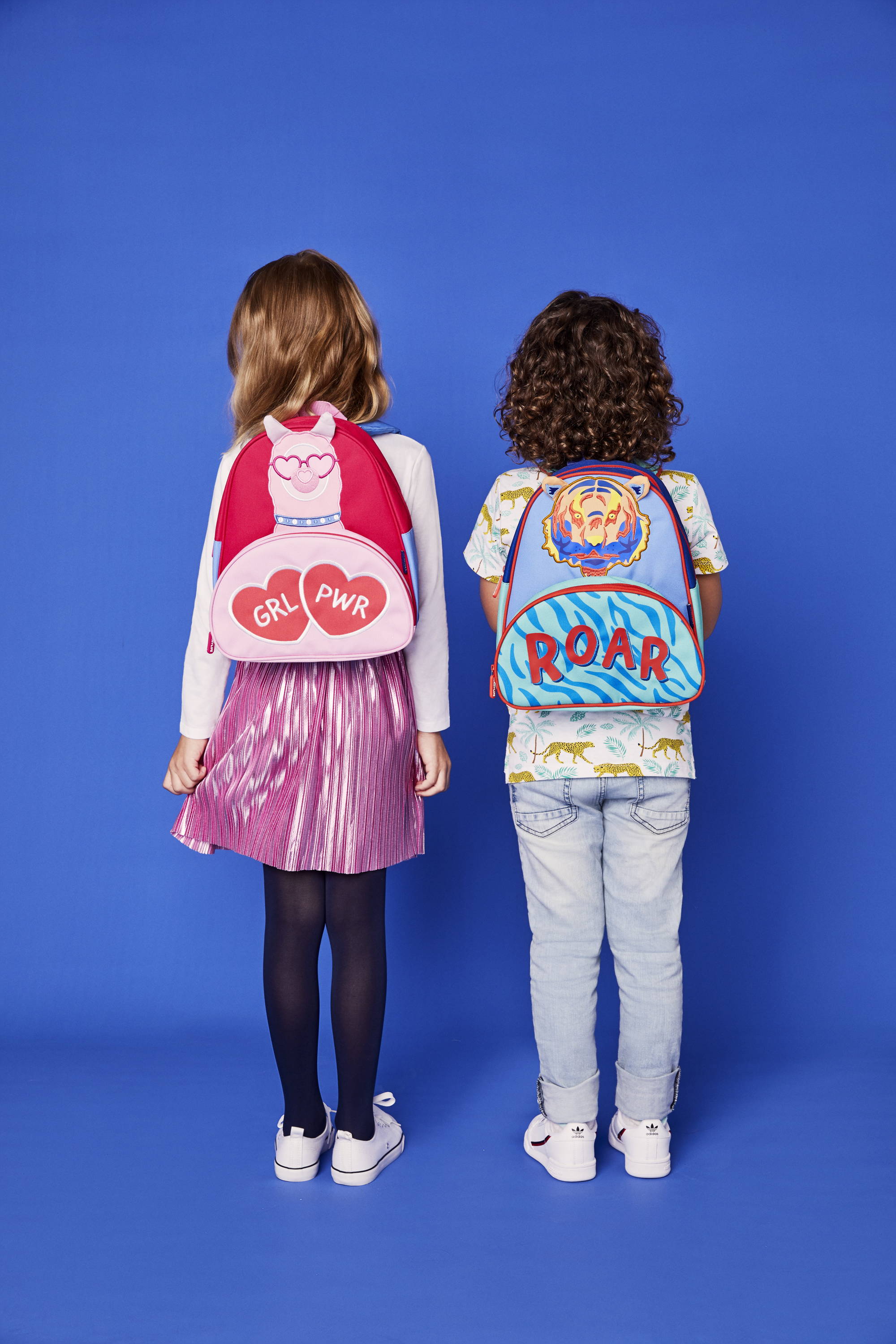 Think outside the (lunch)box
Don't let lunch be a SADwich. Try swapping bread for pita, peanut butter for hummus and cucumber, and apples for fruit skewers. Also forget the brown paper bag. It's 2020 and we have jazzy lunchboxes that get noticed. Plus great packaging can do wonders for flavour. Fact!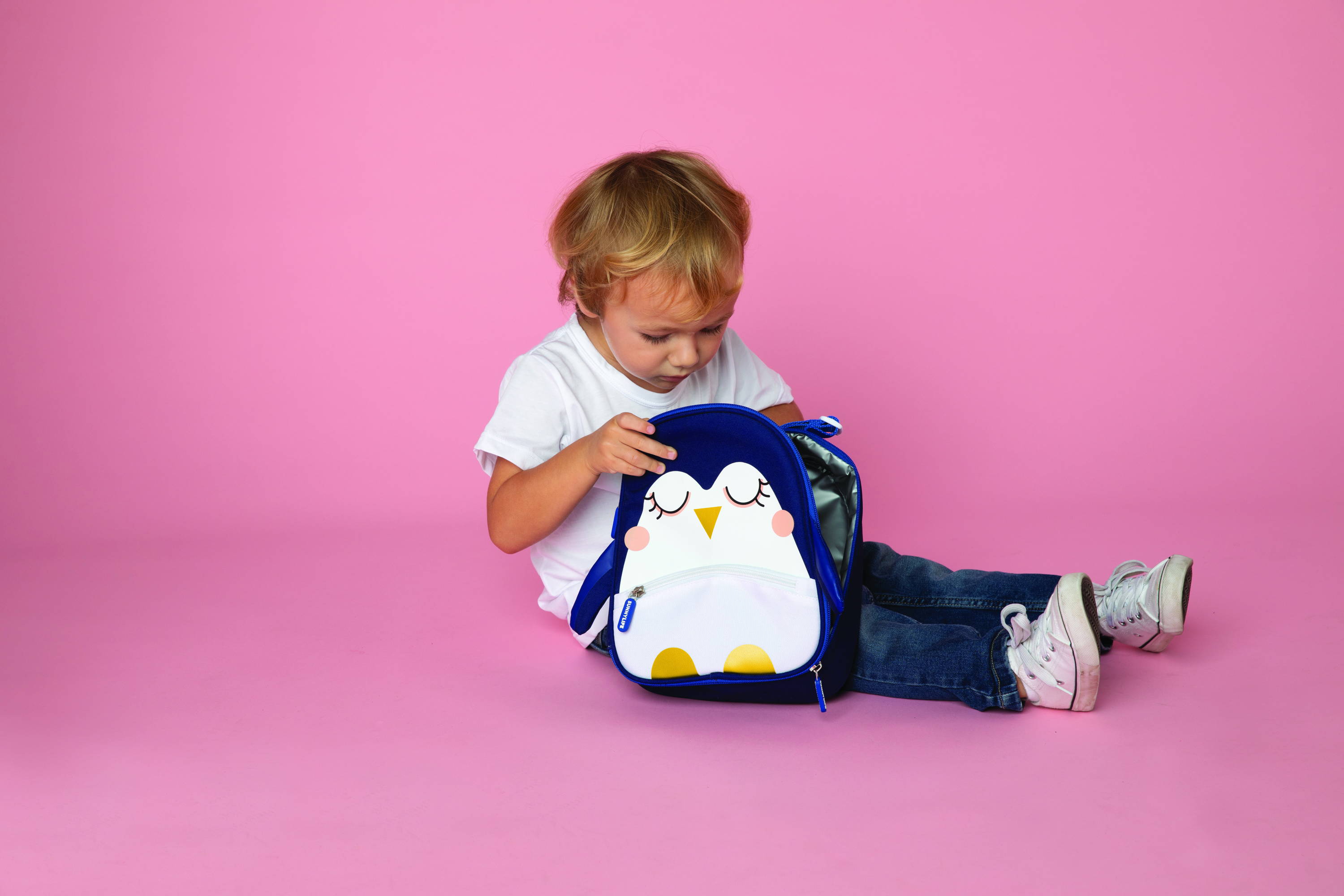 Car School Karaoke
Nothing like an up-beat singalong to distract nervous minds and turn frowns upside down. Crank up the tunes and singalong to their summer favourites. That drive to school will then feel like a karaoke party.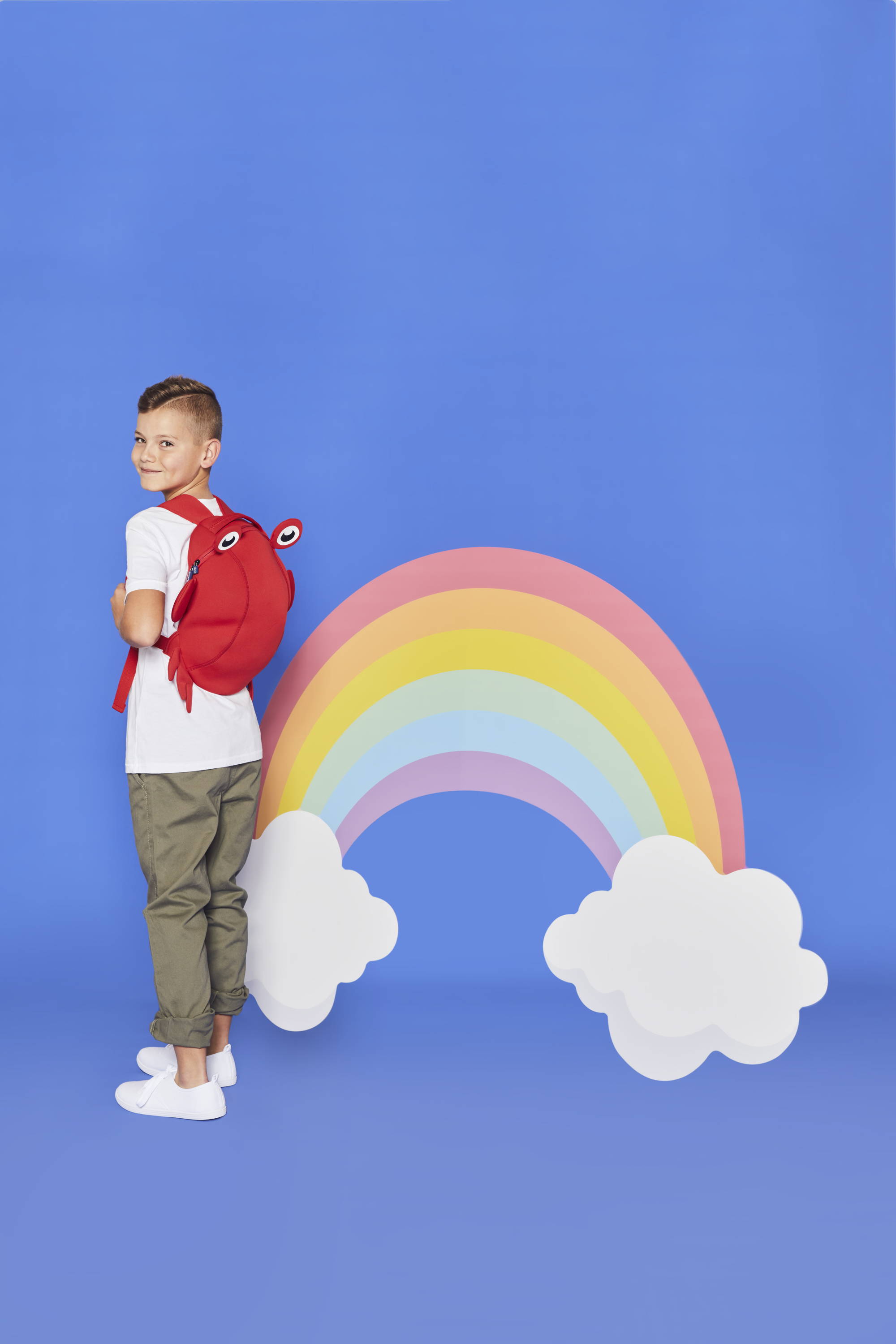 Take the work out of home work
Kids need a place where they can tune out and zone into homework. So why not turn a corner of the house into a nook of imagination with Sunnylife decorations. Don't think of colour, shapes and lights as distractions. Discover what a little creative space can do for your child's mind (and your own). See our neon and string lights for some inspiration.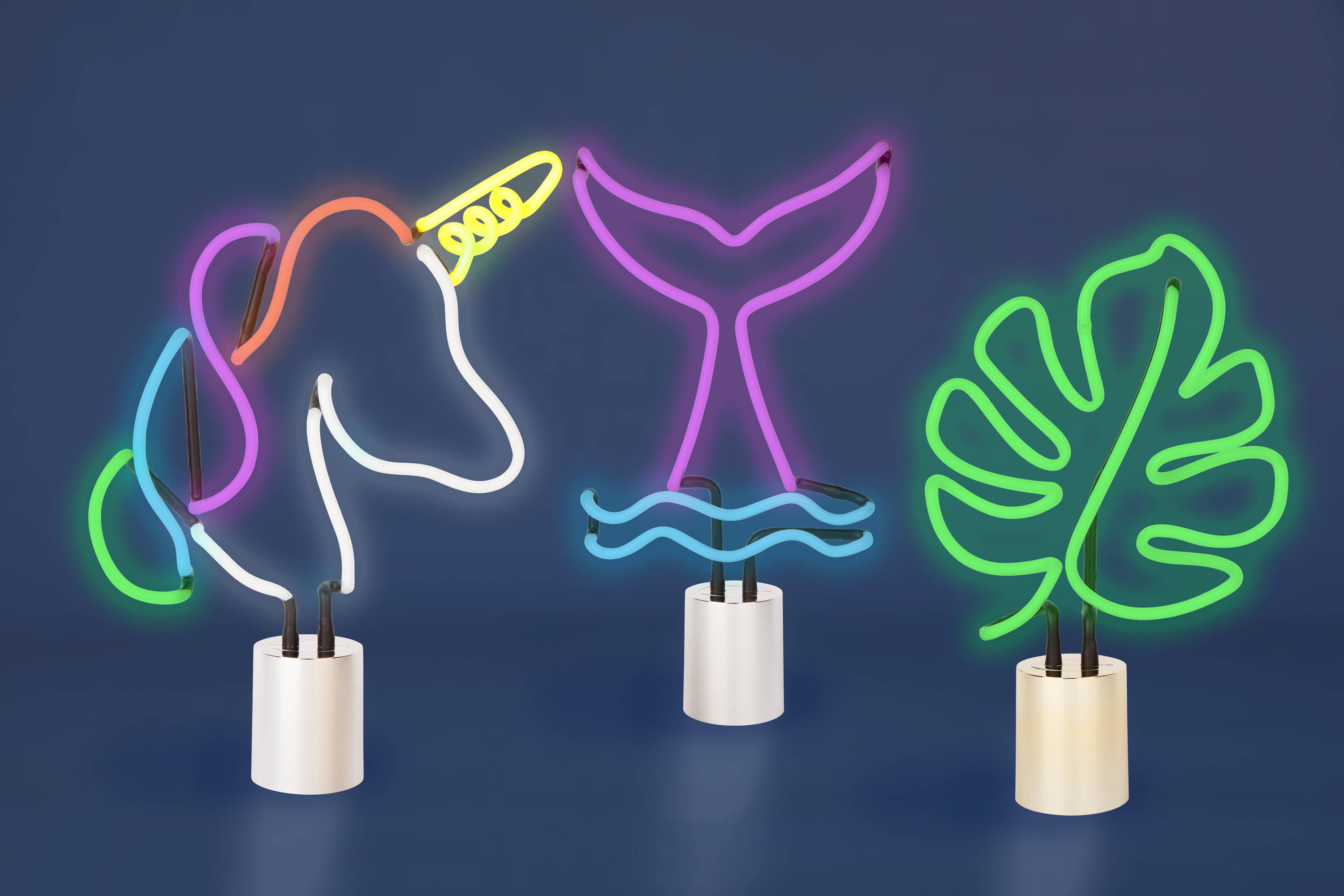 Celebrate the day
Whether the first was the best or worst, dinner should be a celebration. Serve up favourites, decorate with balloons and high five your family for making it through day one. Who knows, maybe this will become a new school year tradition…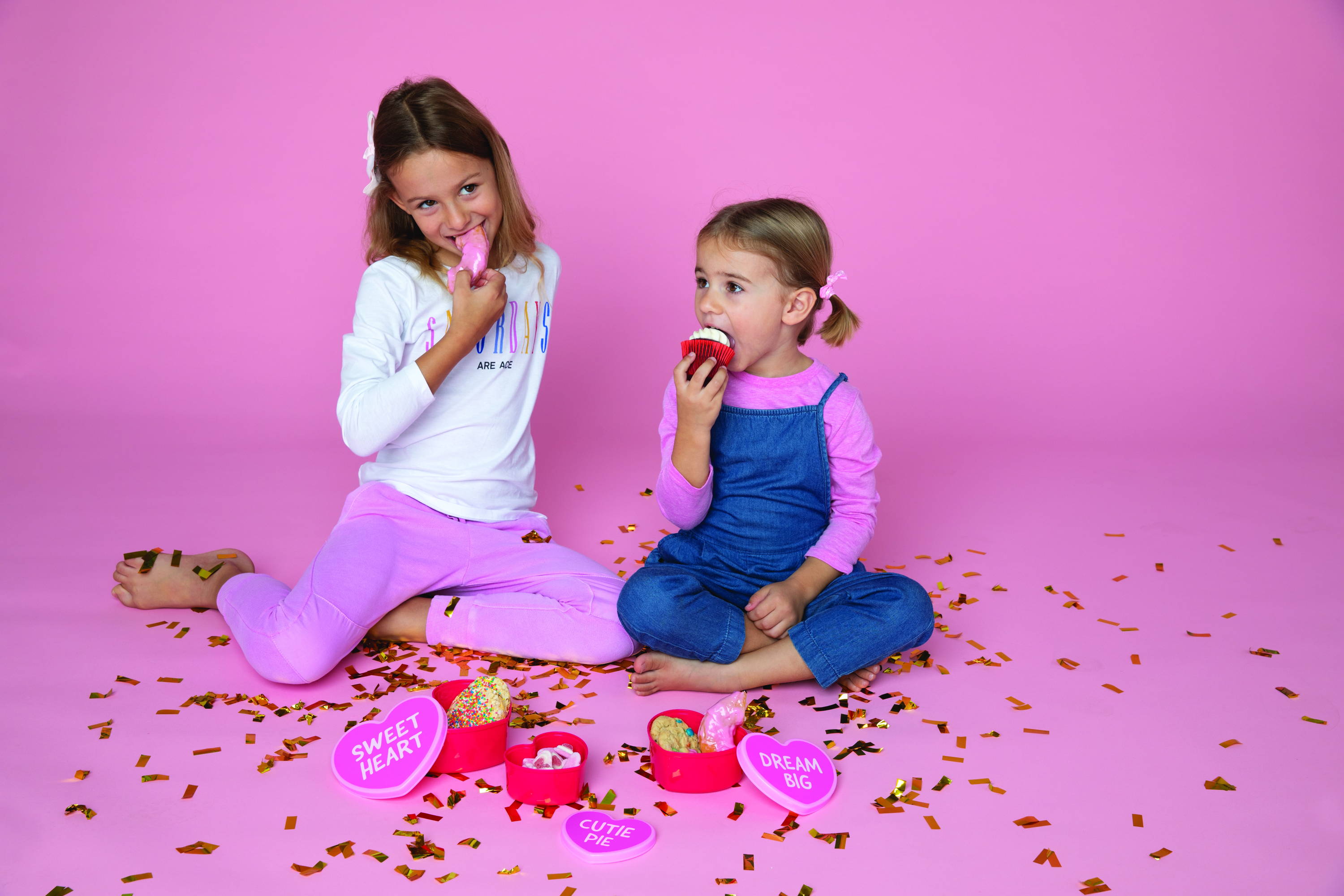 ---
---