THE BEST KiDS FLOATS FOR SUMMER FUN
Little swimmers will soar on natural highs for hours on end with our mega range of SUNNYLiFE POOL FLOATS.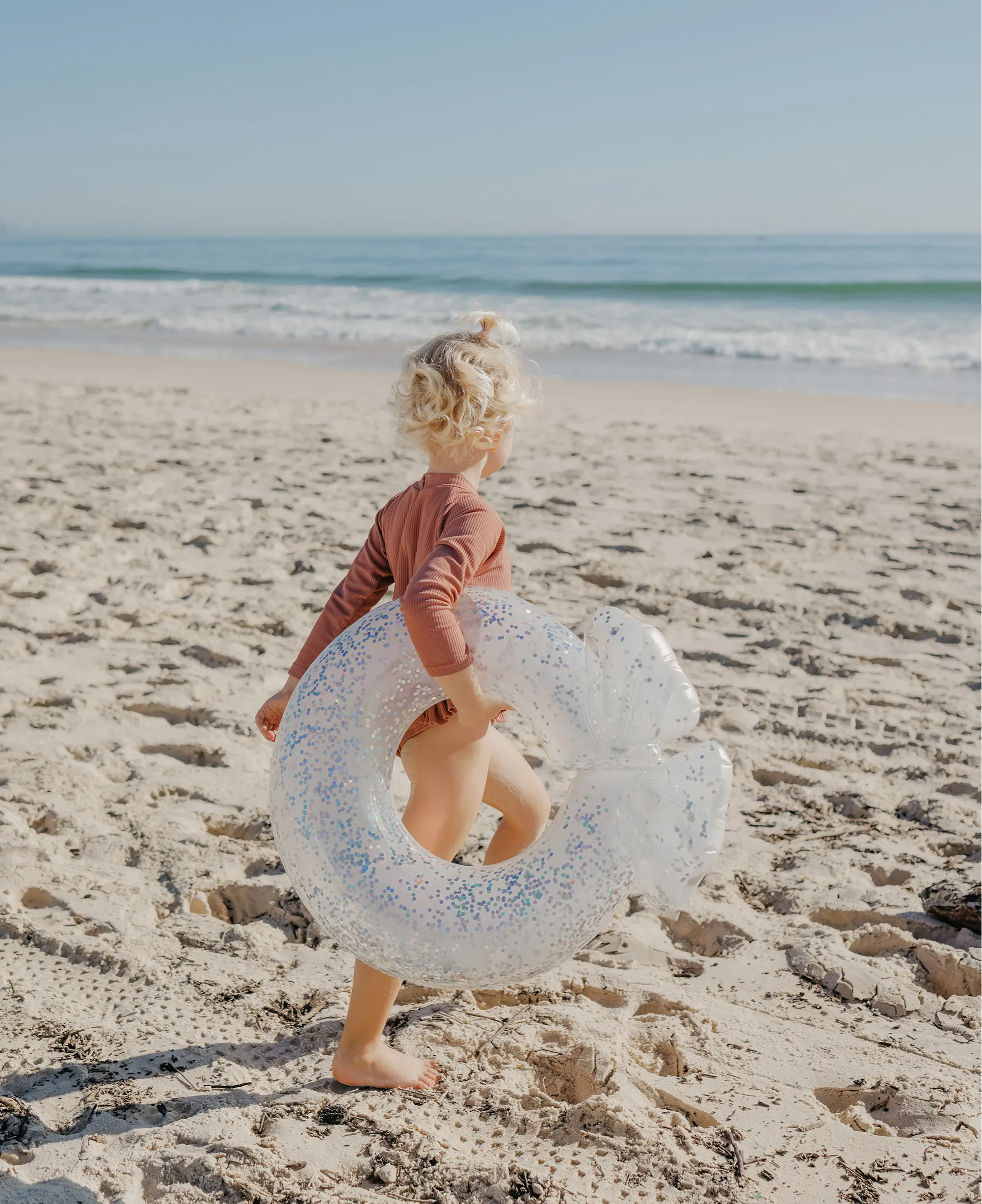 These KiDDY FLOATS are ideal for little ones starting to gain confidence in the water to splash around all day. Featuring magical holographic glitter, sea creatures and unicorns they are perfect for young imaginations.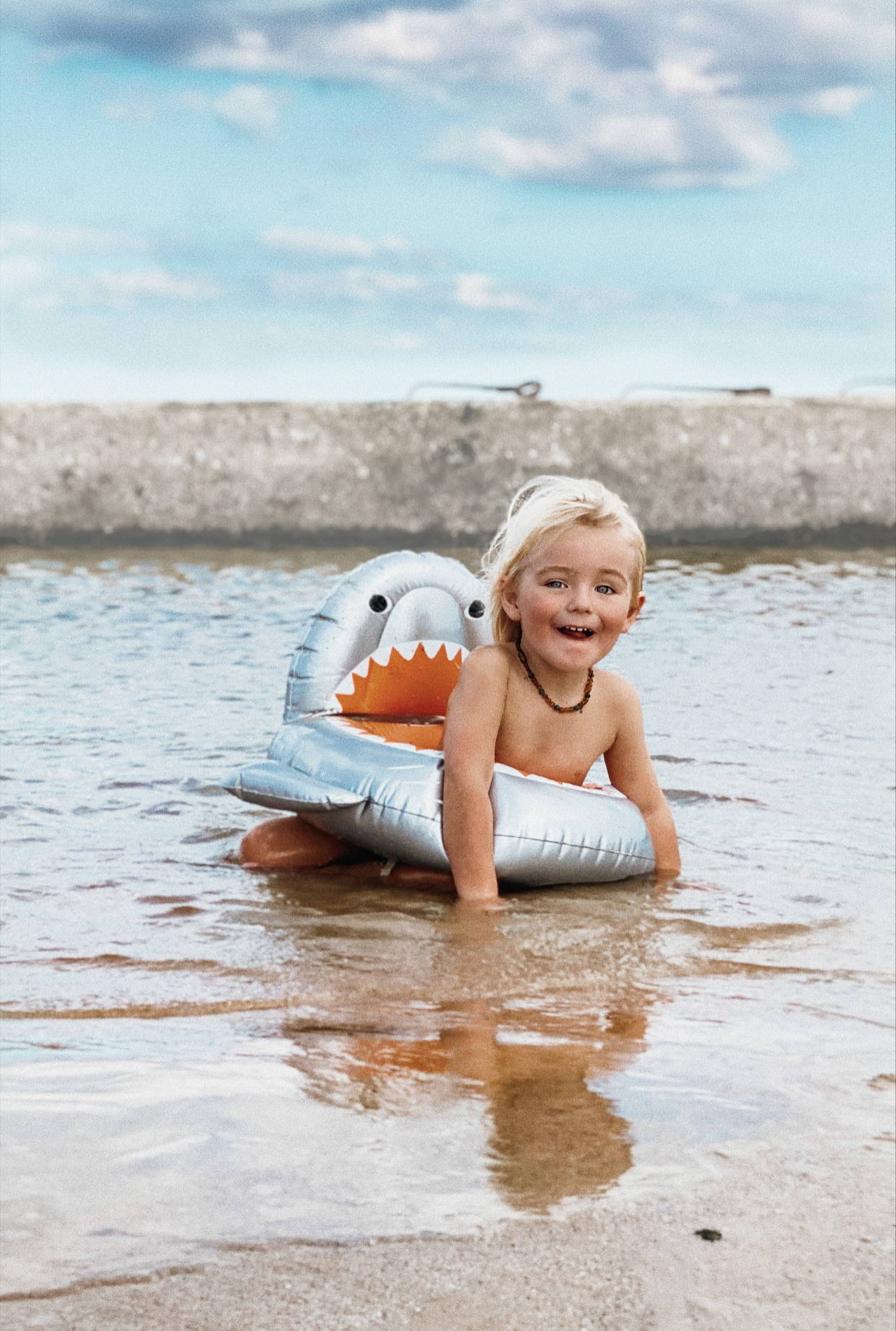 Take it on holiday, in the garden paddling pool or to the local beach to give your child extra buoyancy as they bob around in the water.