Happy Father's Day To All Our Sunnydads
Introducing SunnyDad and our CEO
Barry Glick
---
Barry tell us a little bit about yourself?
I live in the eastern suburbs of Sydney within walking distance to a number of spectacular beaches. I'm a father of two awesome young boys and am married to their beautiful mother. I love travelling the world to sun drenched locations and I am obsessed by everything related to design.
---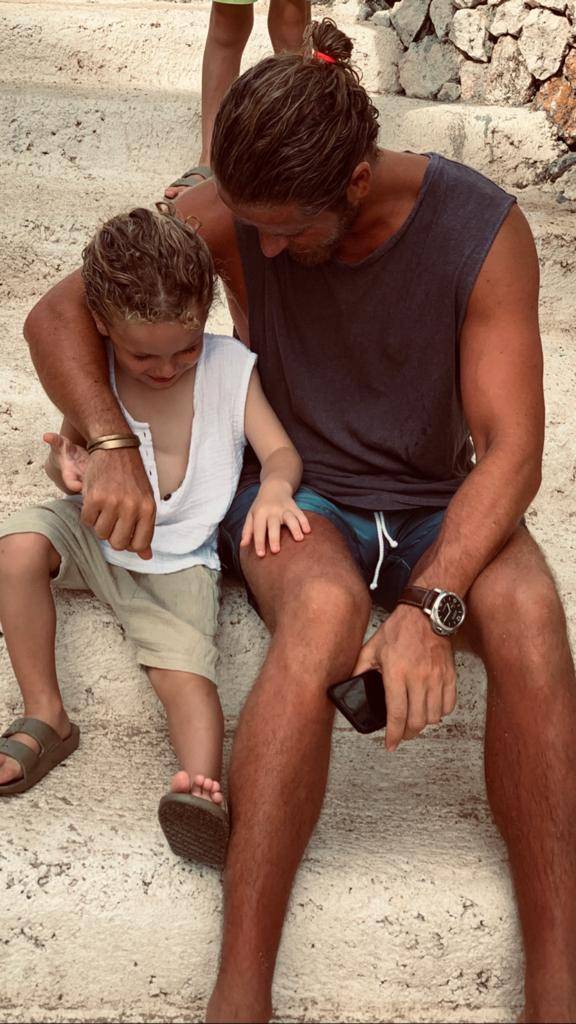 ---
Excluding the gorgeous beaches in Australia, what are your favourites spots around the globe?
That's easy! Formentera which is the smallest island of Spain. Panarea, one of the Aeolian islands on the north of Sicily, Italy. And Tulum on the east coast of Mexico.
Why was Sunnylife created?
To enhance the lives of those who have a love for summer and style. We wanted to share what the Australian endless summer feels like with the rest of the world.
What are your plans with the brand?
We have an increasing focus on kids products, items for in and around the pool and games. All now with a more paired back timeless aesthetic. Our goal remains the same of putting smiles on peoples faces and helping them enjoy a life under the sun.
---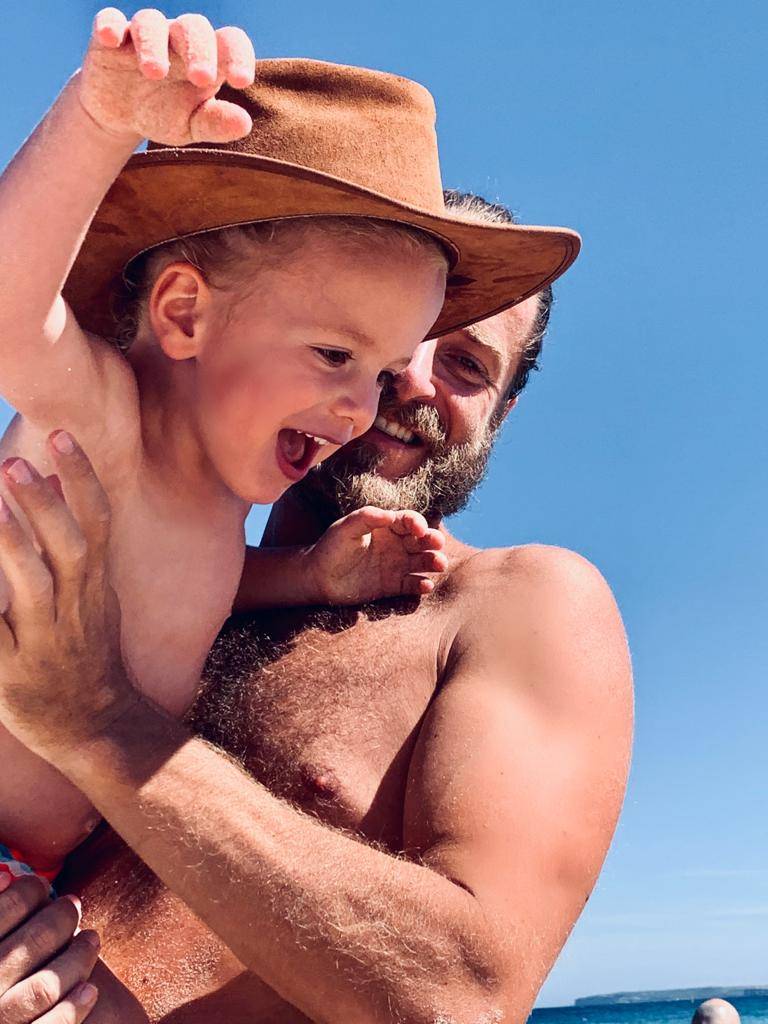 ---
What are your favourite Sunnylife products?
The Folding Beach Seat because I can throw it over my shoulder as I wrangle the kids and the rest of our beach gear. The Beach Sounds to keep the tunes flowing. And our Inflatable Volley Ball Sets, we have one permanently set up in the backyard for the kids. I love all of our Lucite Games, there's nothing better than playing games with family and friends.
What are you currently listening to now?
RUFUS DU SOL, Polo & Pan, Stavros, Geowulf, Set Mo and Total Giovanni.
It must be difficult running a global company and being a father of two kids. The struggle has always been real but how are you doing it now during COVID?
They say that people who are busy can do lots of things and people that aren't busy can't do anything, so I just get into the groove and roll with the punches. If all else fails I'll crack open a bottle of Red towards the end of the day and share with the team!
---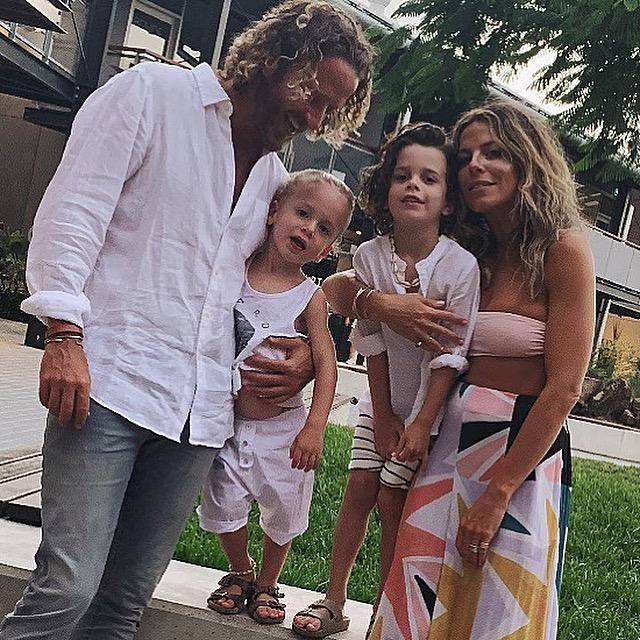 ---
Thanks for chatting with us today Barry!
enjoy your Father's Day.
---
---
Posted by Linda Tiepolo on