NEW YORK: PARADISE AROUND EVERY CORNER
finding paradise in the concrete jungle with Kassandra clementi
---
From vibrant beaches to fantasy destinations, we're on a mission to find paradise across the world. And while we love exploring tropical wonderlands, this time we opted to think outside the sandbox.
New York, New York. A city so nice you say its name twice. From Dumbo to the High Line, the Statue of Liberty and Central Park, we found urban paradises you'll write home about.
---
Dumbo short for Down Under the Manhattan Bridge Overpass.
With water views as beautiful as the boats passing by, we found ourselves in the Northeast of Brooklyn, across the river from lower Manhattan with iconic views of the Manhattan Bridge.
---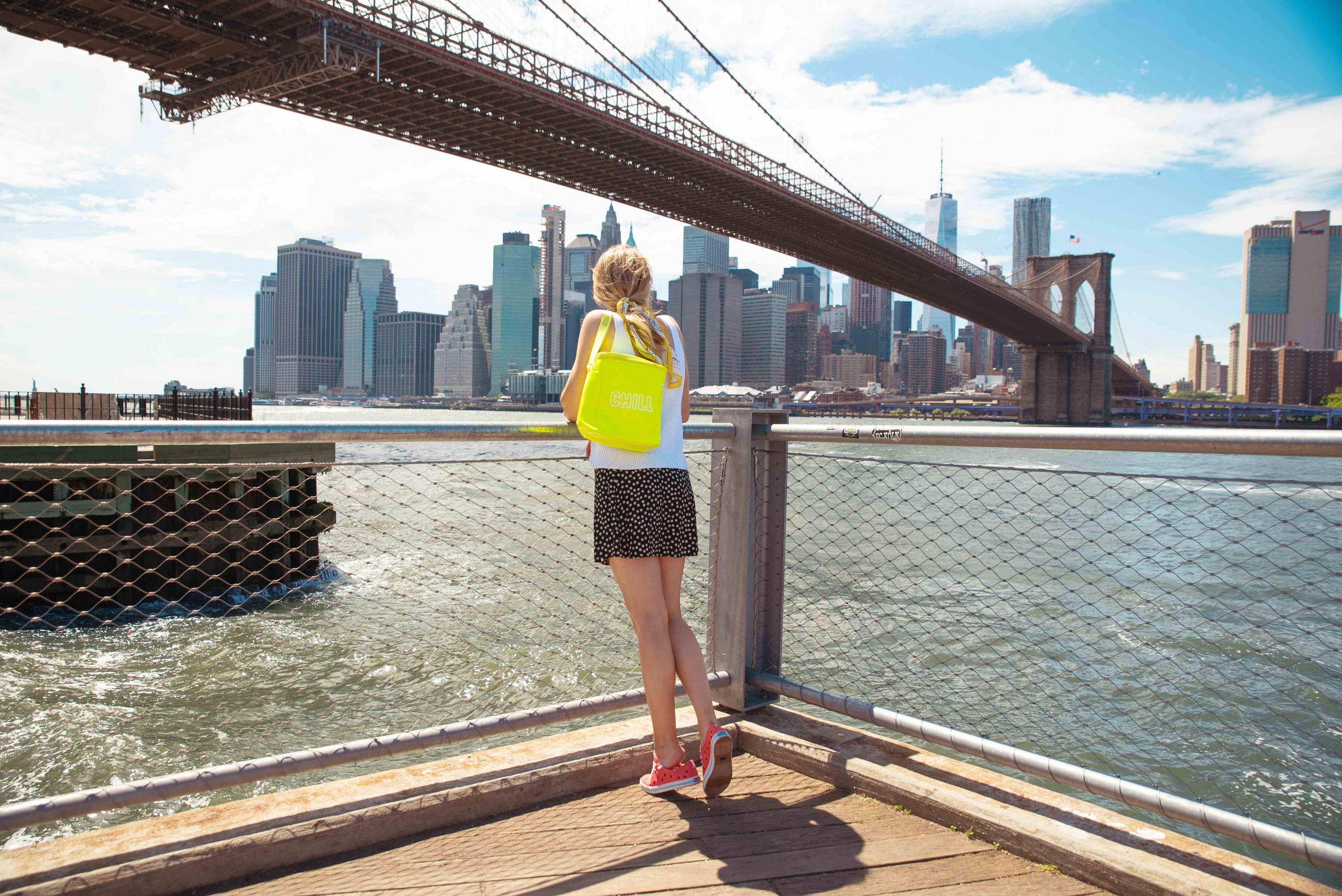 ---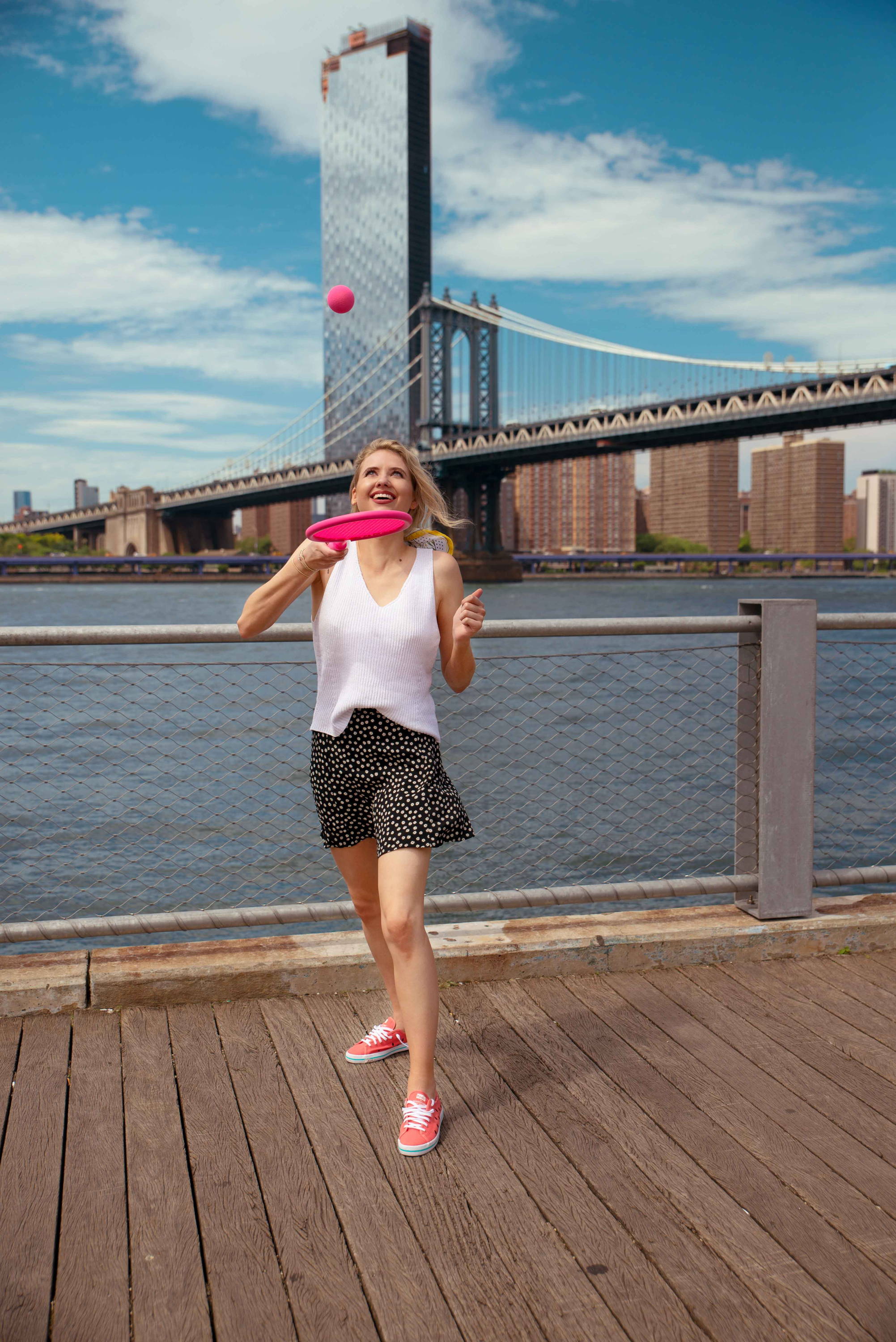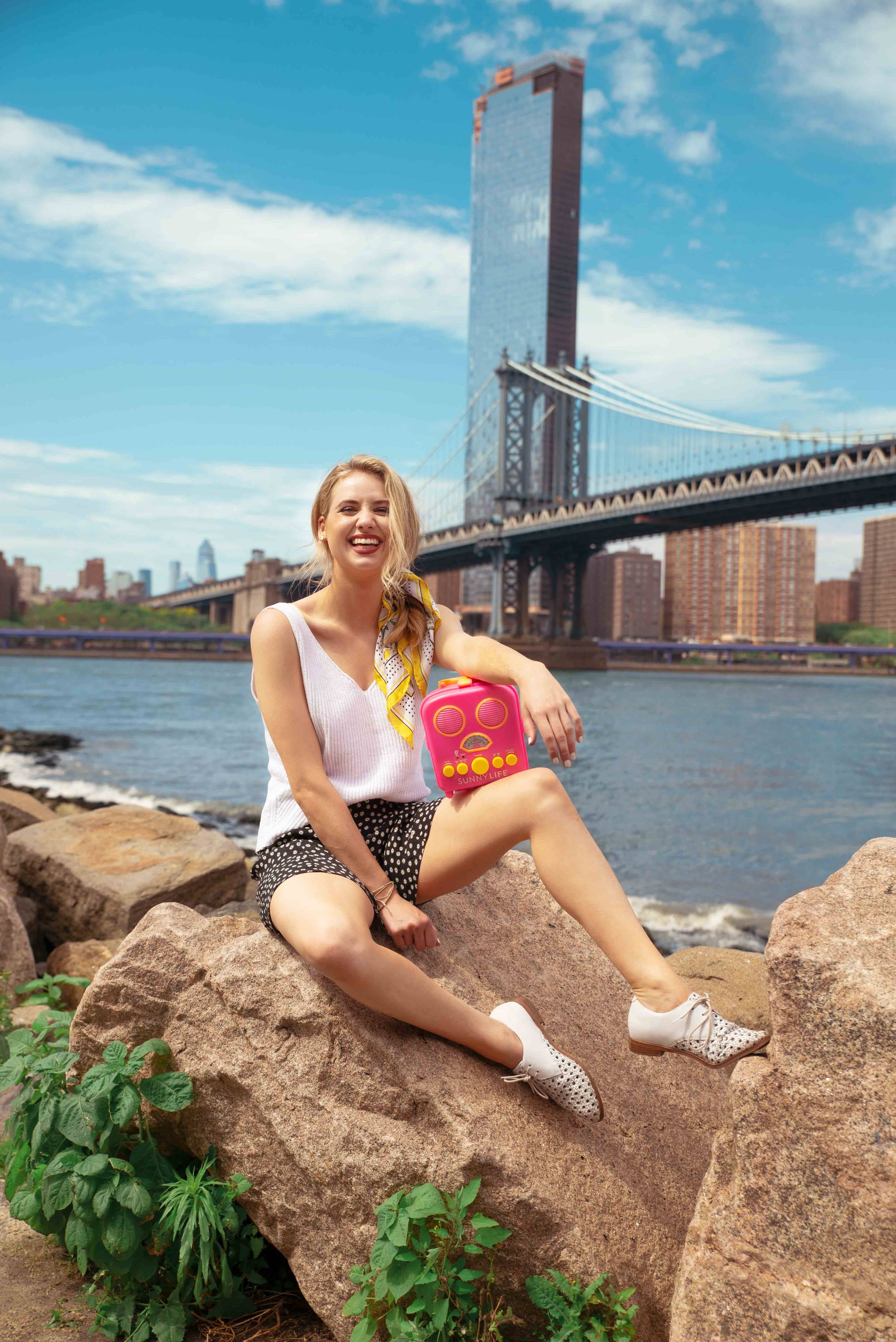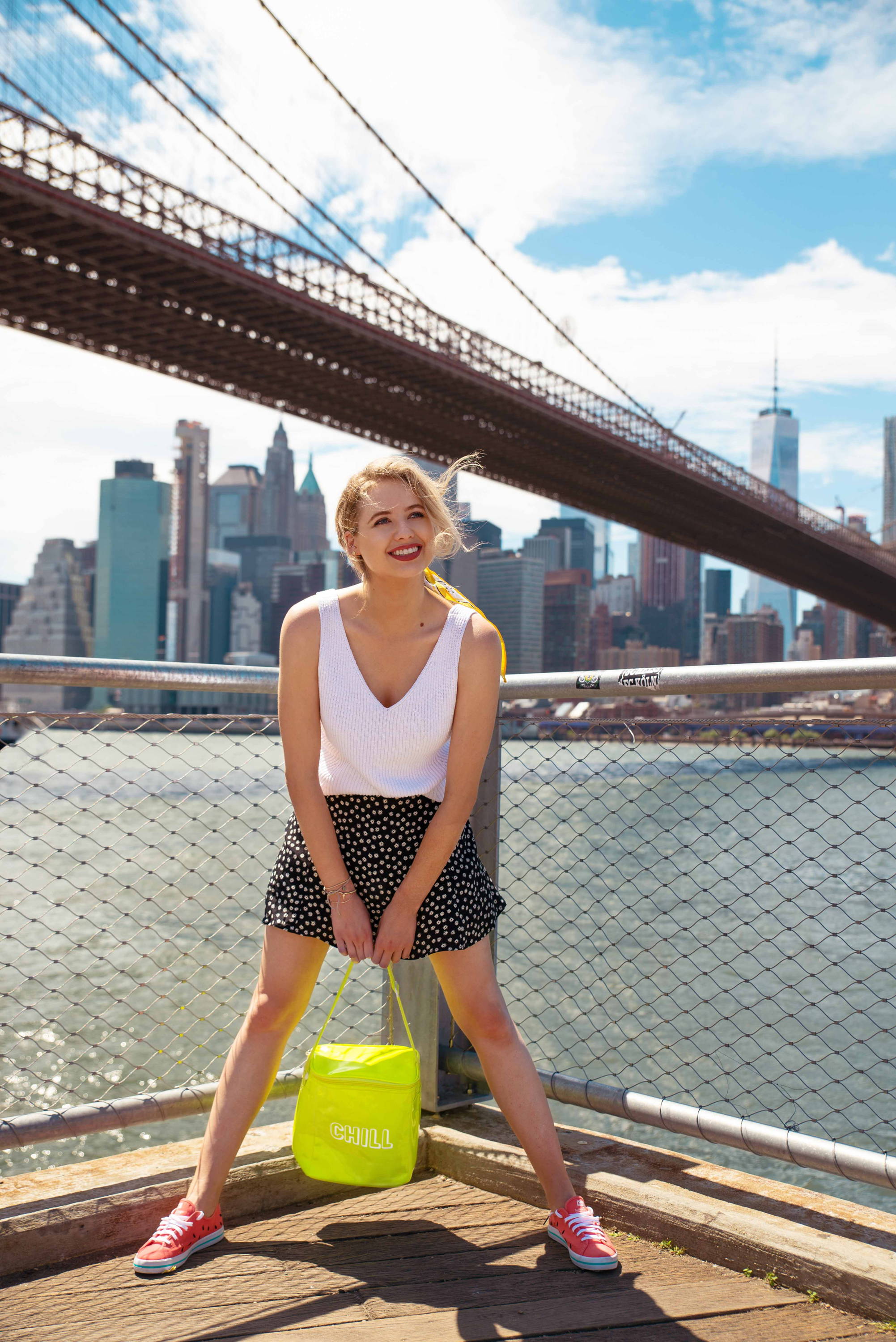 ---
Brooklyn Bridge
Where two paradises are linked by another. Where Steve and Miranda rekindled. Brooklyn Bridge is the New York you see on postcards. Walk from Manhattan to Brooklyn or the other way around - just do it for the 'gram.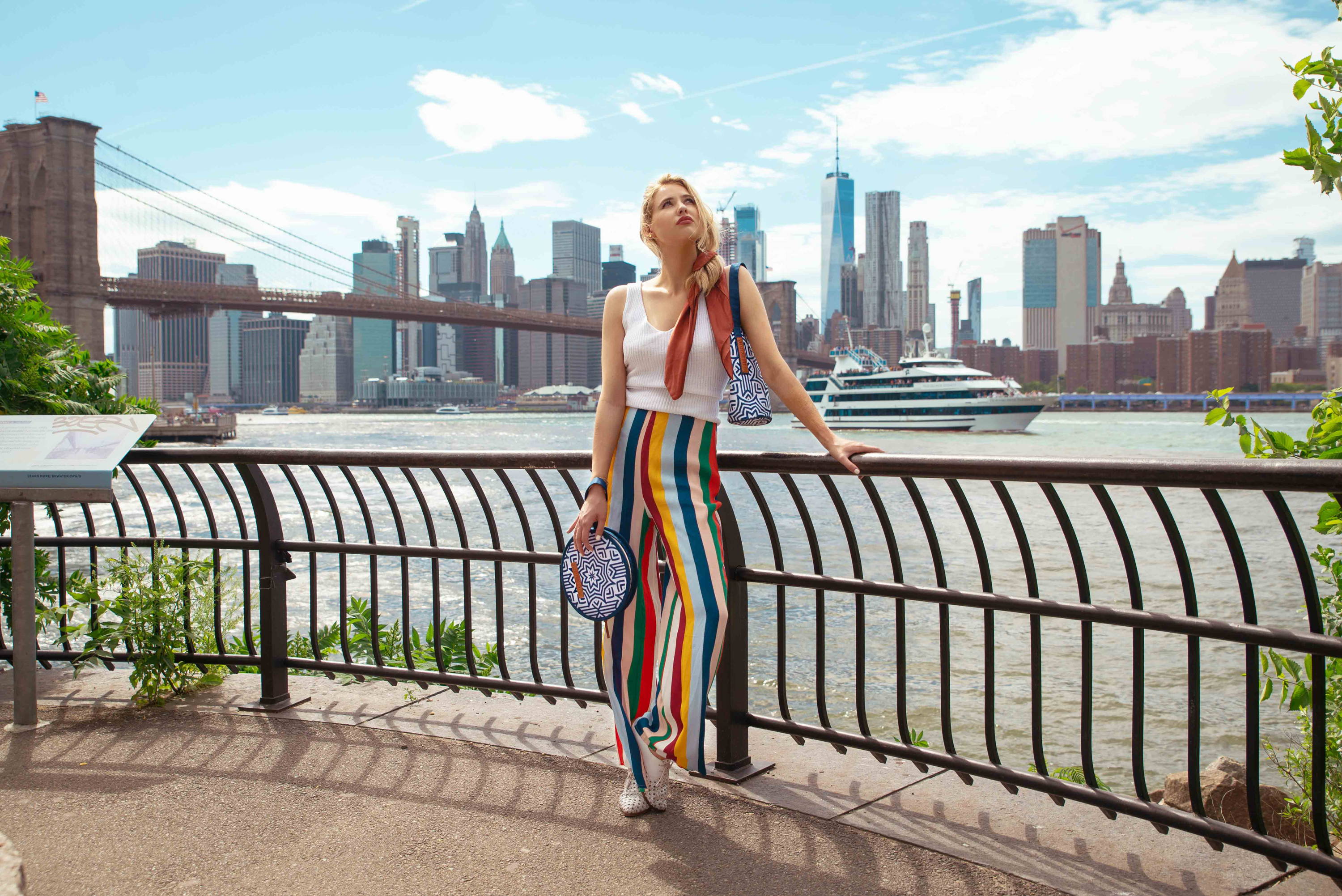 ---
Main Street Park
With spectacular views, Main Street Park was the perfect spot to set up our picnic. So do like us and find yourself a patch of grass to soak up rays and watch the world go by.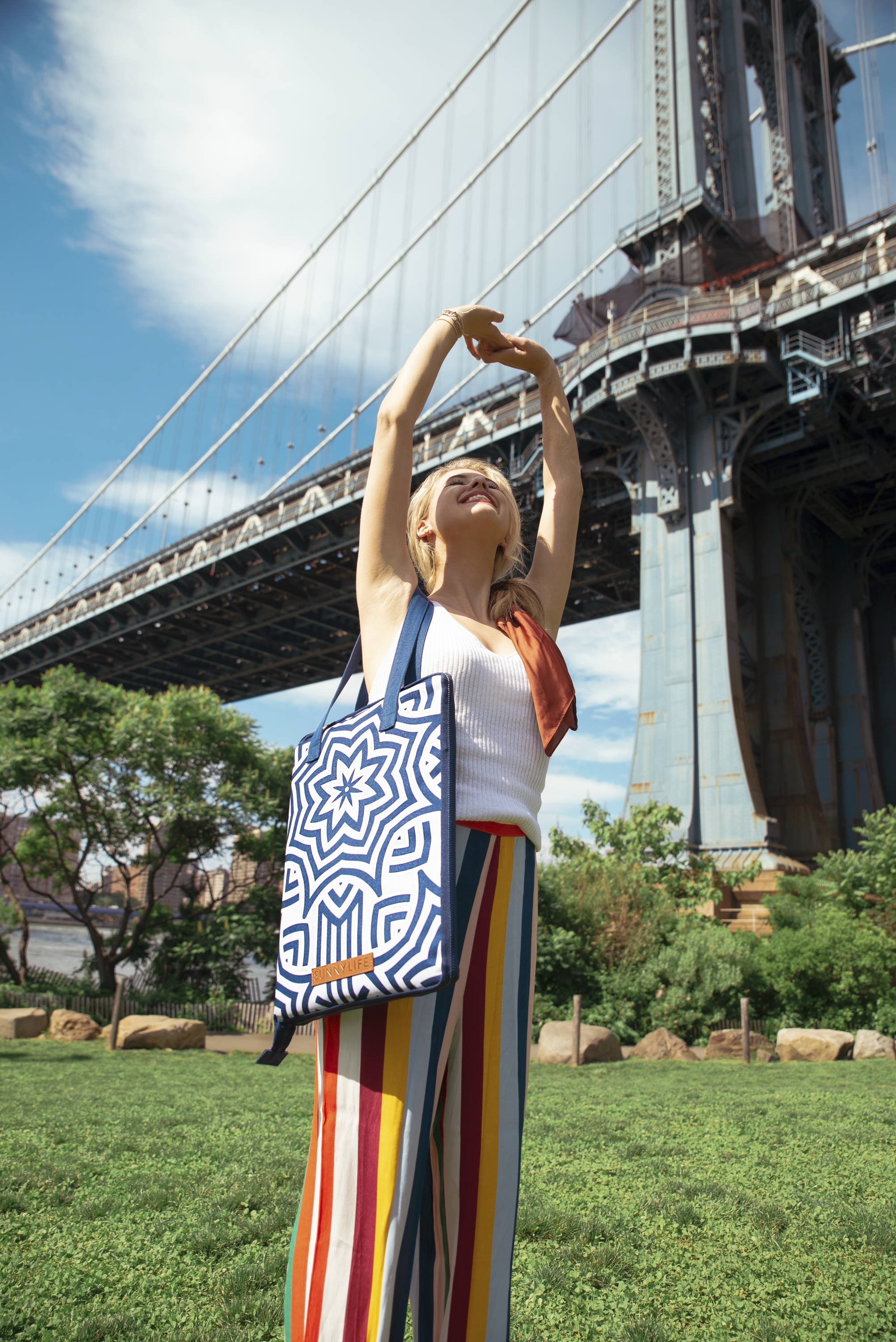 ---
High Line
Where the concrete really does meet the jungle. A railway turned lush green paradise, the High Line is an inner city oasis. With divine gardens Eden would envy and always something to do or see, it's where you come to escape.
---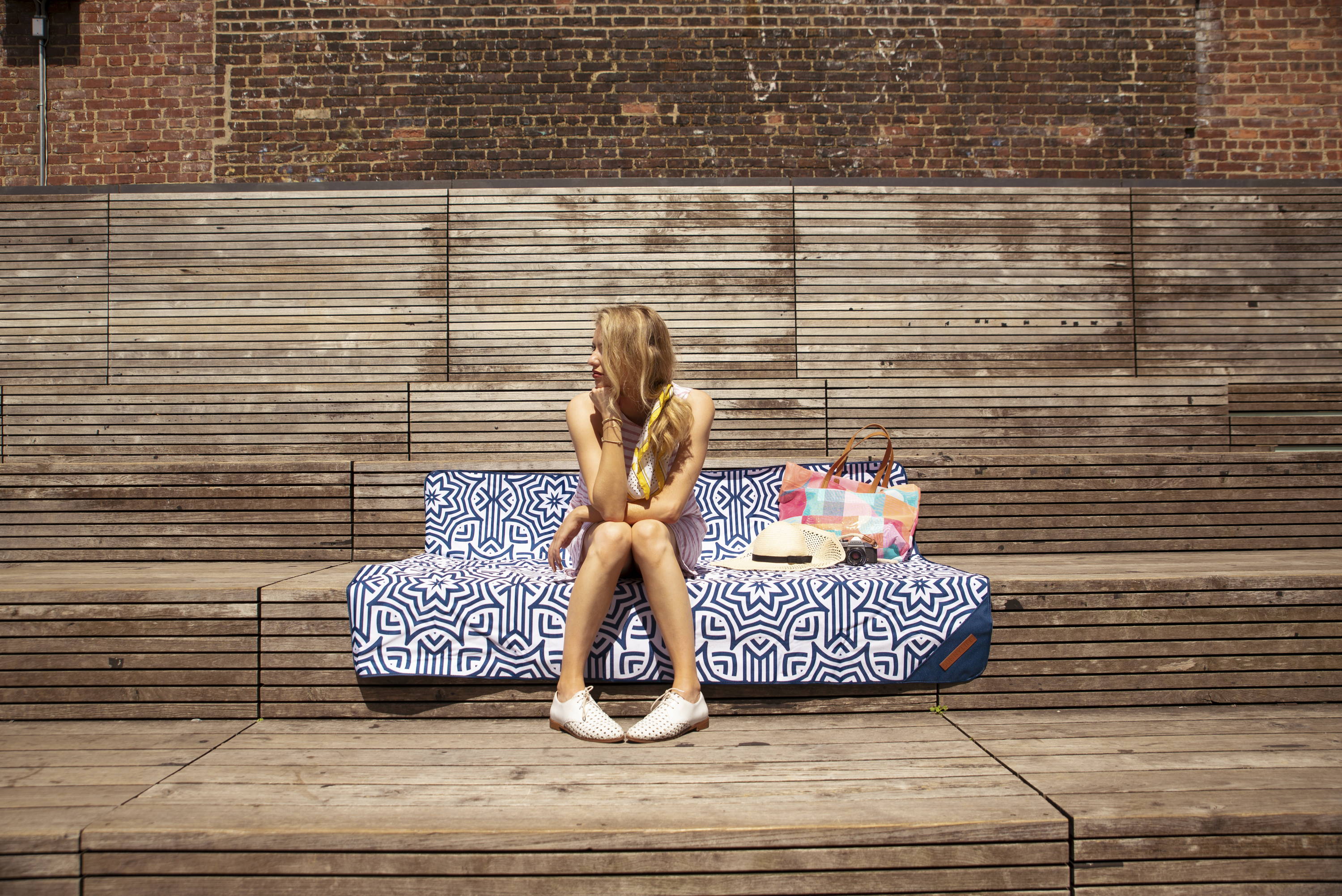 ---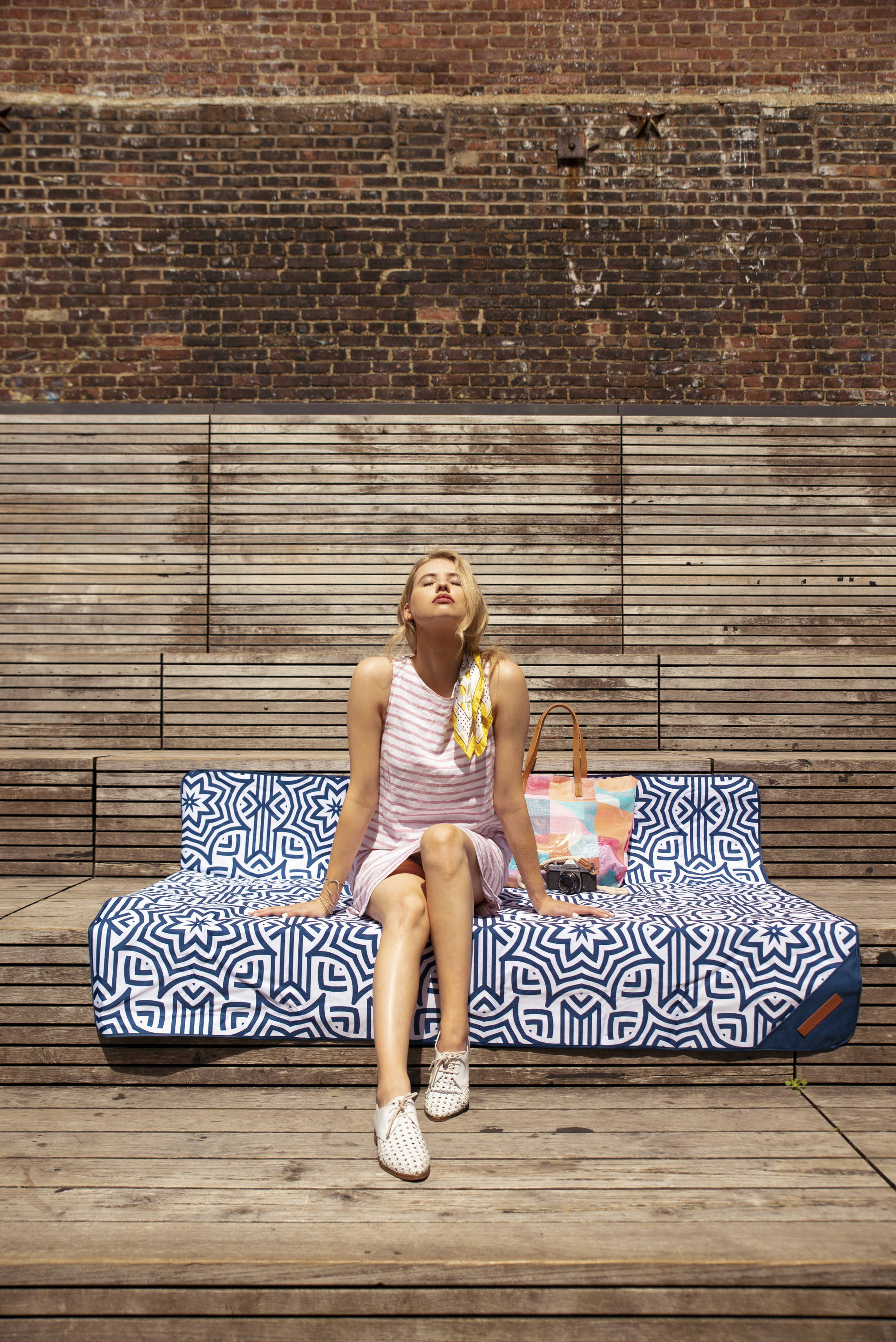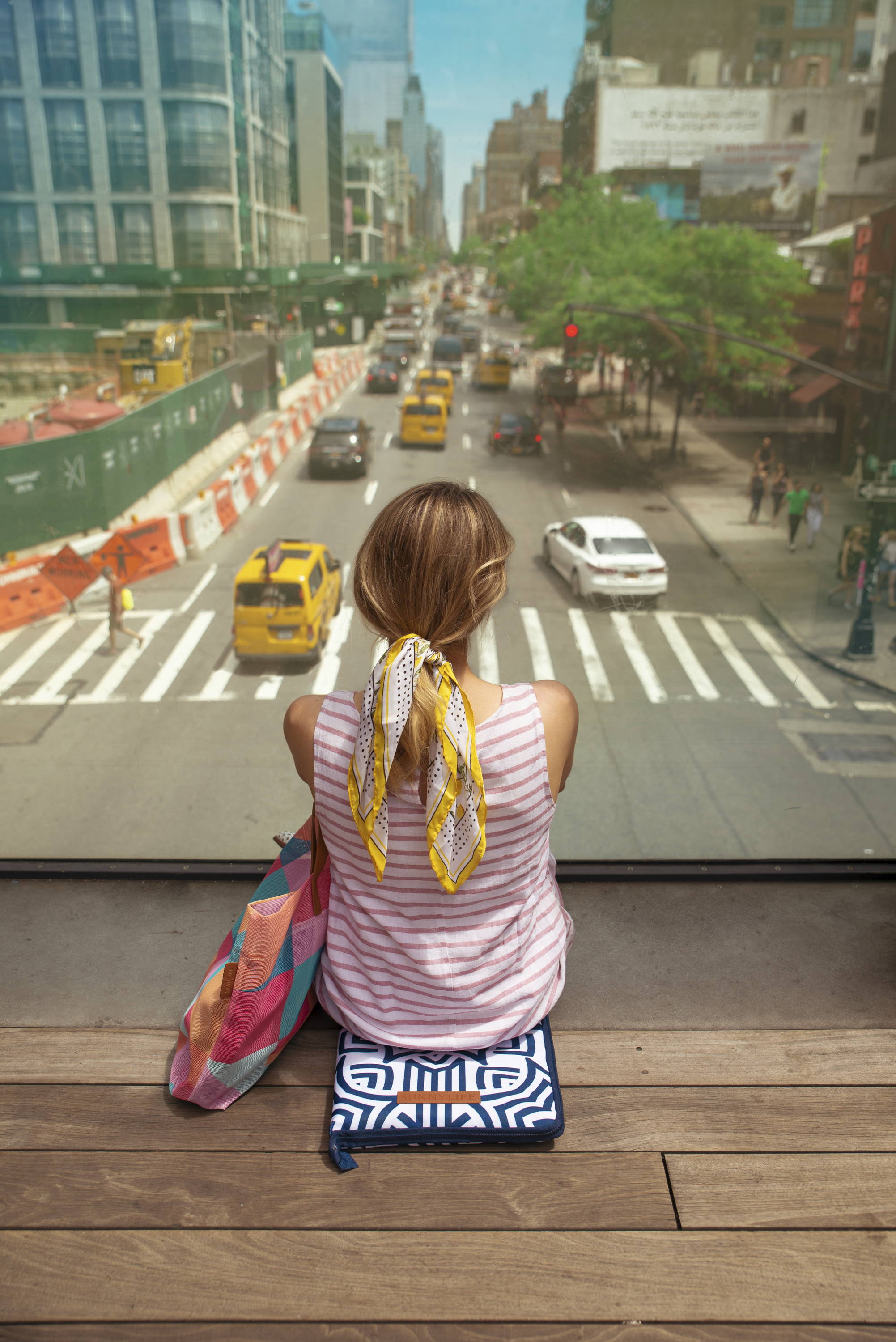 ---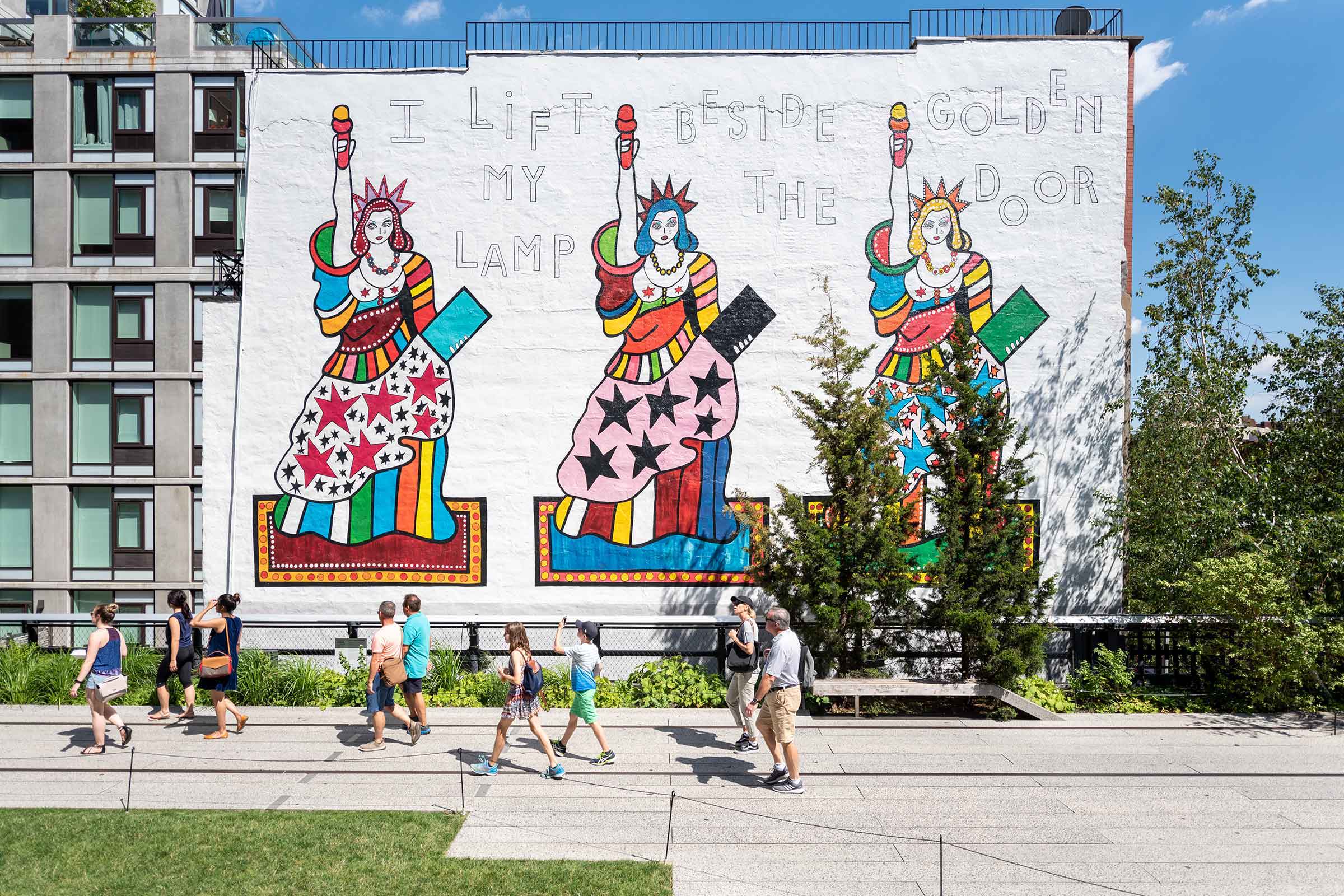 ---
Between exploring Dumbos trendy streets and watching the world go by at the High Line, we were too entranced to see the Statue of Liberty or Central Park. But from what we've heard (and let's face it, seen in the movies), they're experiences you have to experience.  
Lady Liberty is New York. Standing proud and tall, she is the symbol for freedom. Prepare to be mesmerised by her grand stature and powerful allure.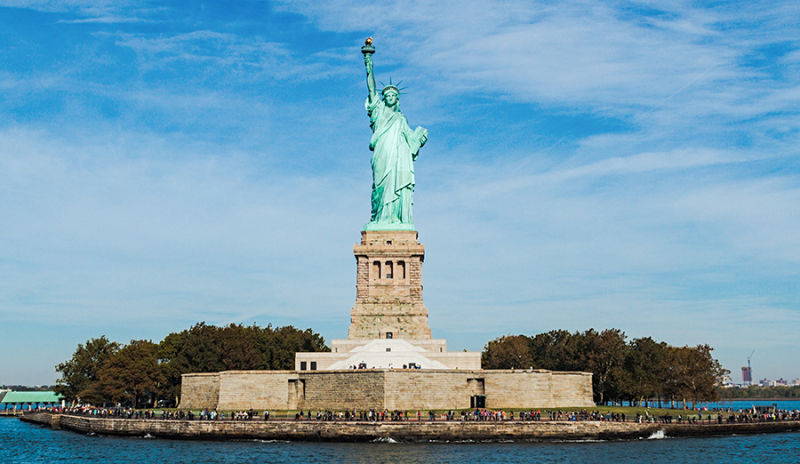 Central Park, where you're guaranteed to find love and adventure. With a zoo, theatre and architecture, you'll be swept away for the day.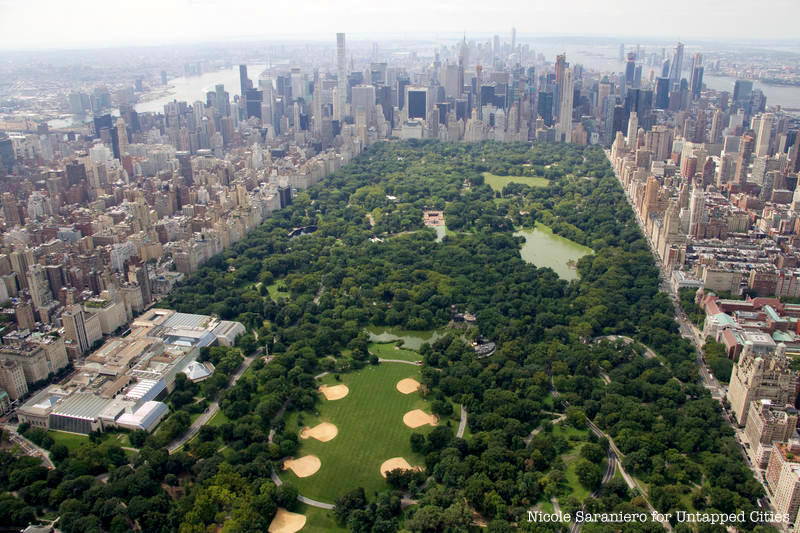 ---
---
in a city that never sleeps, we found paradise equally as restless. now you can too!
Posted by Lauren Donnelly on