Bonjour. Salut. Bienvenue a Paris!
we didn't have to look far to find paradise in paris.
---
---
In our pursuit to find paradise across the world, we discovered you don't need sand to feel that summer intoxication. From the Colonnes de Buren to the Louvre, Place de Varsovie and Off Paris Seine, we fell in love in the city of love with Matou.
An urban oasis, we strolled the streets, baguette in hand, and discovered the adventures hidden within. So say au revoir to real life and come away with us too…
---
Colonnes de Buren
Hiding inside the Palais Royal is an installation straight out of Wonderland. Featuring black and white columns of all shapes and sizes, it's abstract art chic you can take dreamy photos with.
---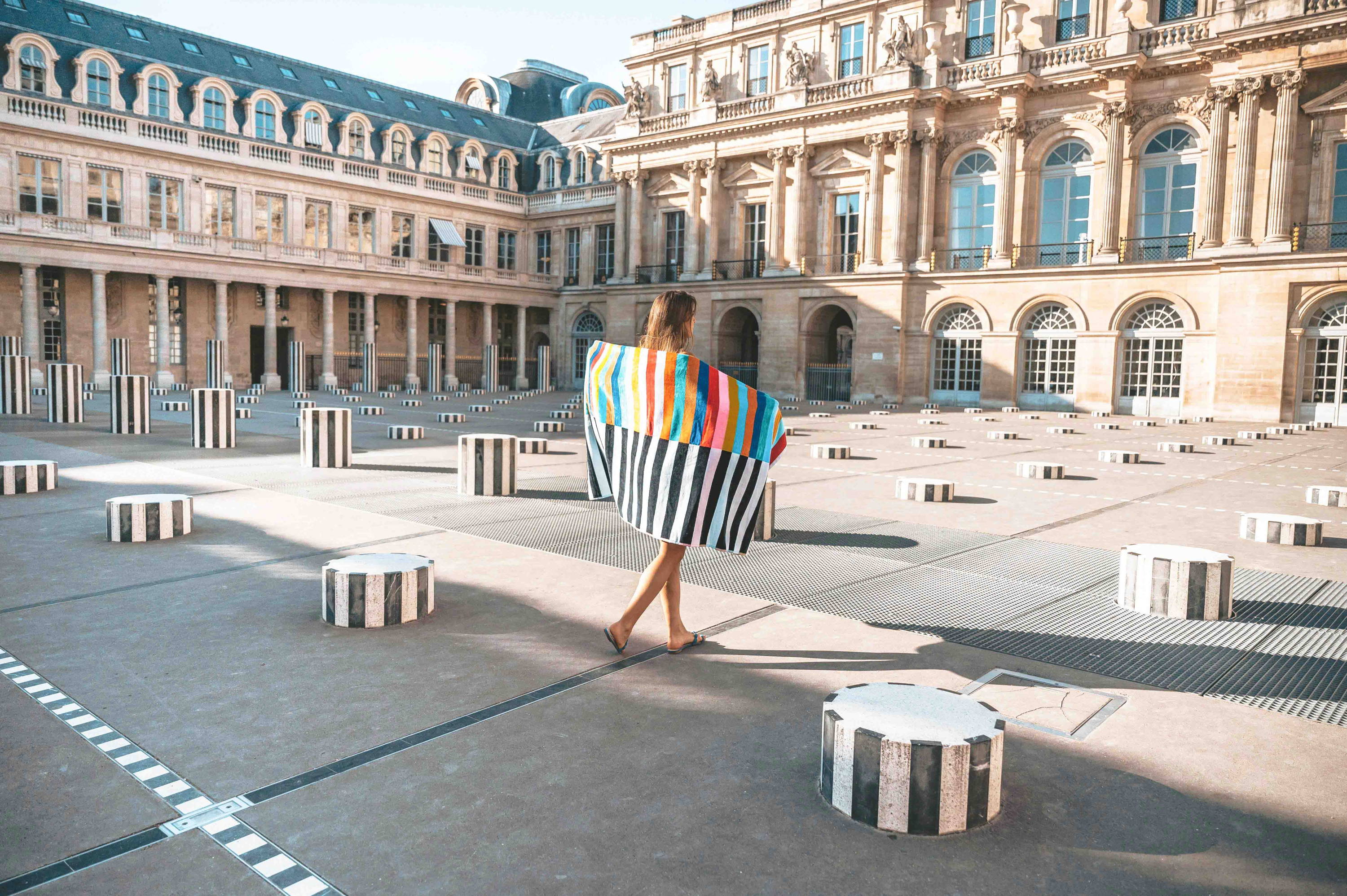 ---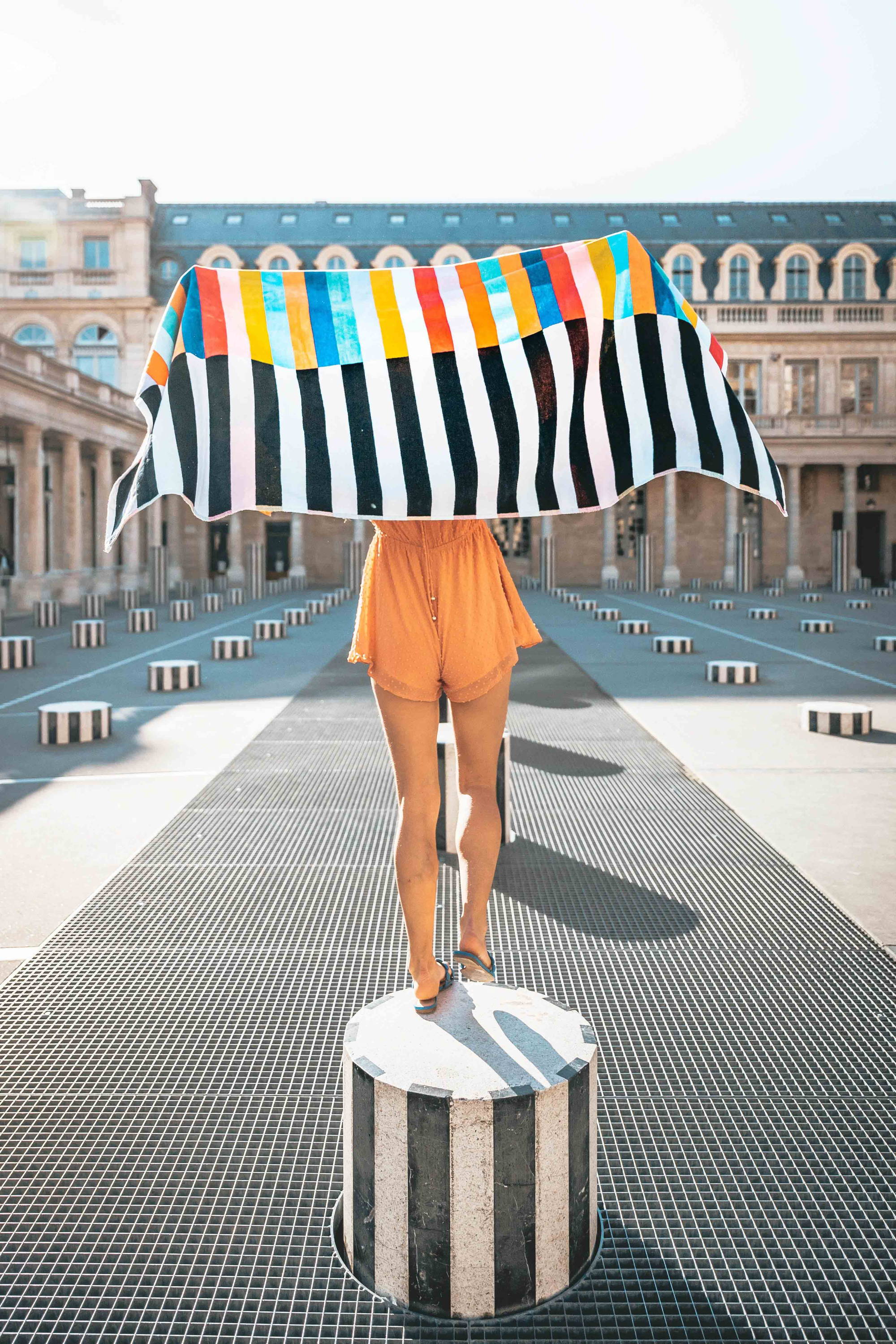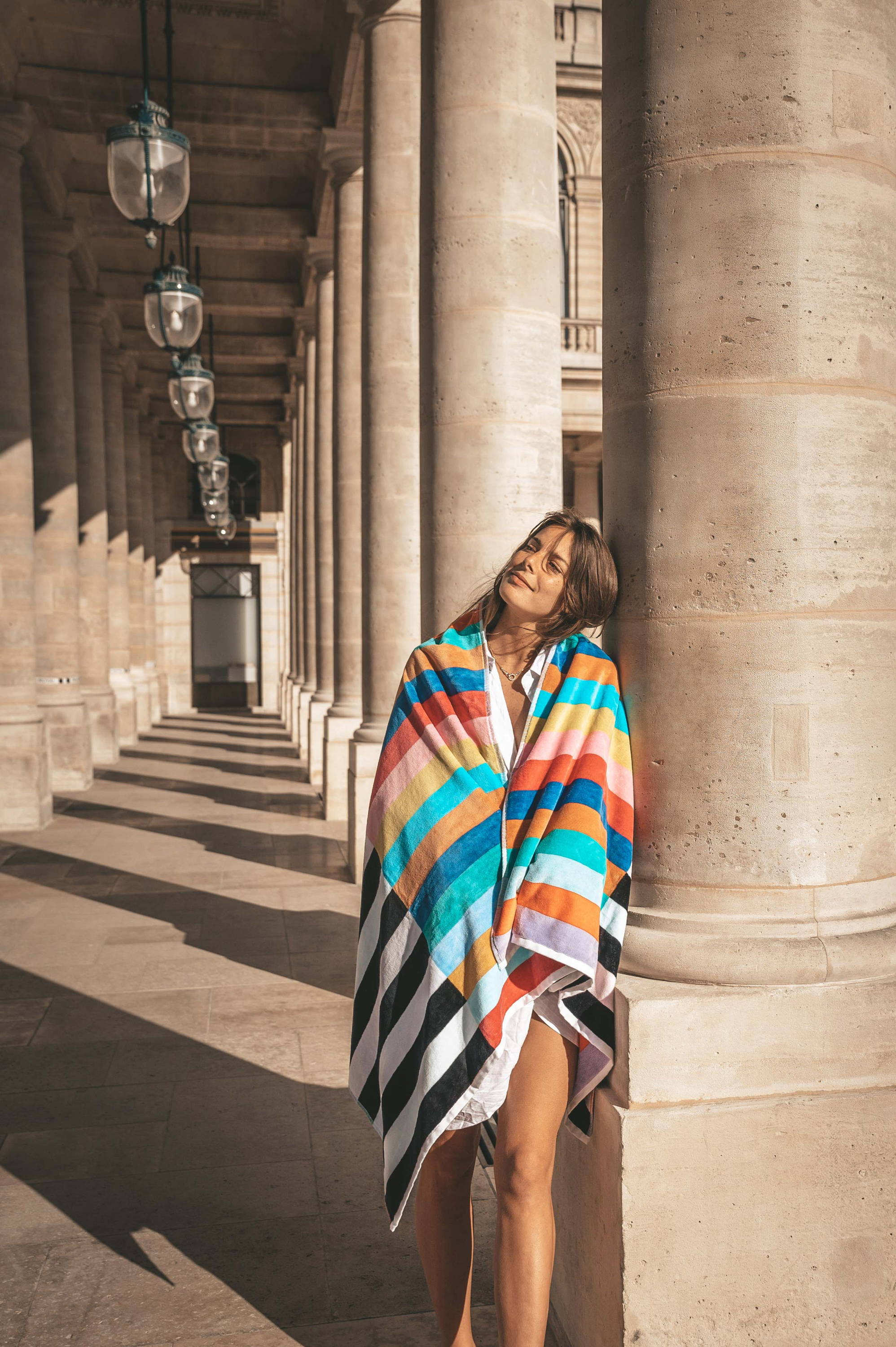 ---
Louvre Museum
Home to some of the most iconic art pieces of all time, getting lost in the Louvre is unquestionably magic. Prepare to be spellbound and inspired.  
---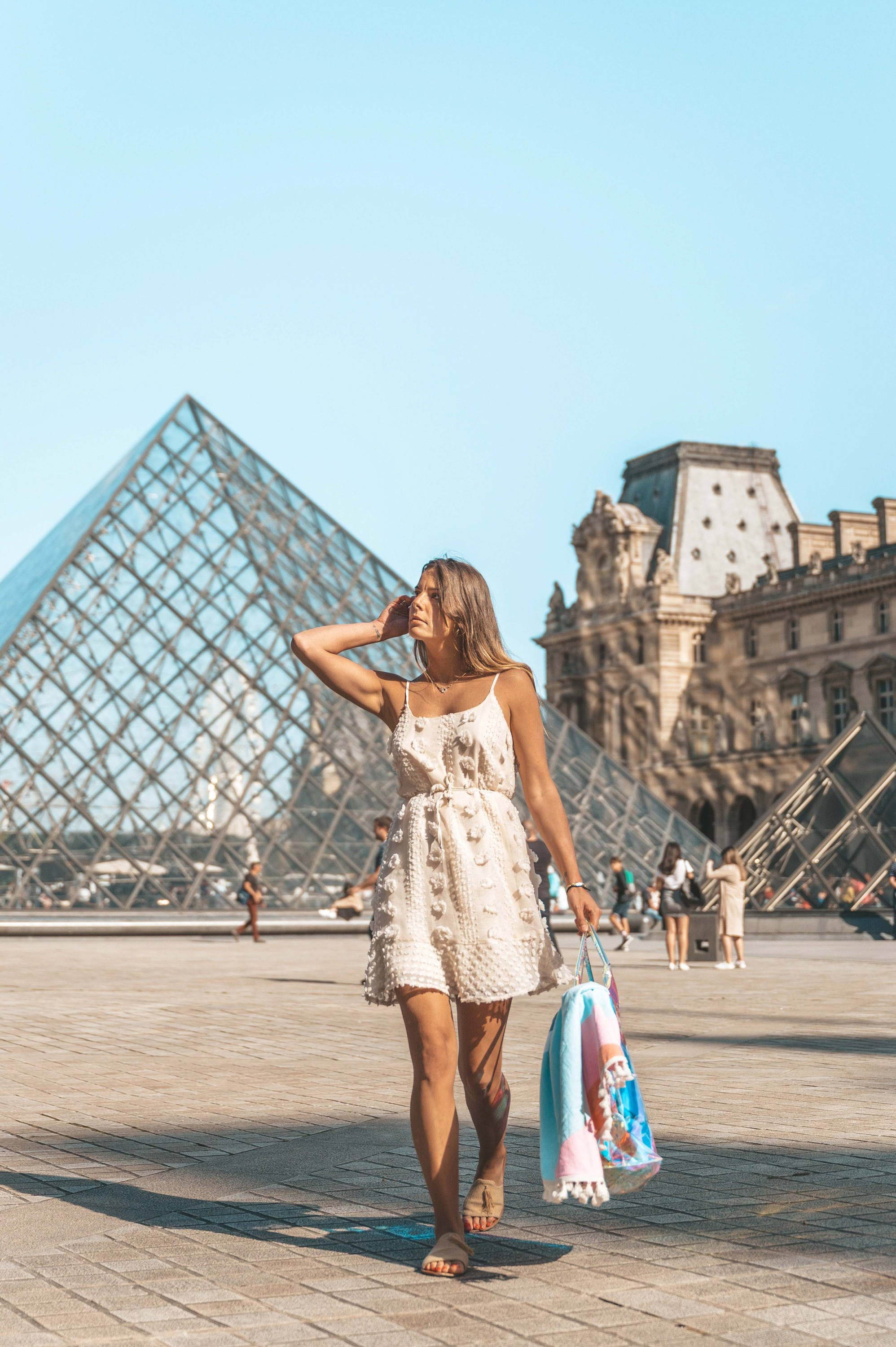 ---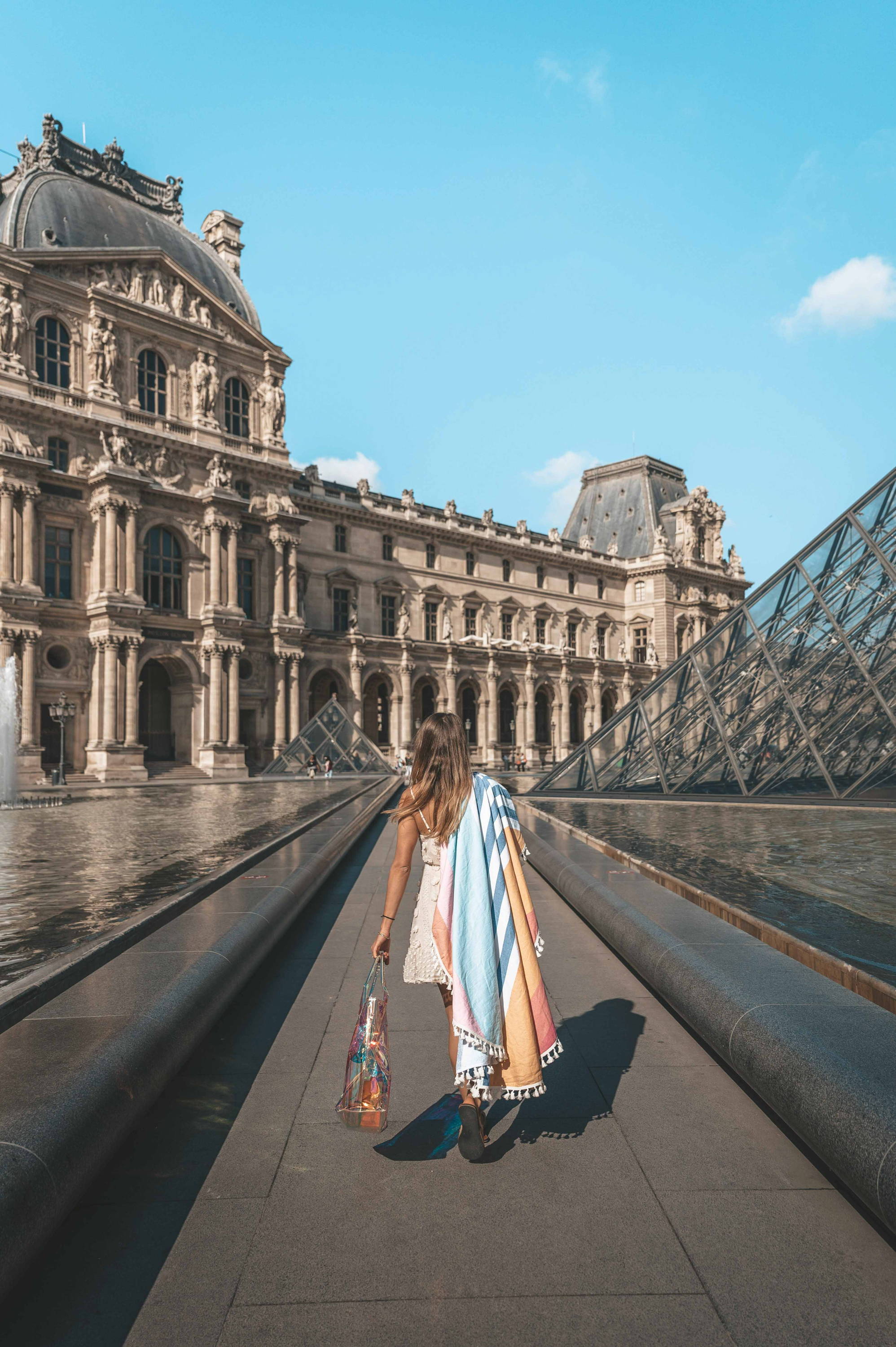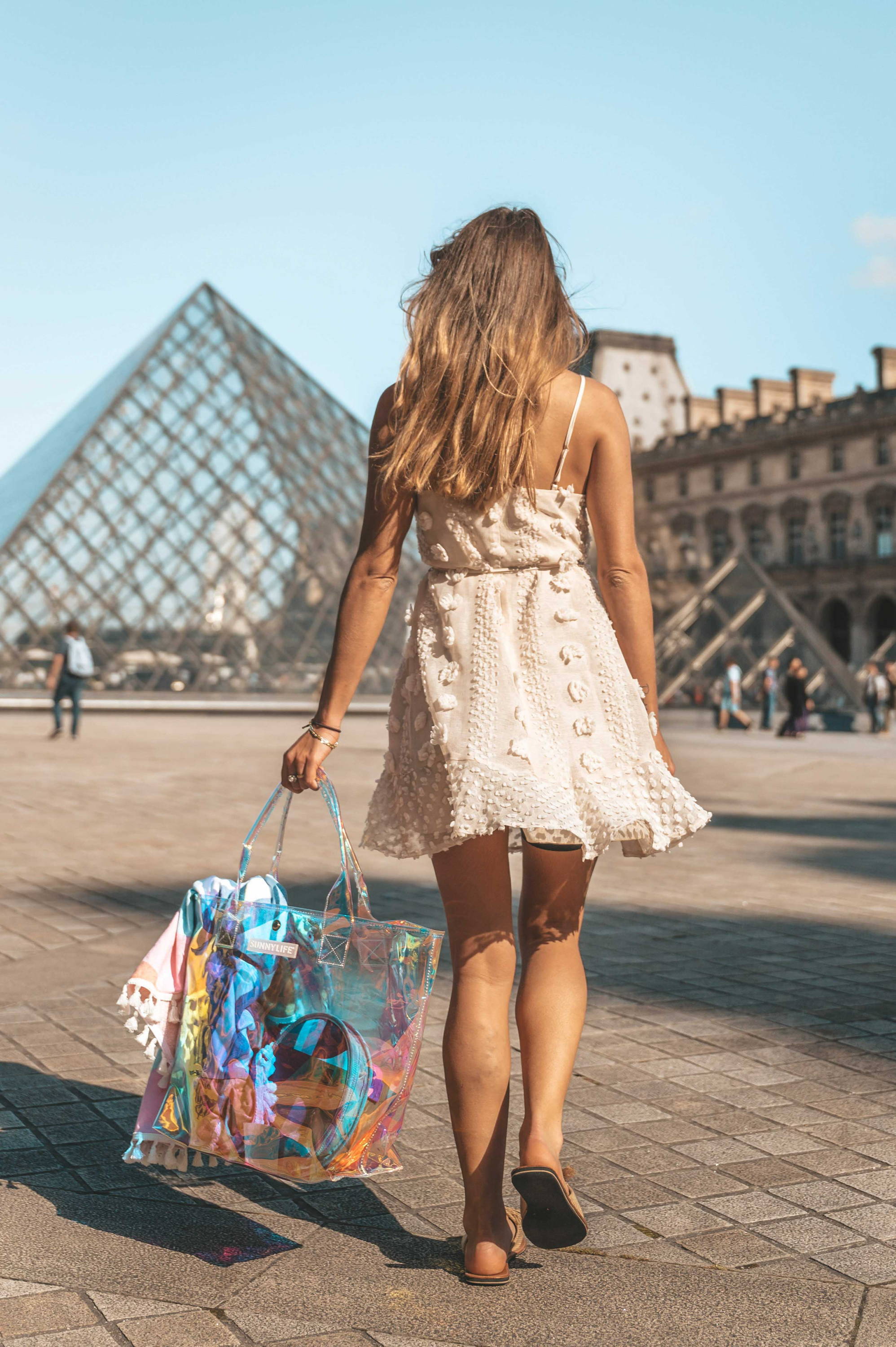 ---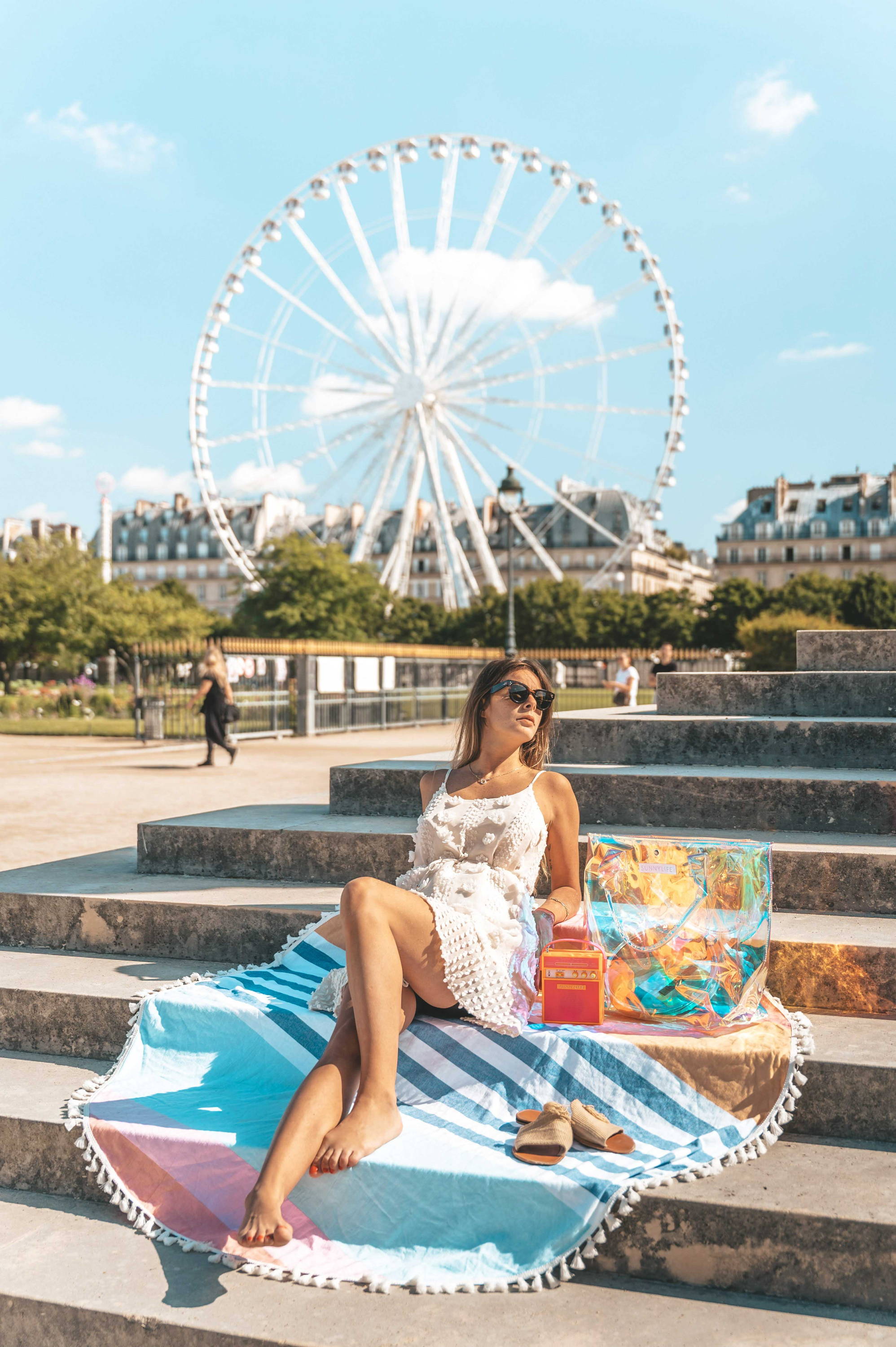 ---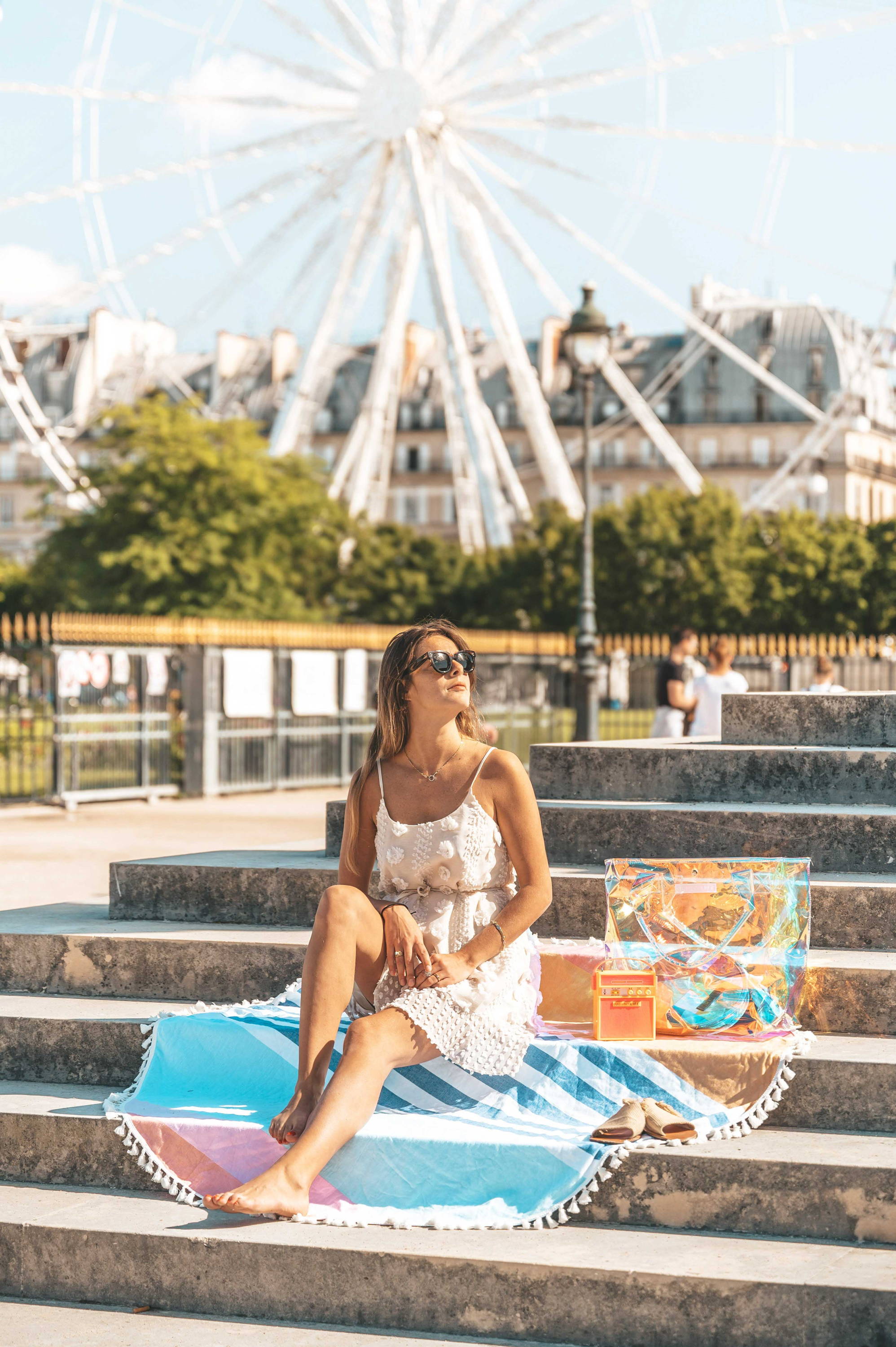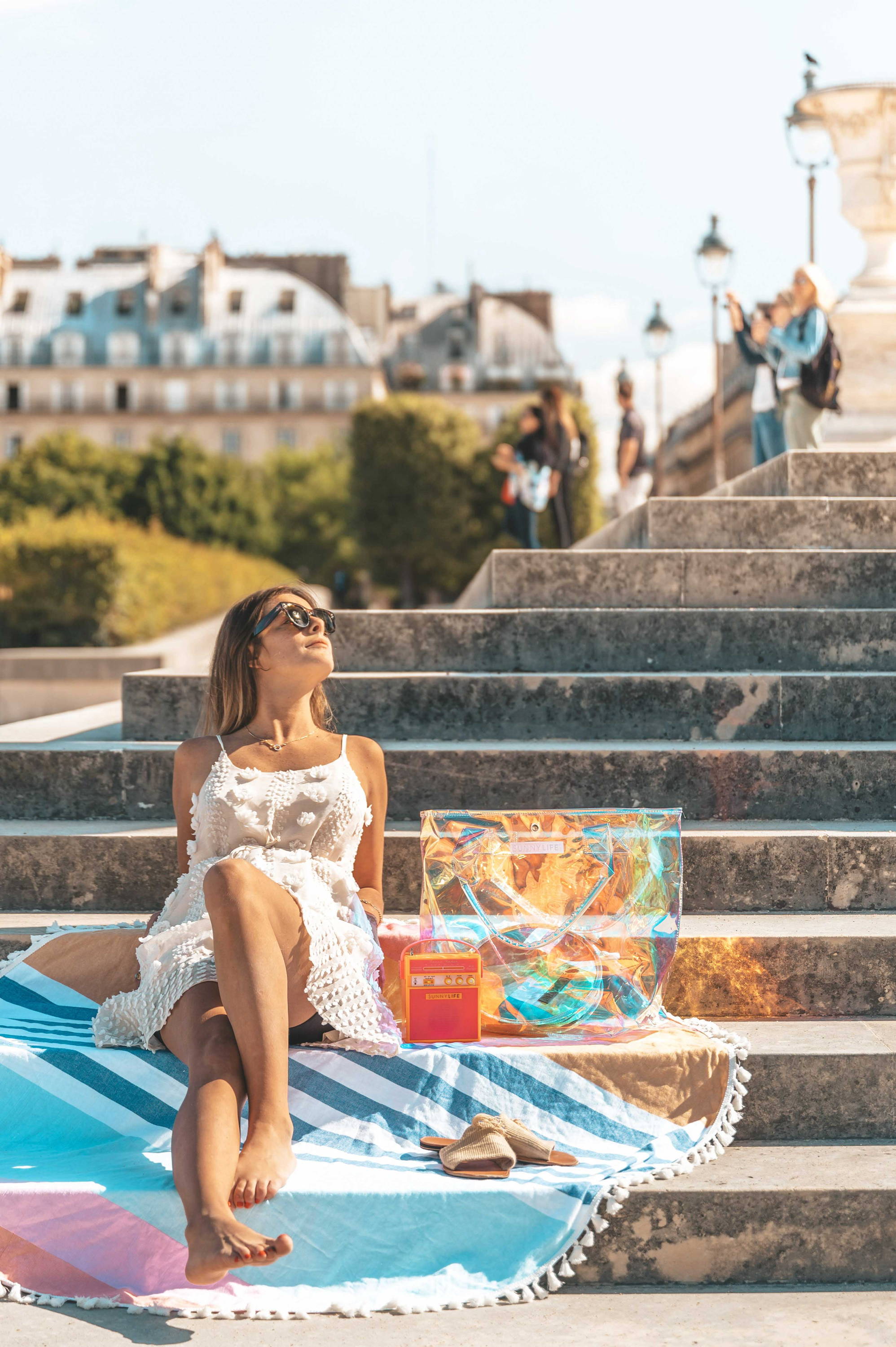 ---
Place de Varsovie
With sculptures that speak to art and history, war and peace, the Place de Varsovie is where you come for your French culture fix. The Iconic views of the Eiffel Tower and lush scenery give it a certain Je ne sais quoi.
---
---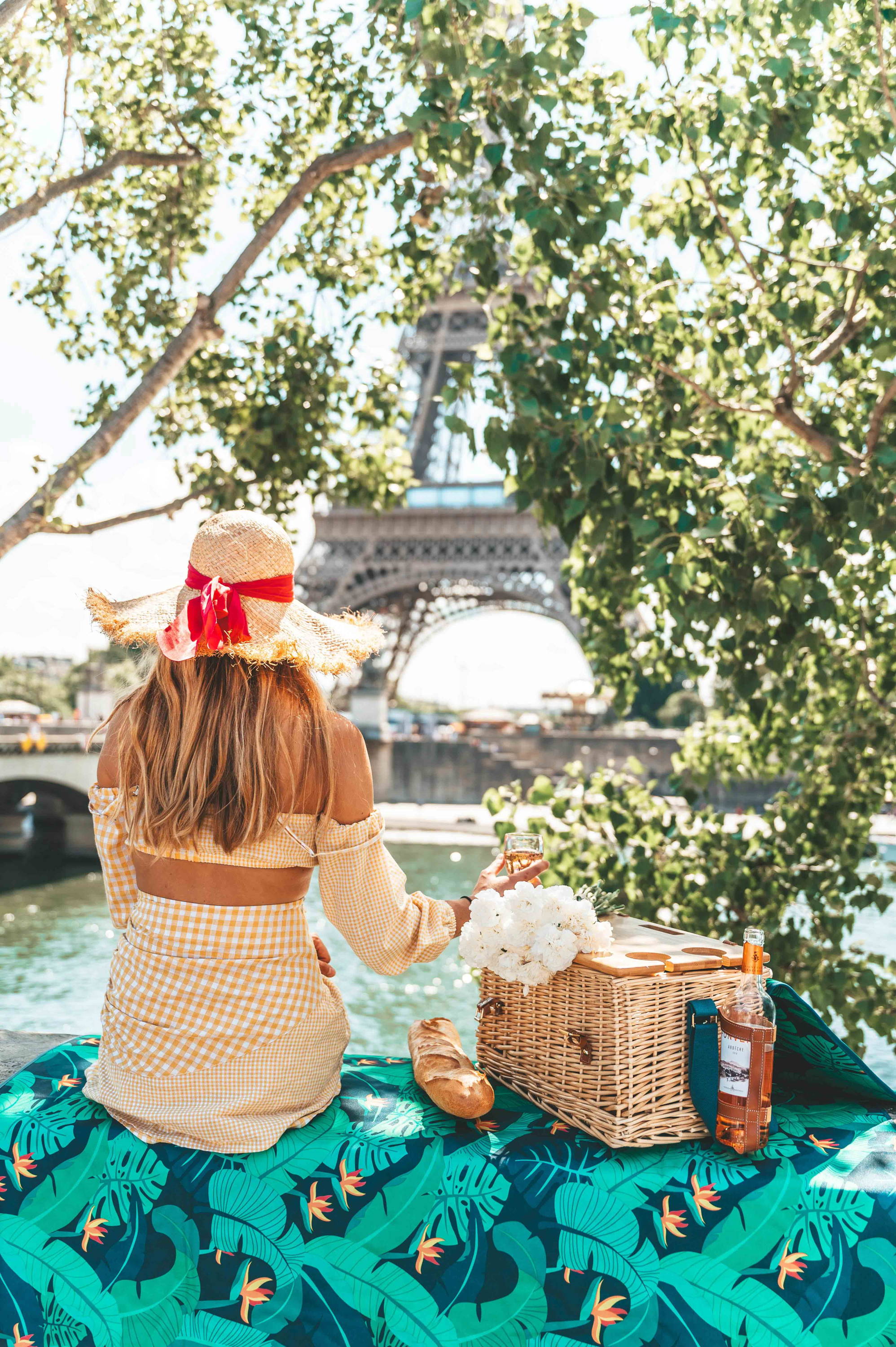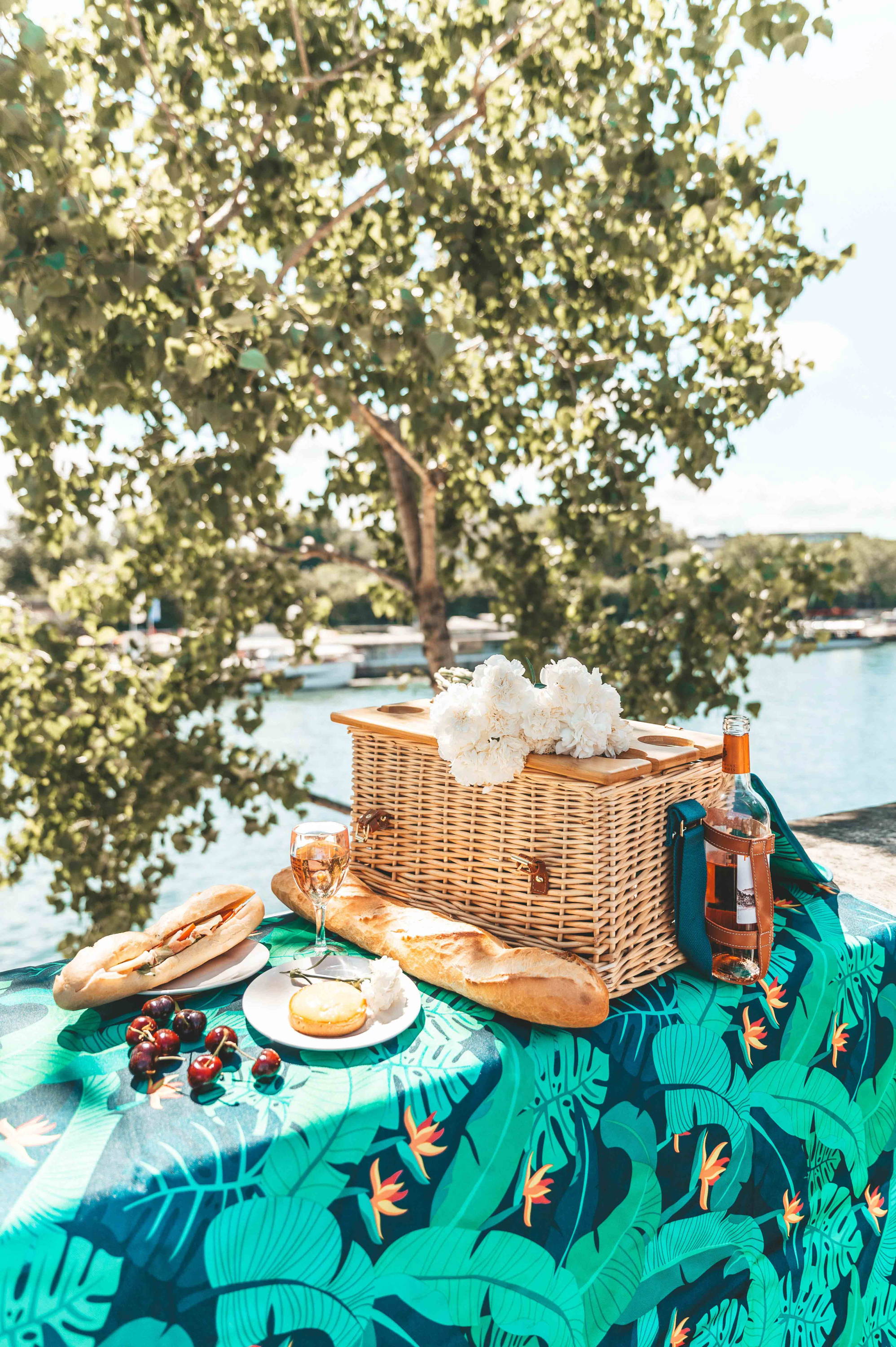 ---
Rue Cremieux
The magic of Paris is found in the unknown. So forget maps, plans and sensibility. Get lost in the streets and discover what this urban paradise has in store for you.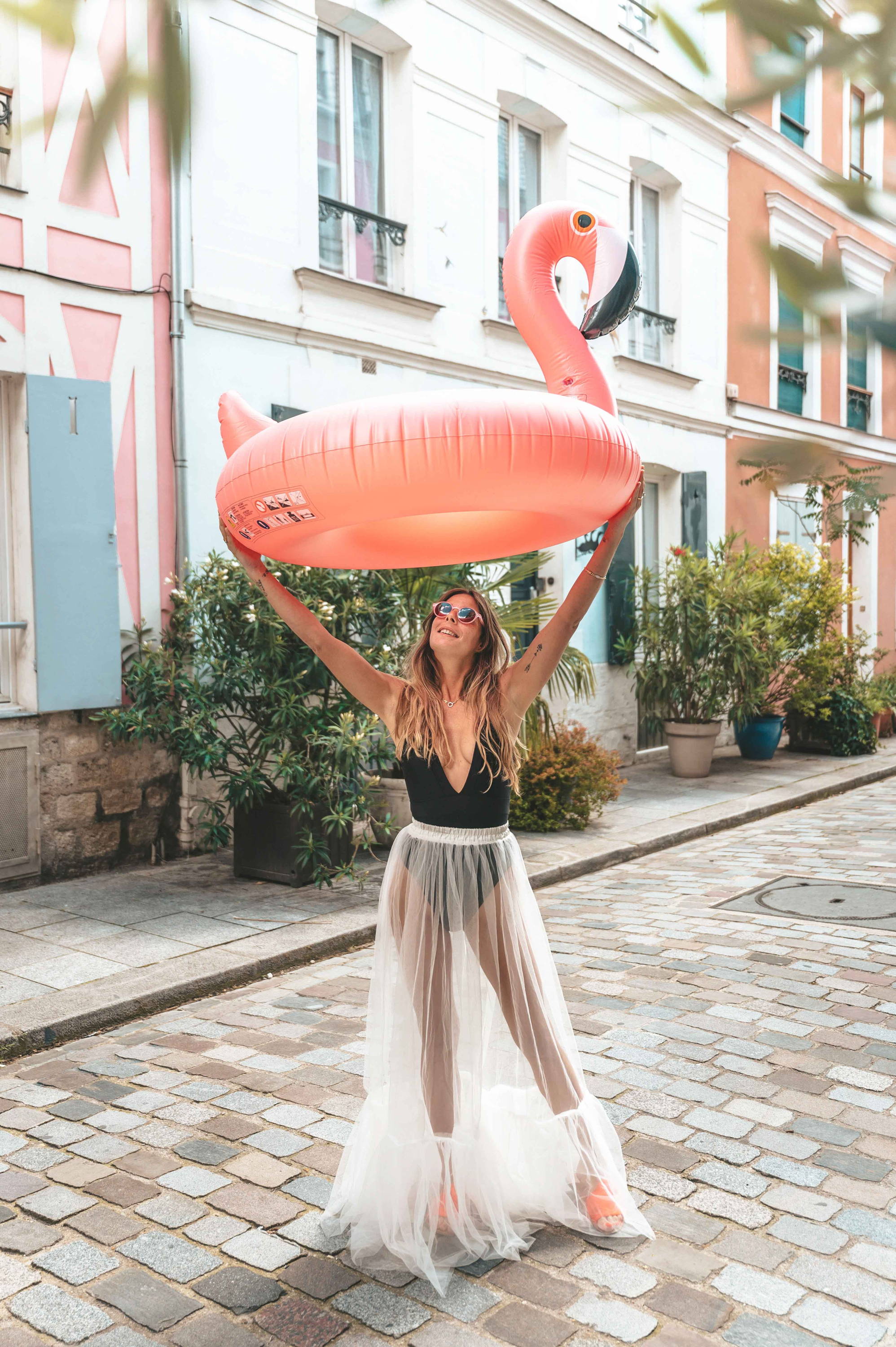 ---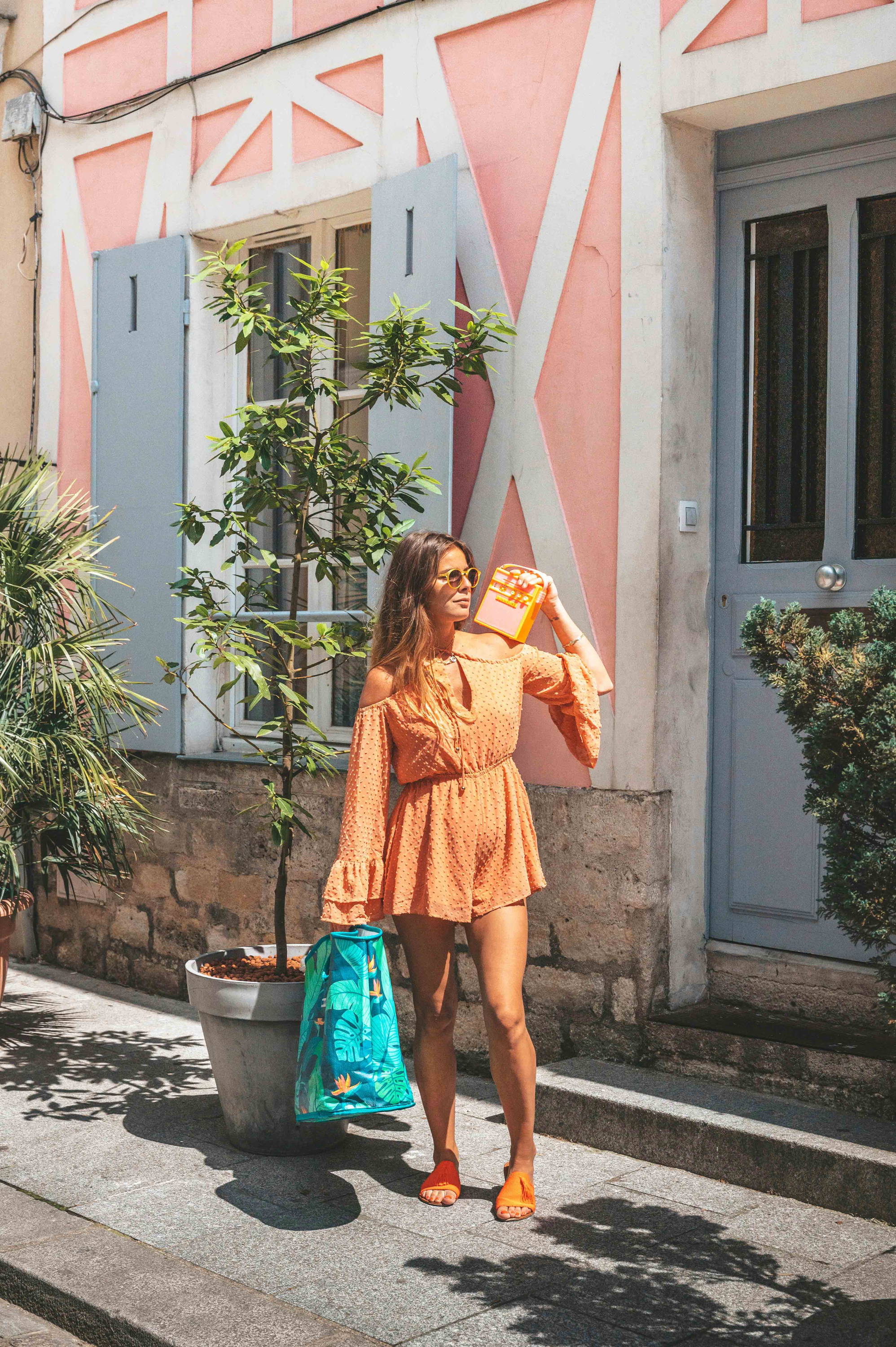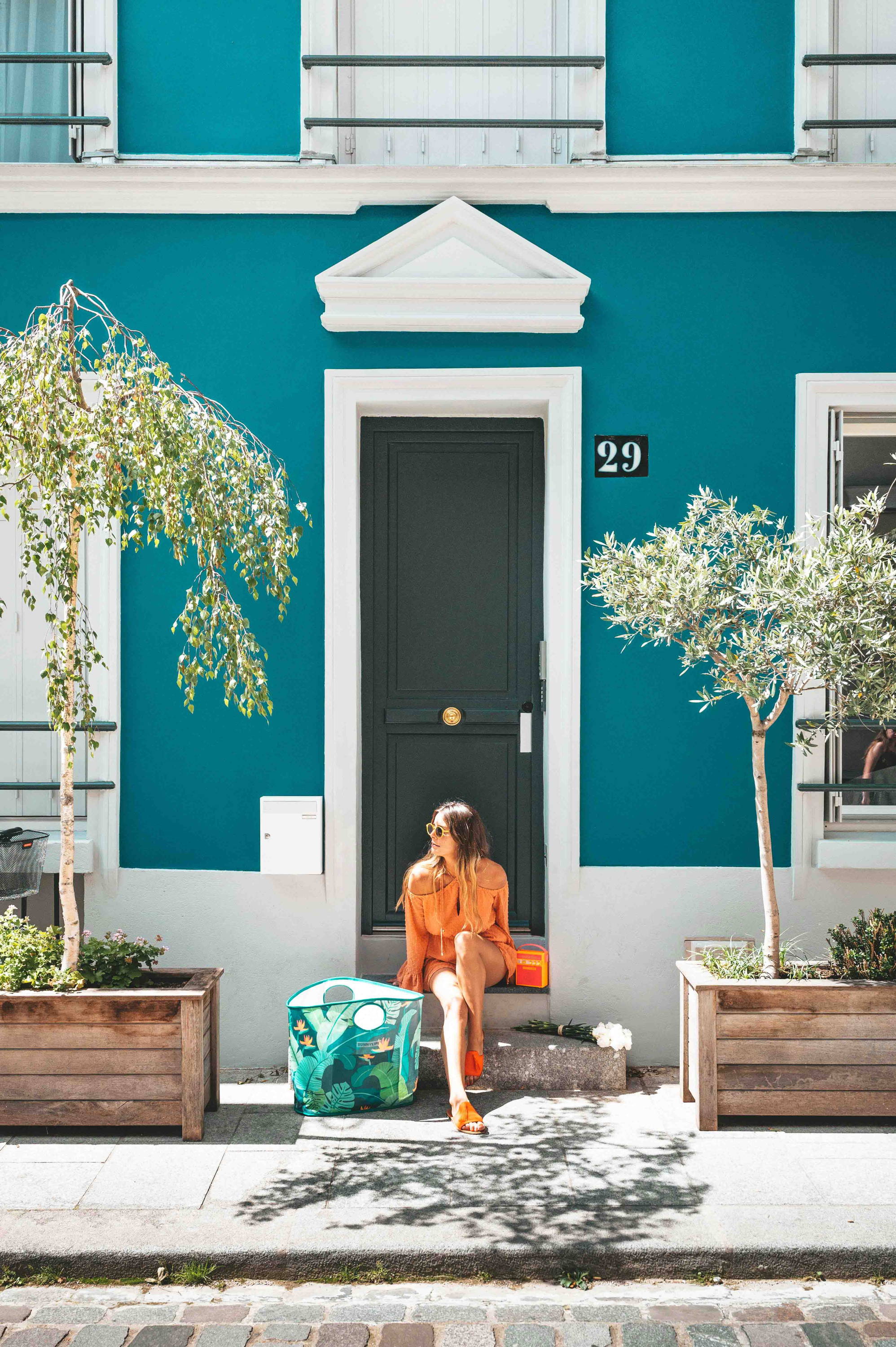 ---
OFF Paris Seine
This hotel causally doubles as a nirvana. With a pool that stretches out to the water, a cocktail in hand is compulsory. Swimming however, optional. Soak up summer on the deck or toast champagne because you're in France!
---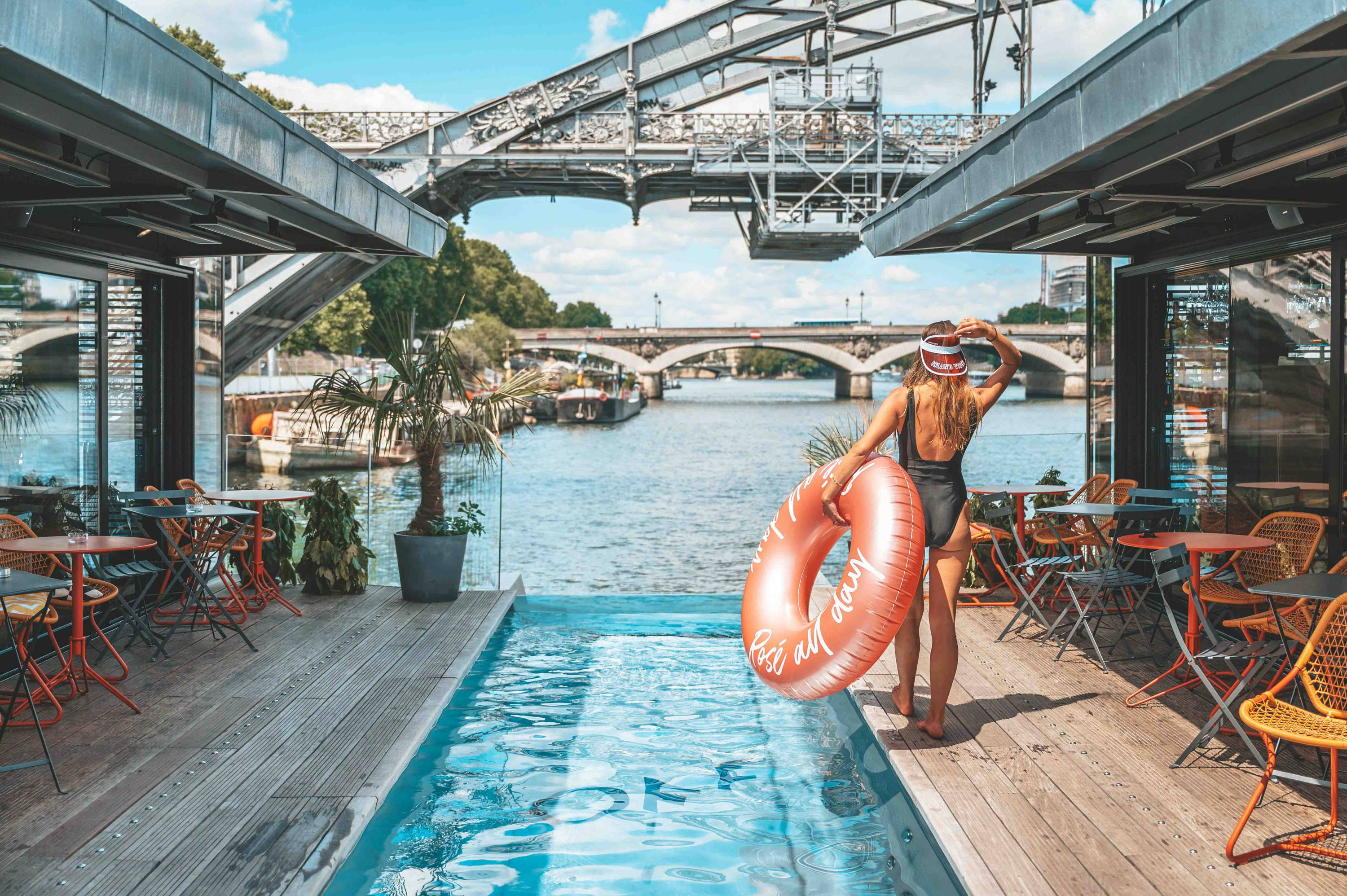 ---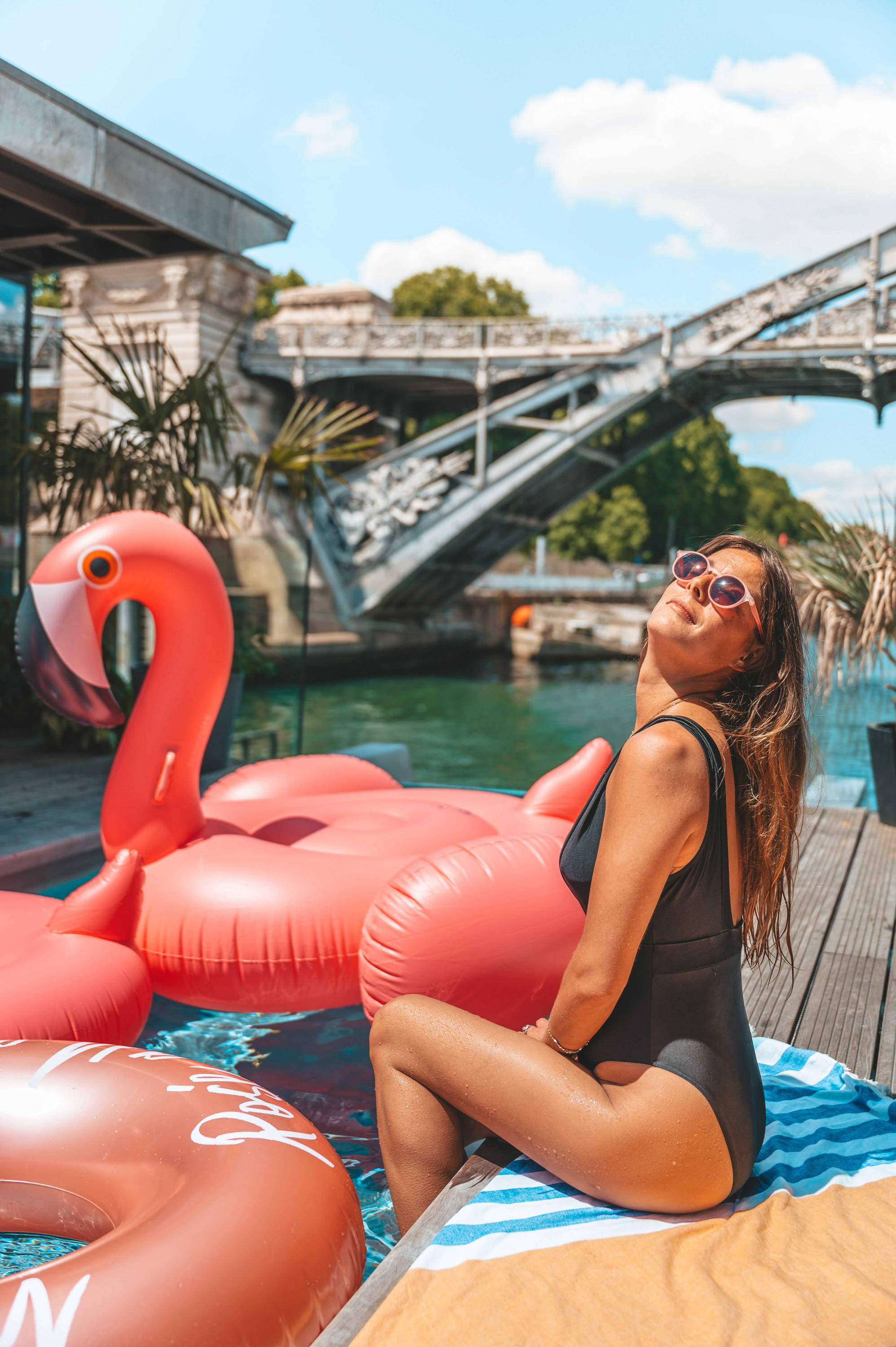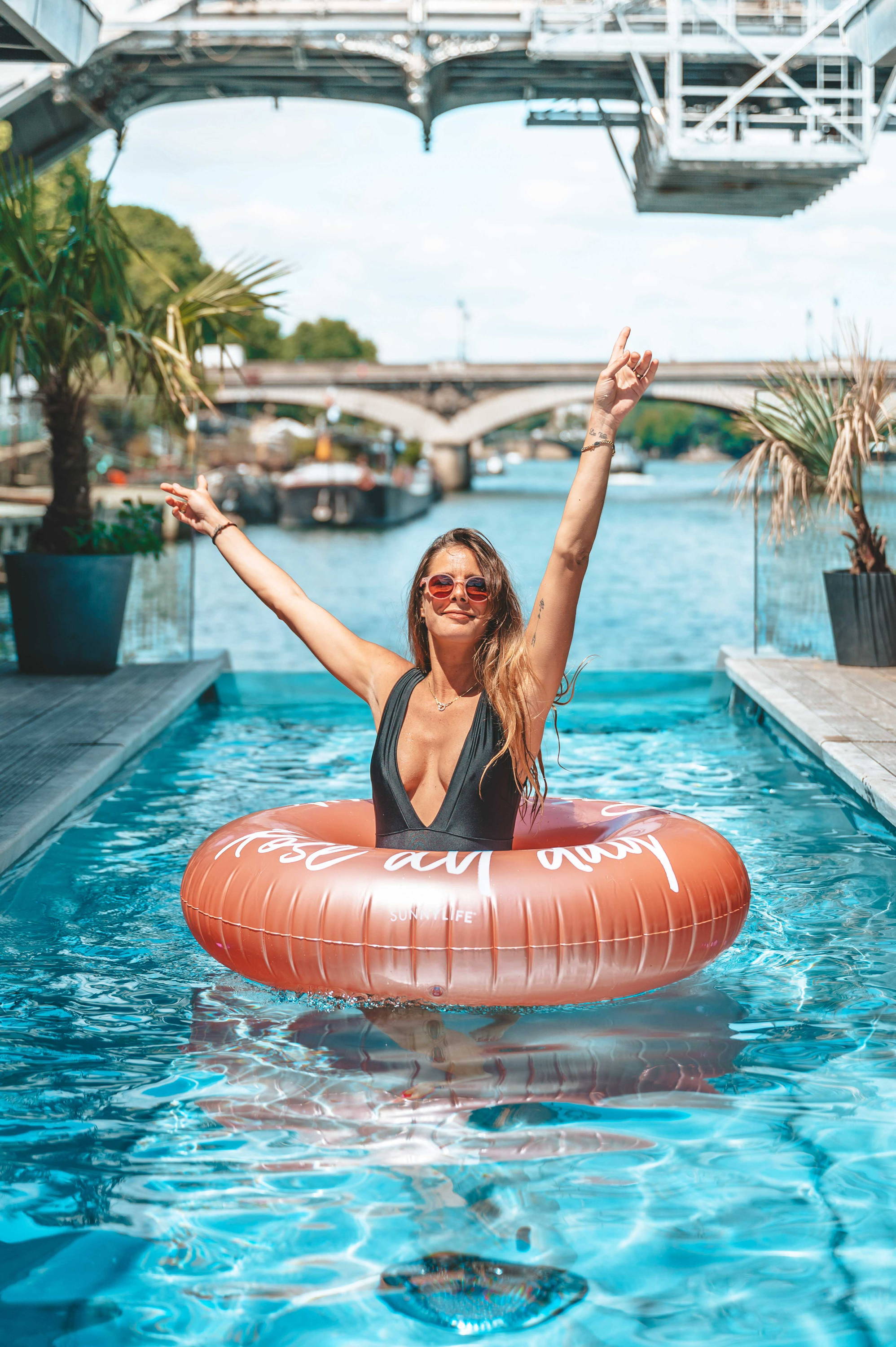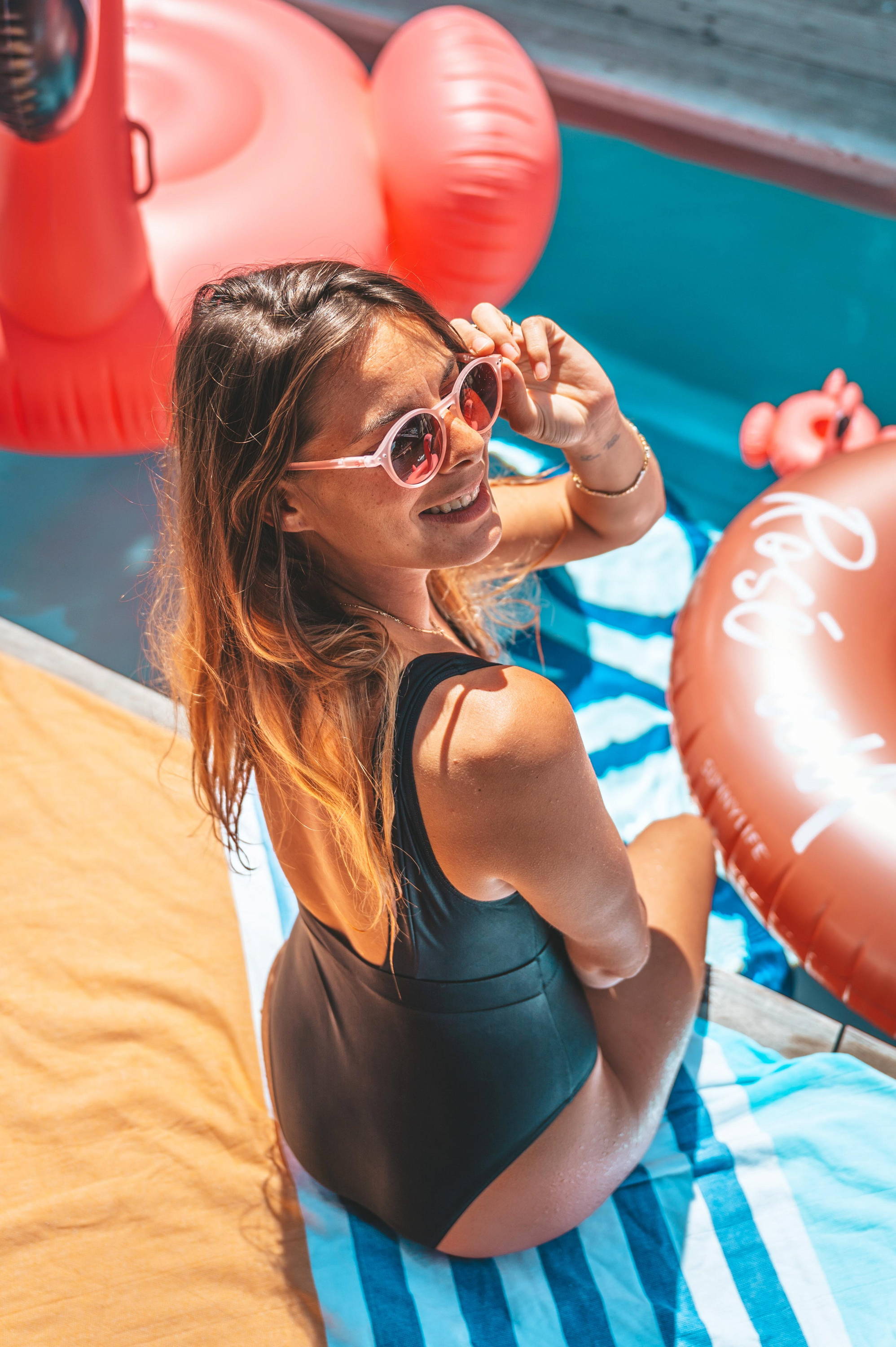 ---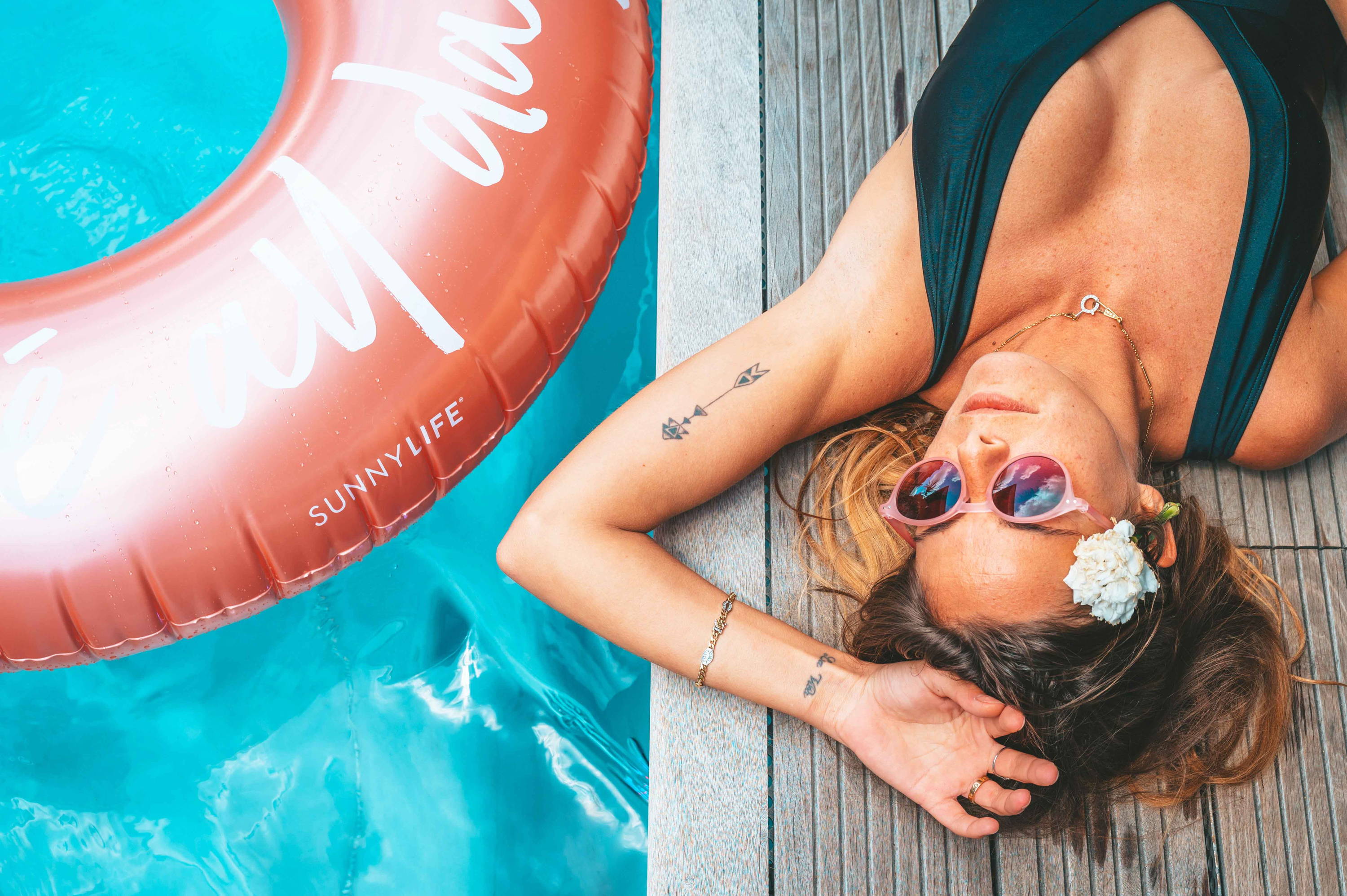 ---
---