Sunnylife X Sydney Confidential | 2018
It really was THE party to kick off a Sunnylife Summer!
Oh what a night…upon arrival guests had the opportunity to get snapped on the media wall by Sydney Confidential, have their gorgeous faces all over the weekend social pages and create a fun filled GIF as a lasting memento of a fantastic event. There were also gorgeous bespoke flower crowns personally crafted on the spot by the fabulous Crowns by Chloe to add that touch of glam to their Instagram.
Surrounded by Sunnylife décor, guests were treated to the delights of an Oyster Bar, canapes and a much loved Fish & Chip Station. YUM. All wash down with the likes of SOFI & flamingo straw filled cans of R!OT. Now, that got the party started.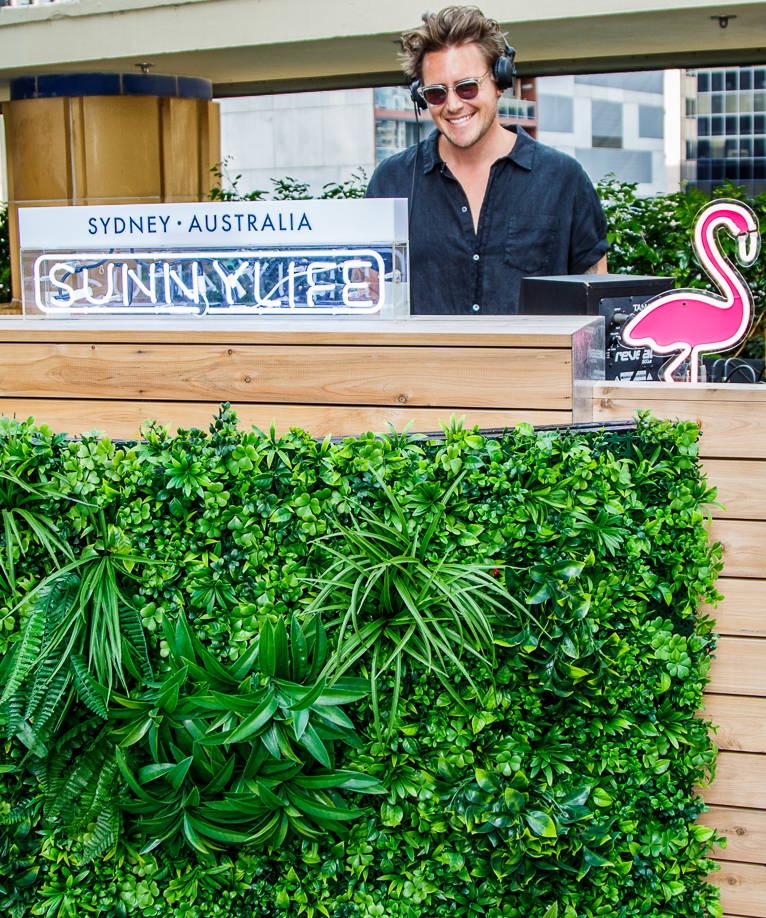 DJ Jack Warwick handled the dance floor with a stunning performance from the one and only Tones and I and we danced the night away.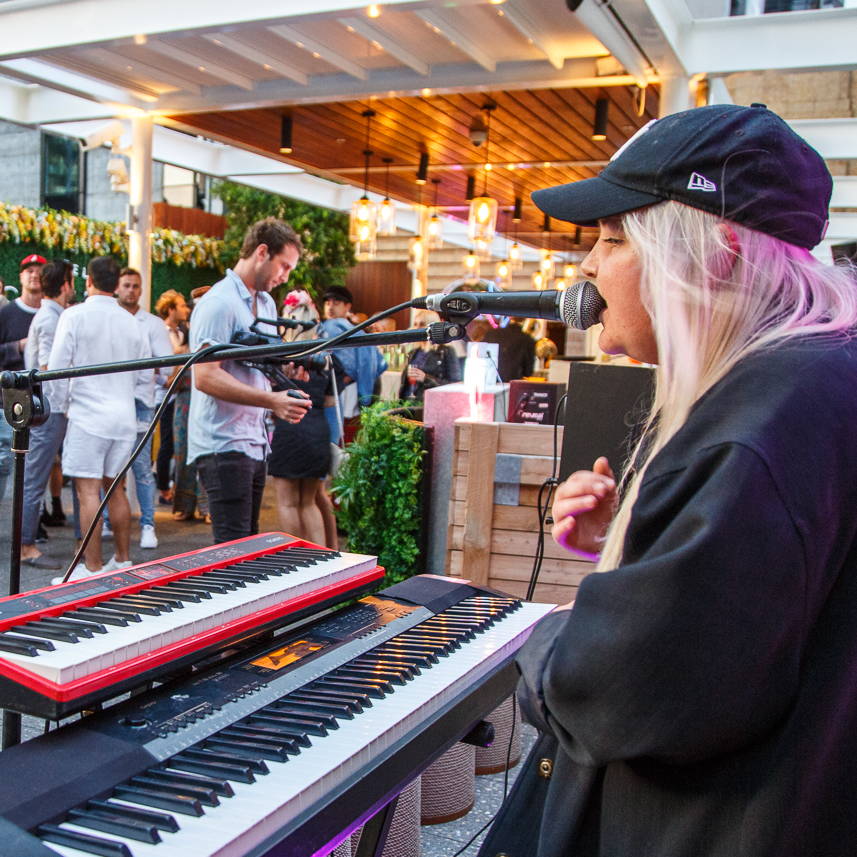 Key attendees included:
Kassandra Clementi
Alli Simpson
Scott Tweedie
Tai Hara
Erin Holland
Ryan Johnson
Alec Snow
Raechelle Banno
Jess and Matt
Tim Dormer
Danny Clayton
Julian Maroun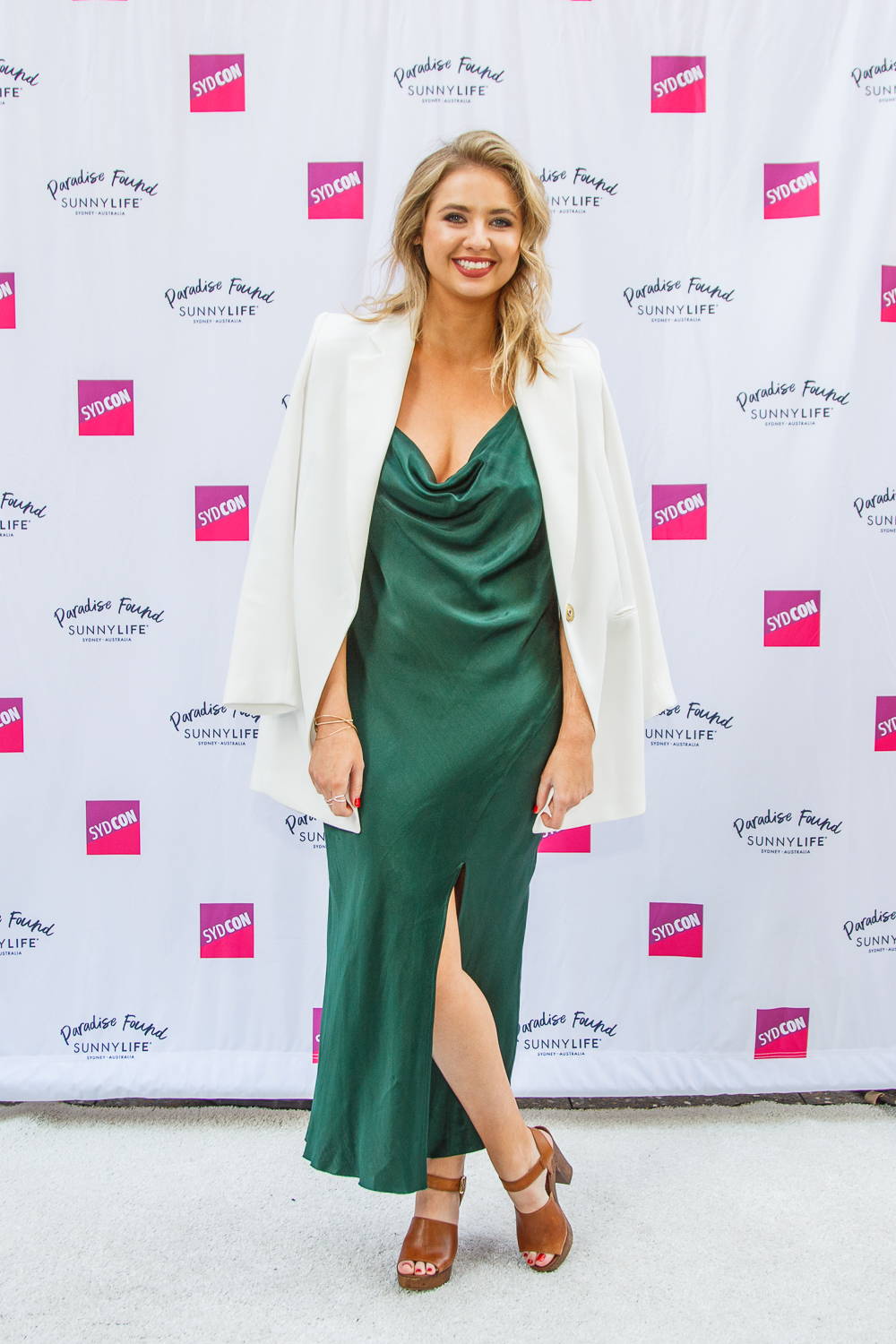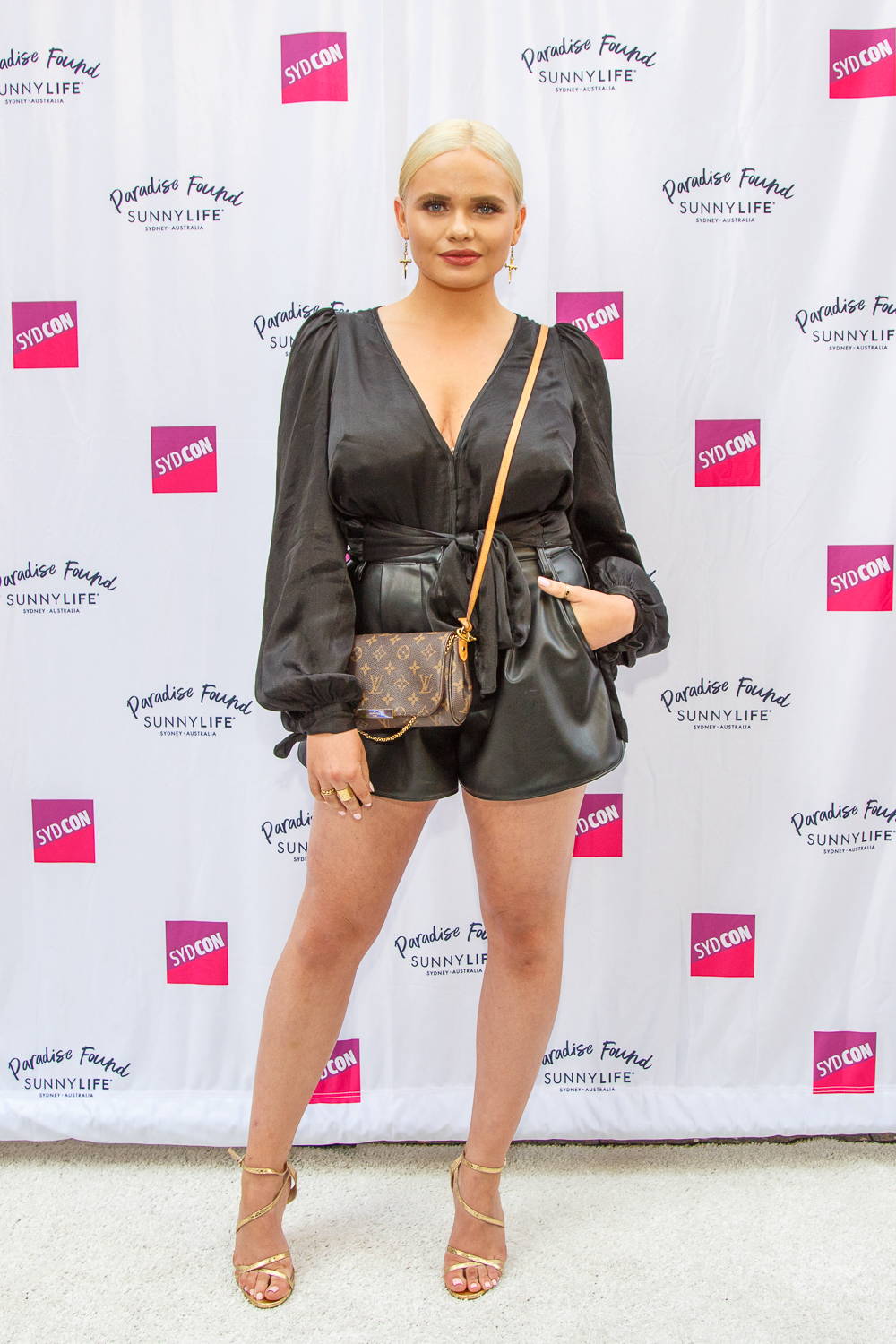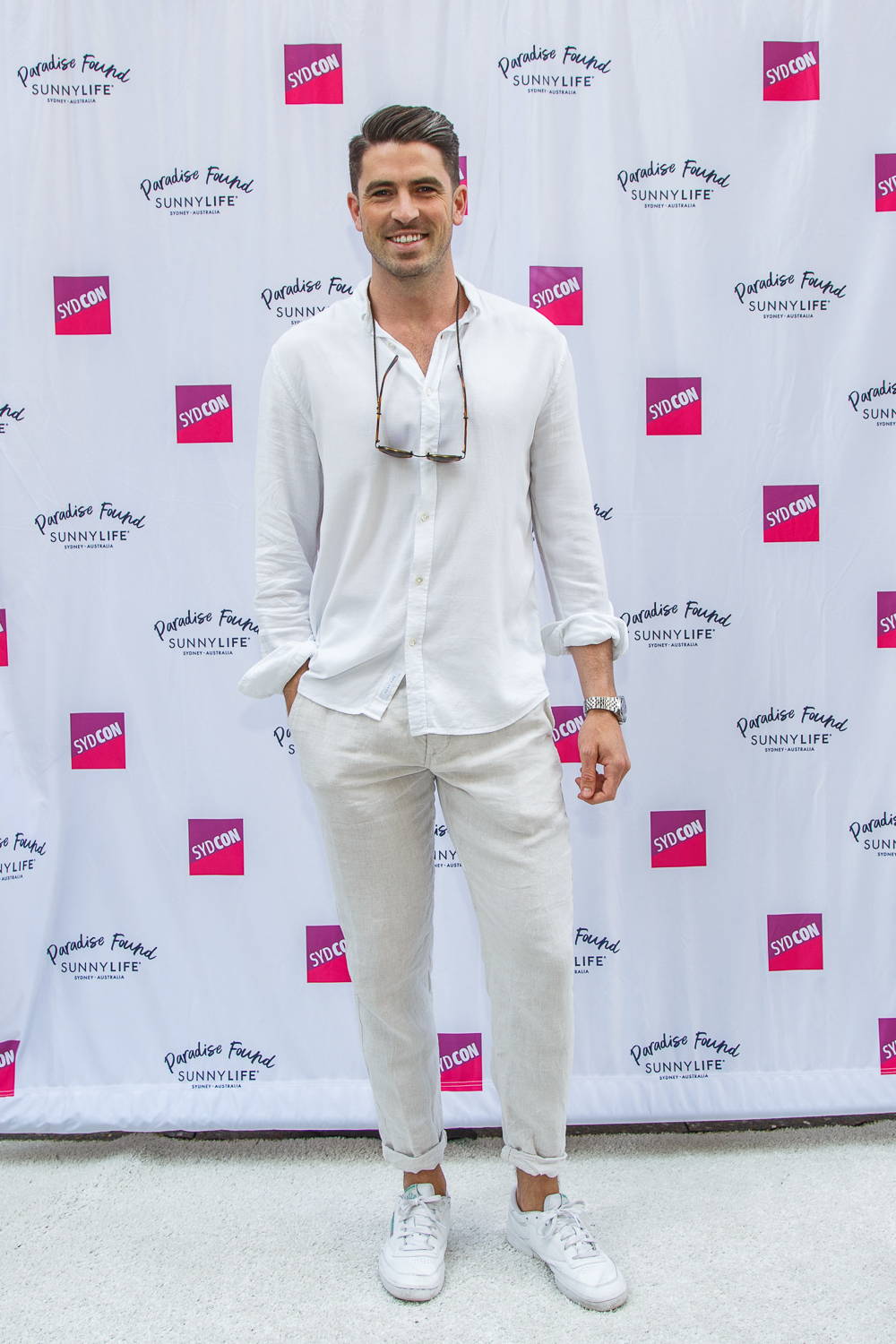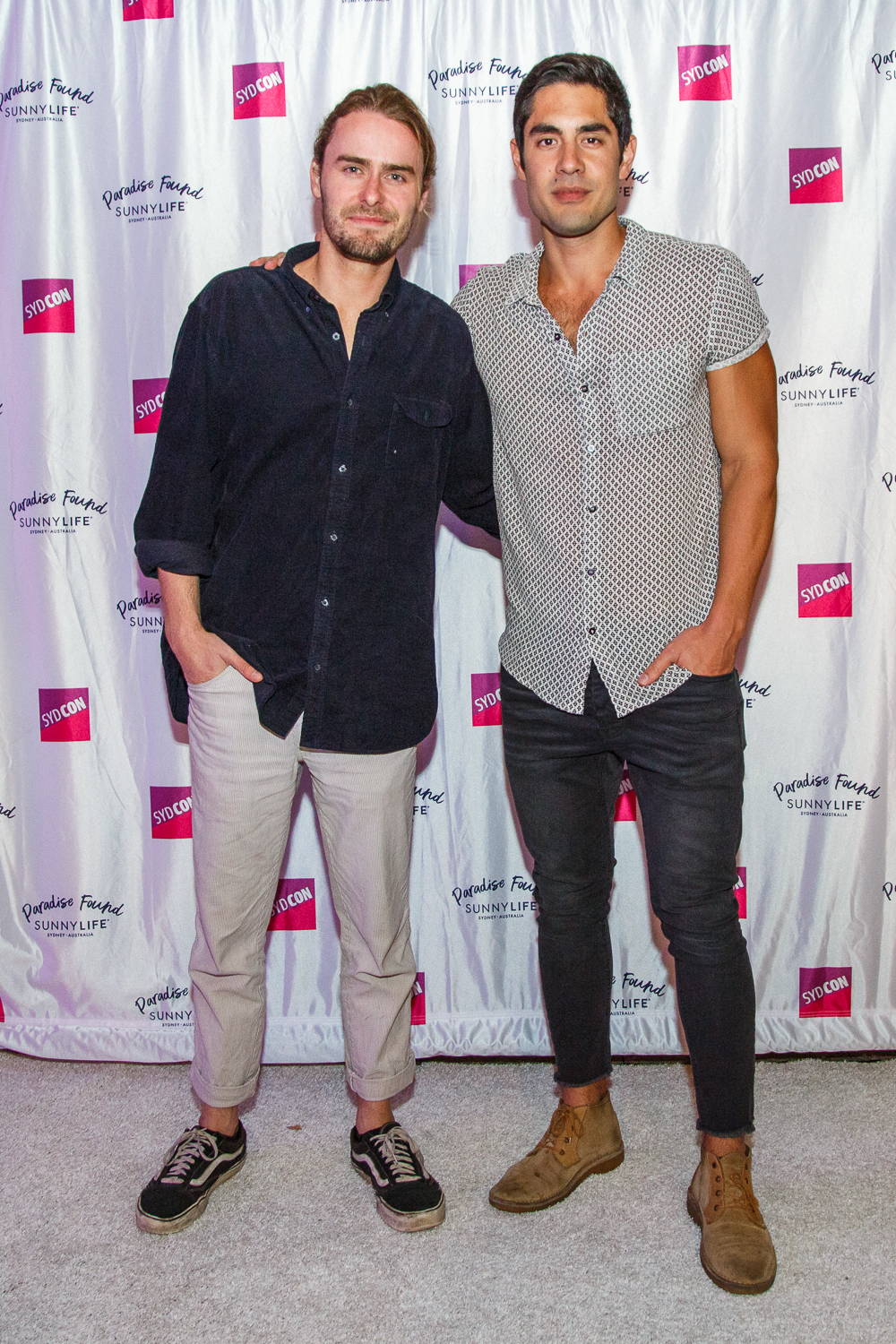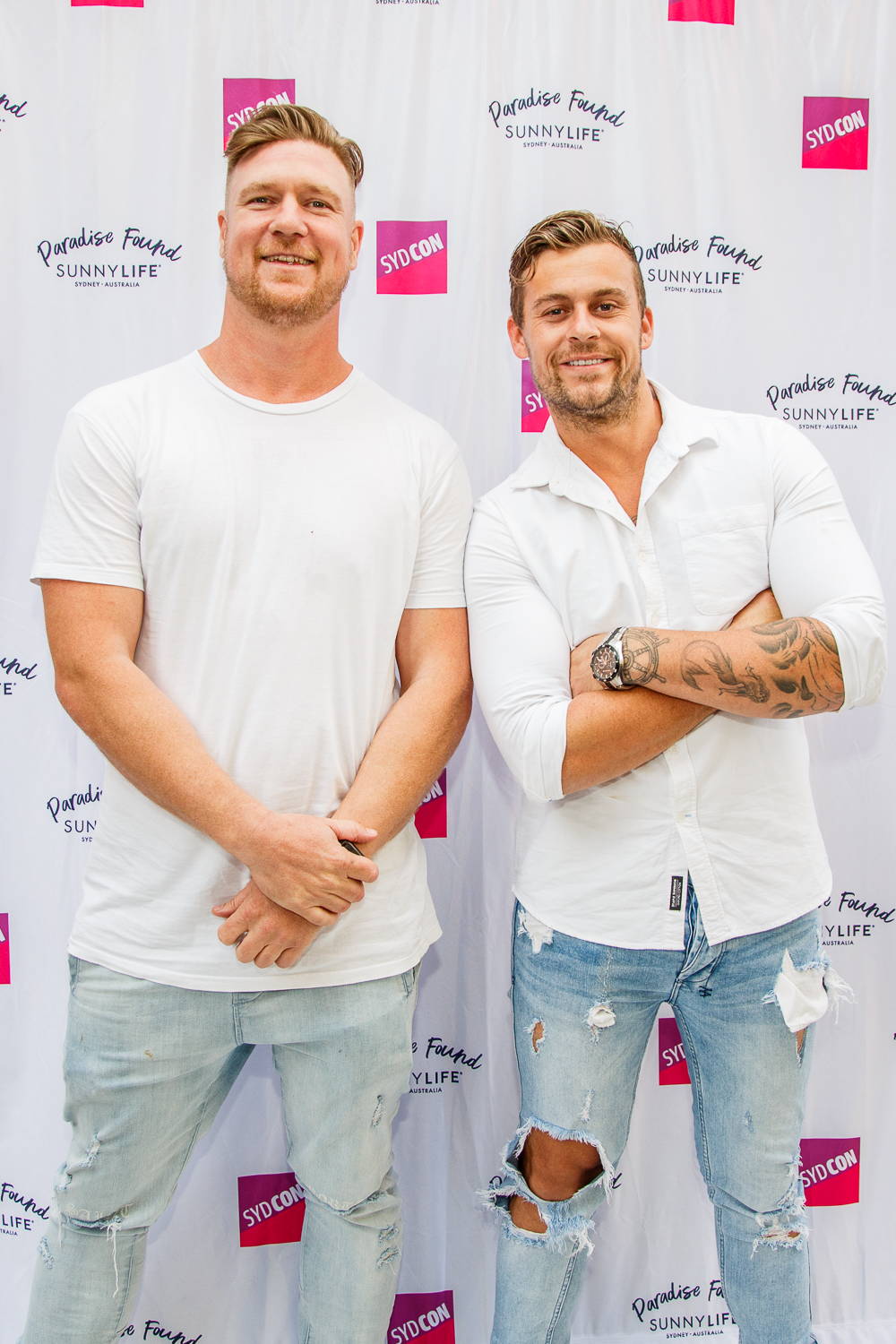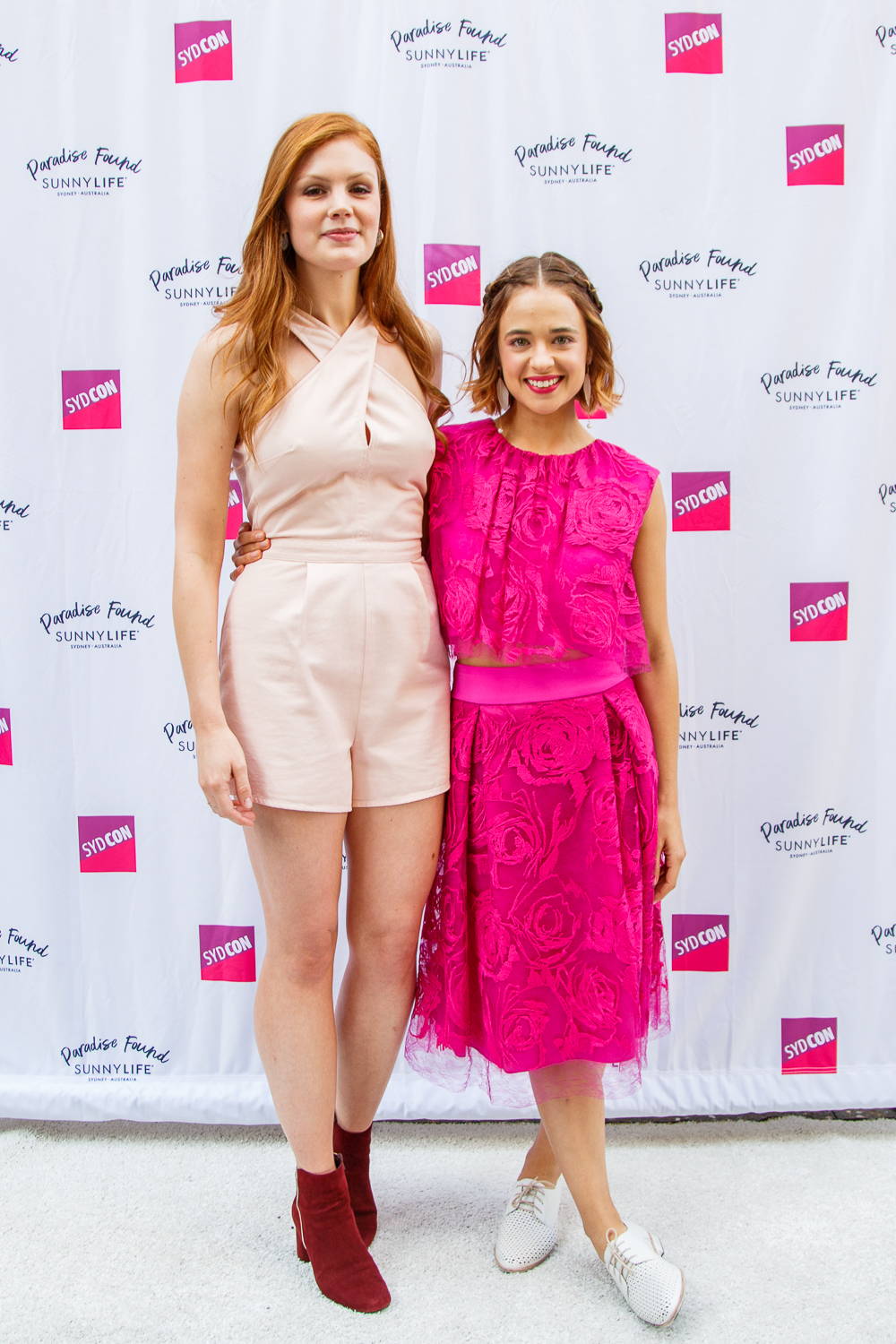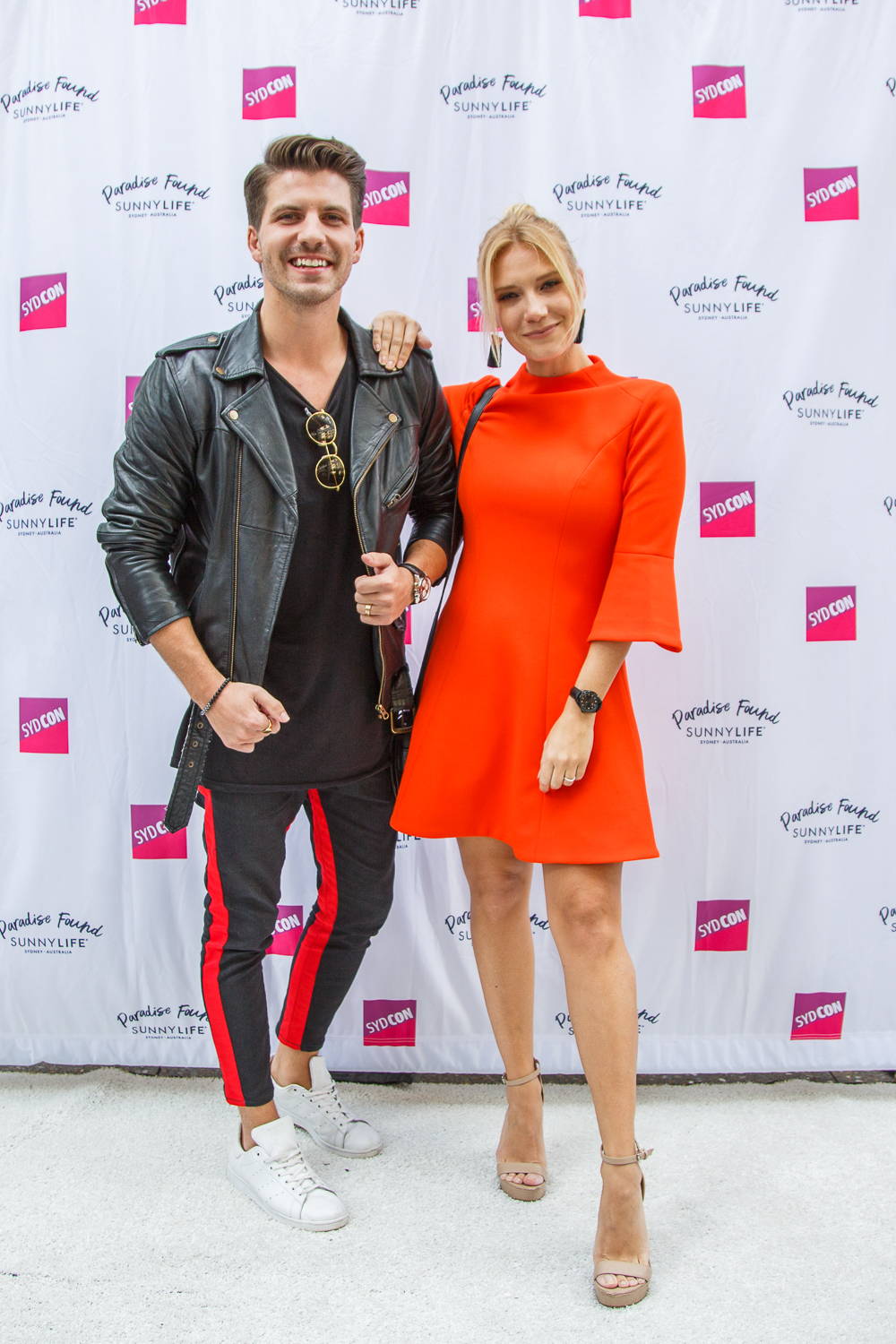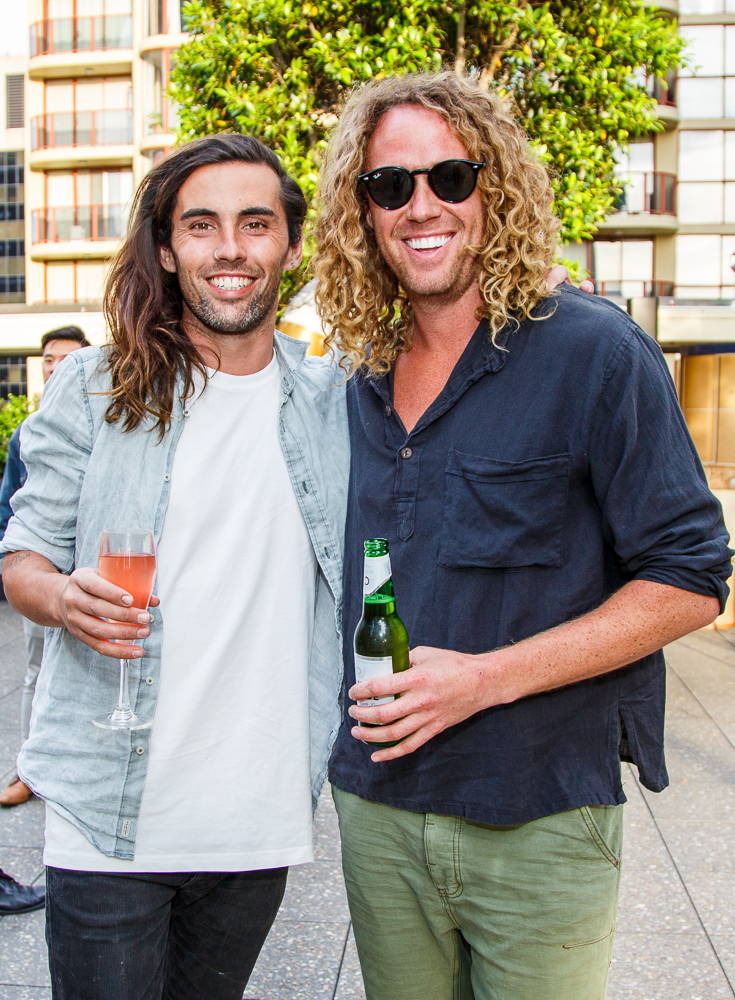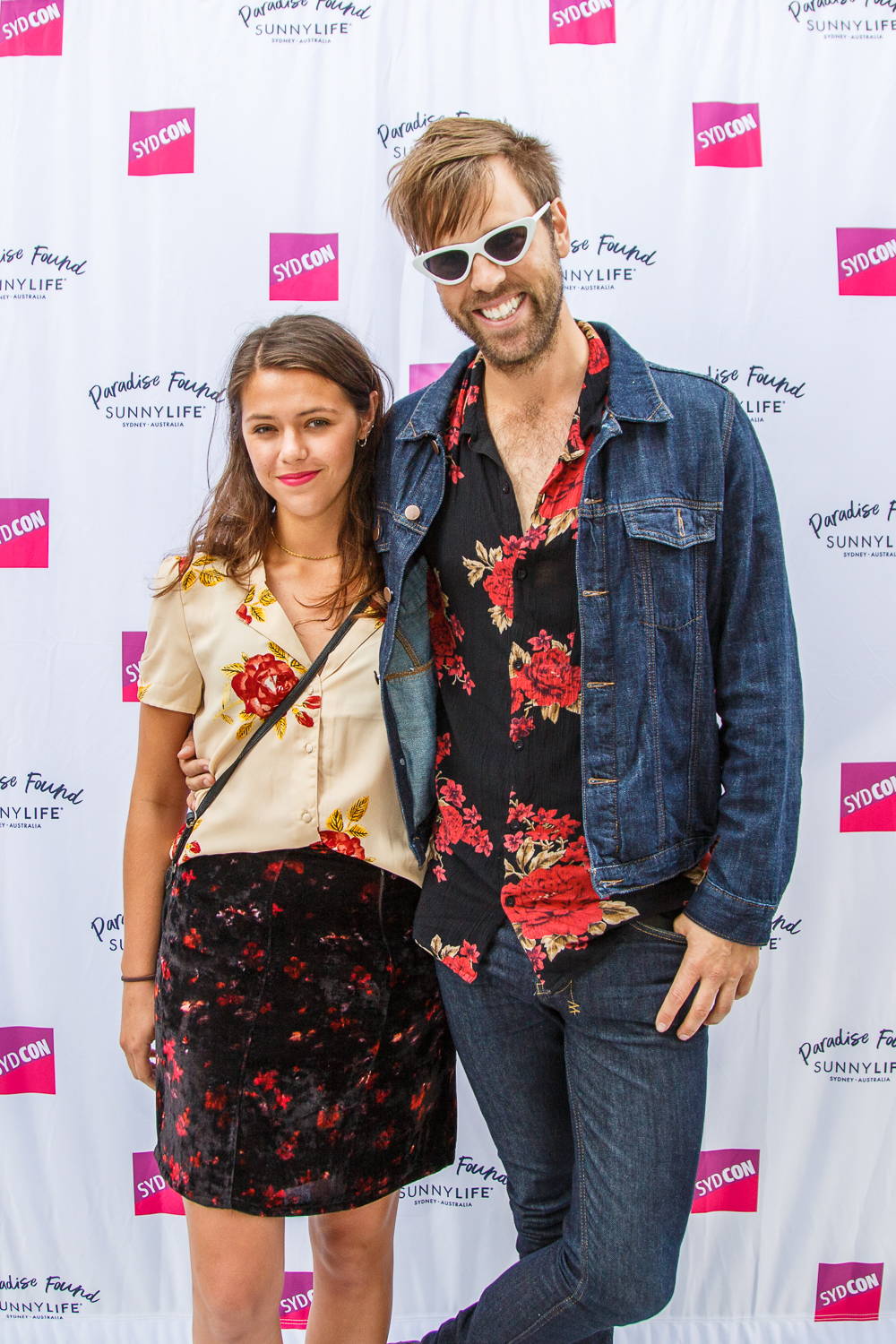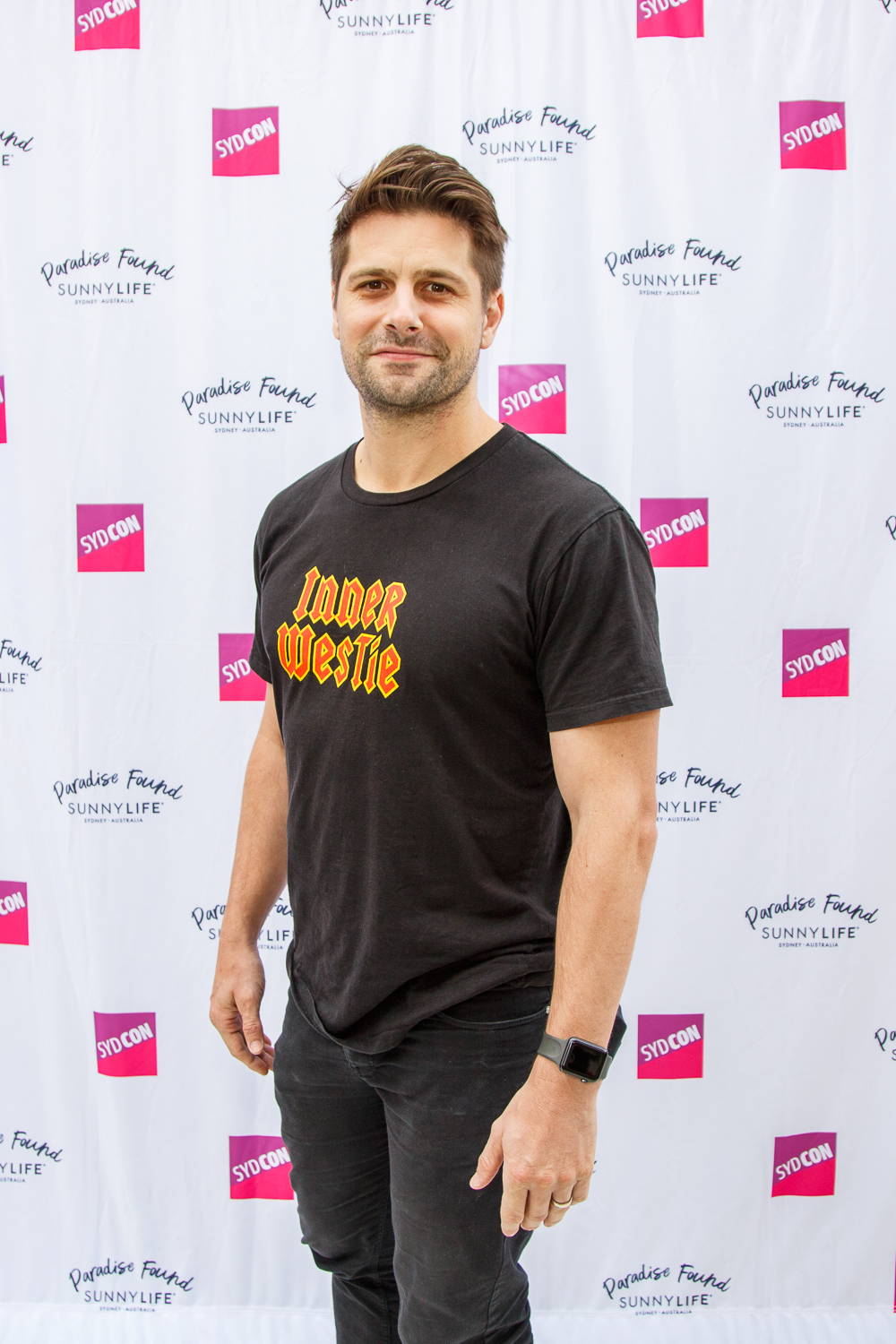 check out the festivites below...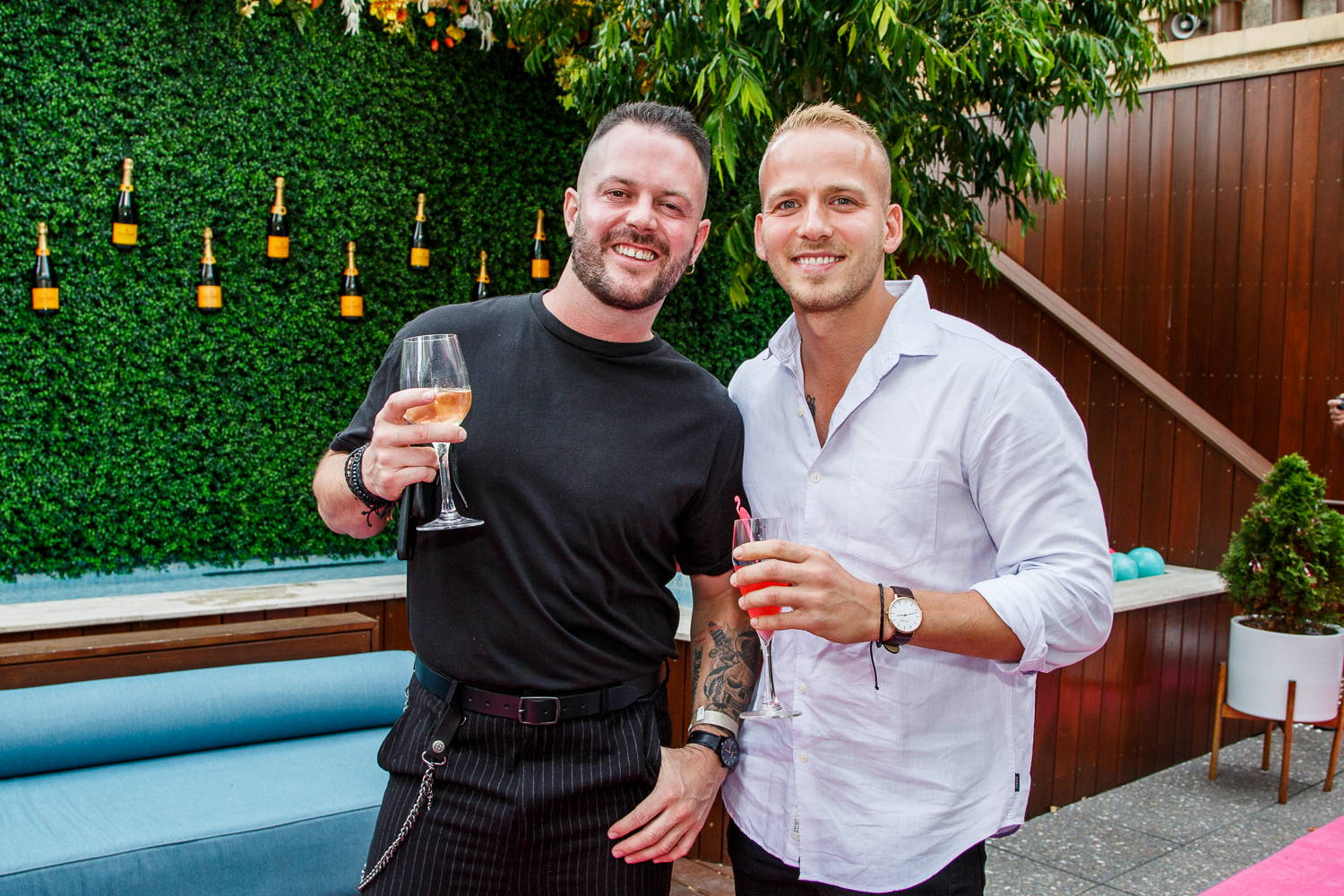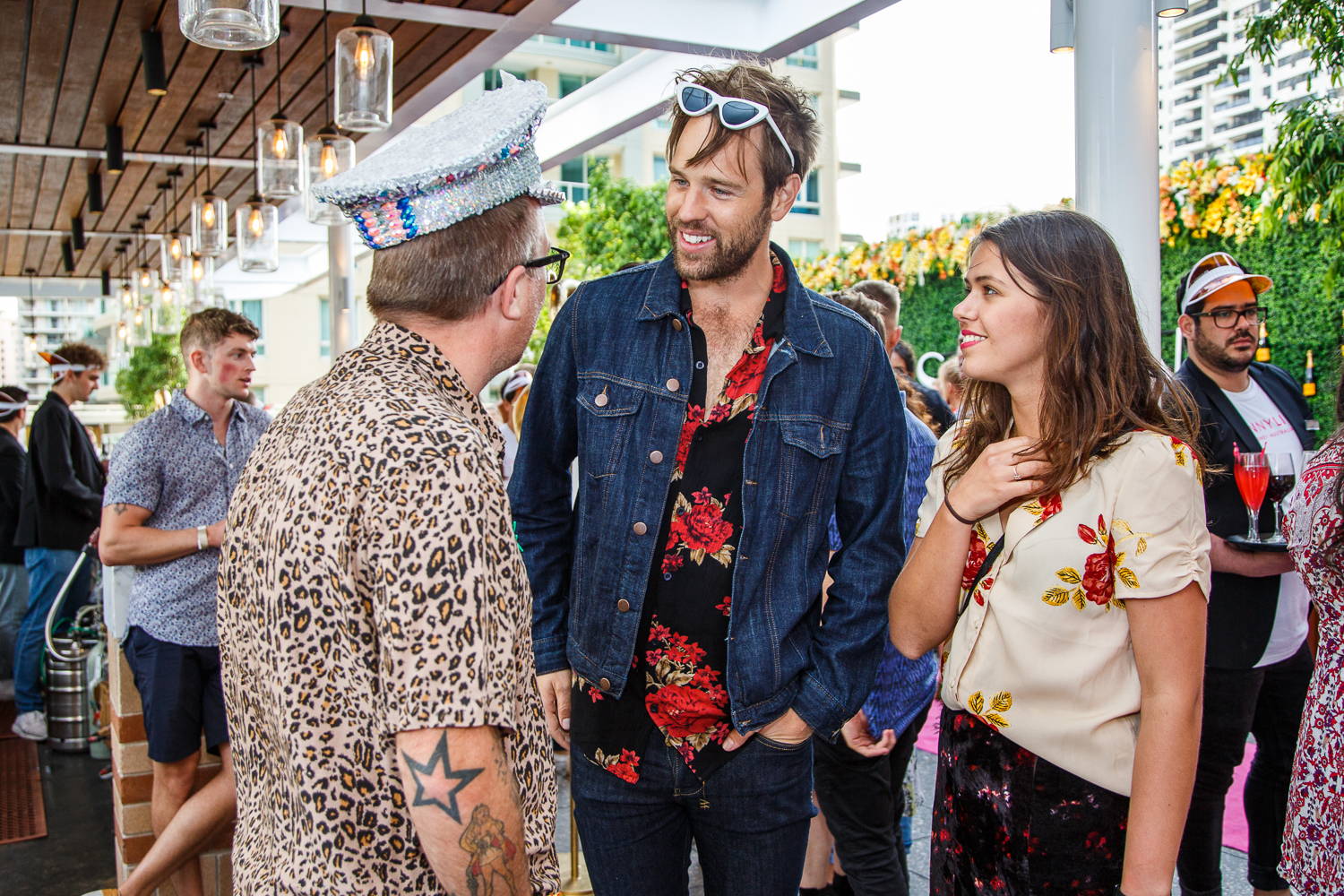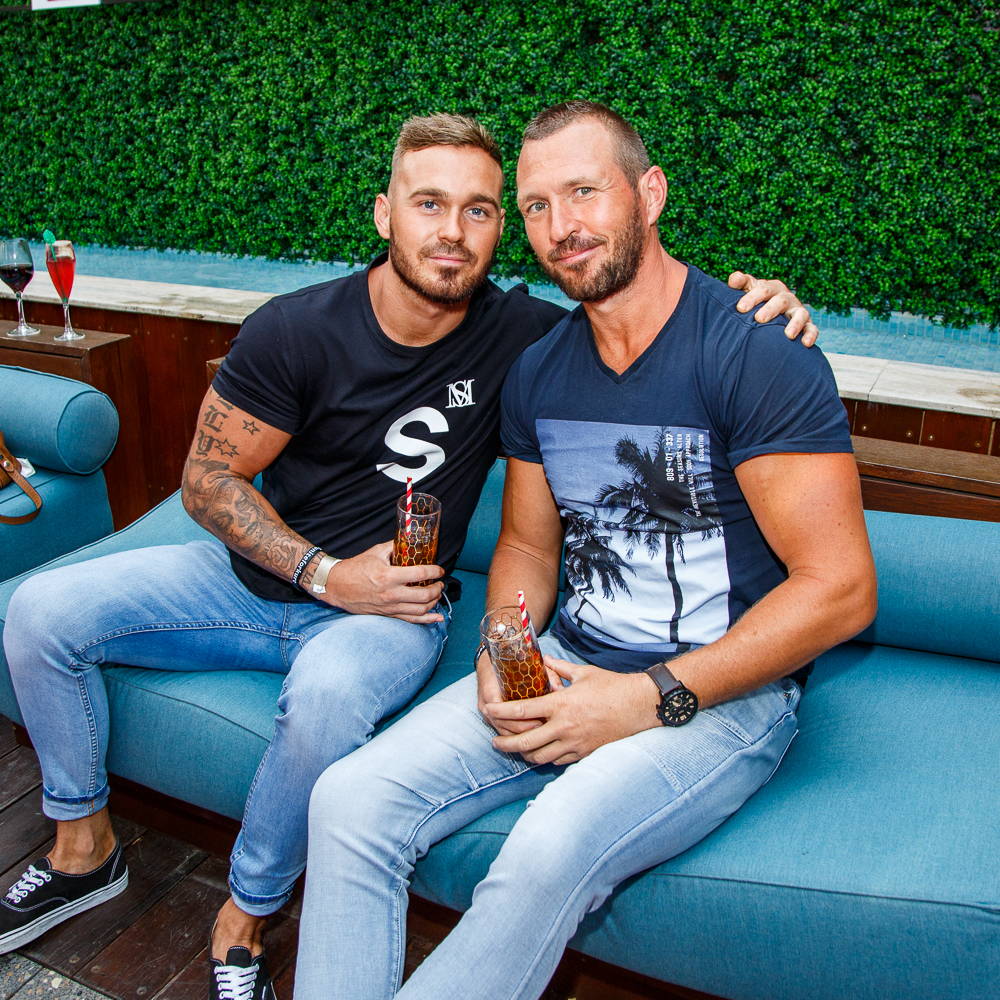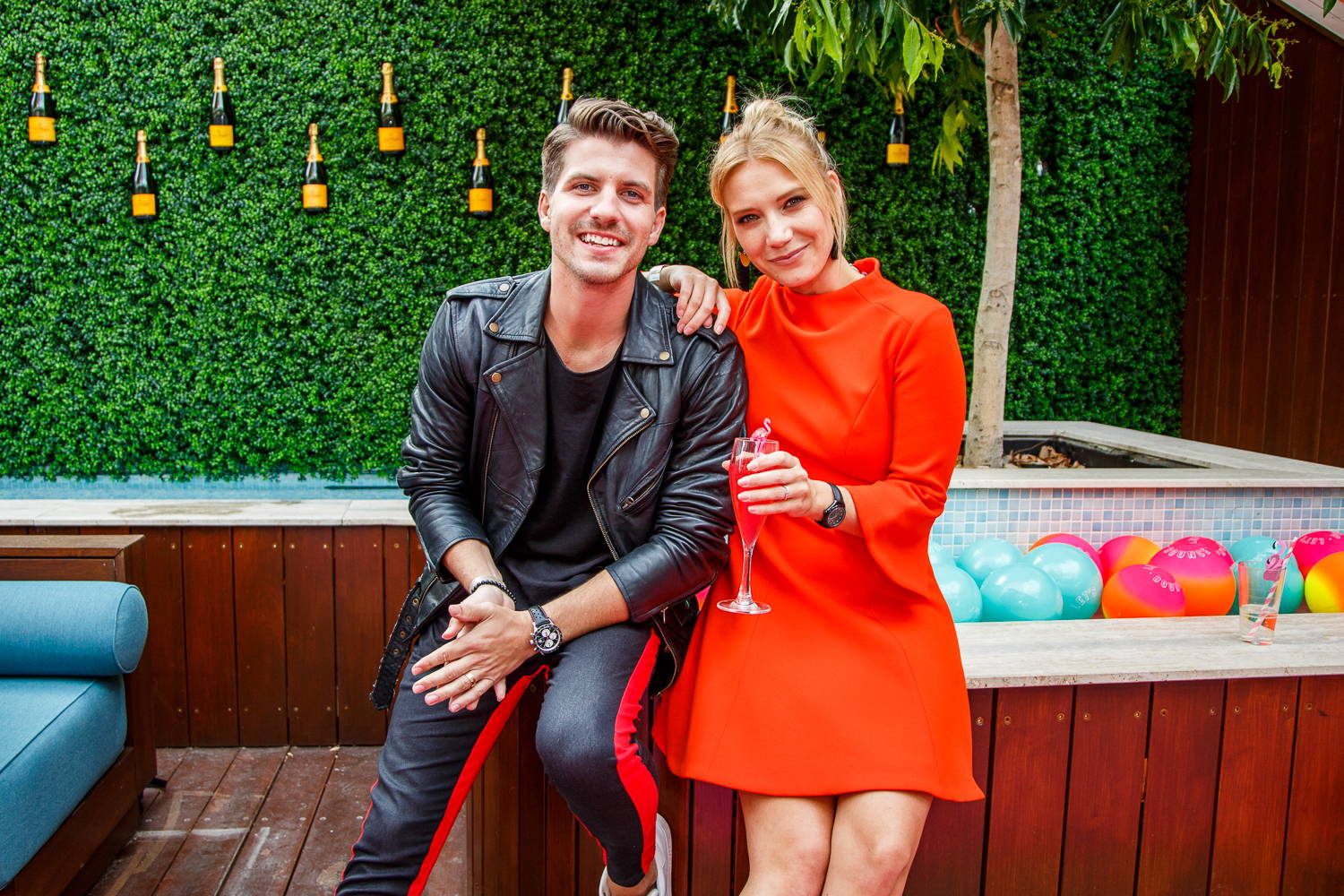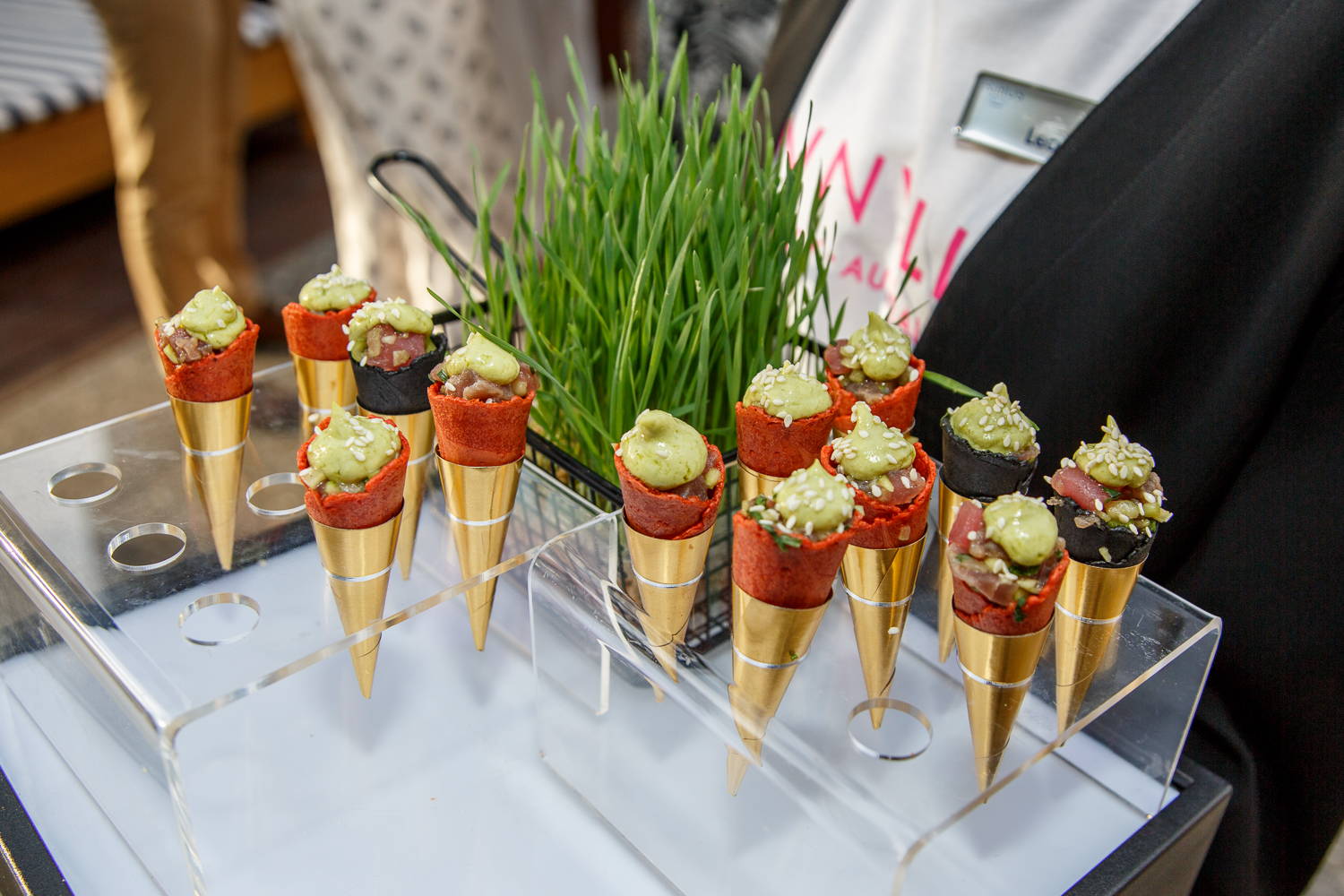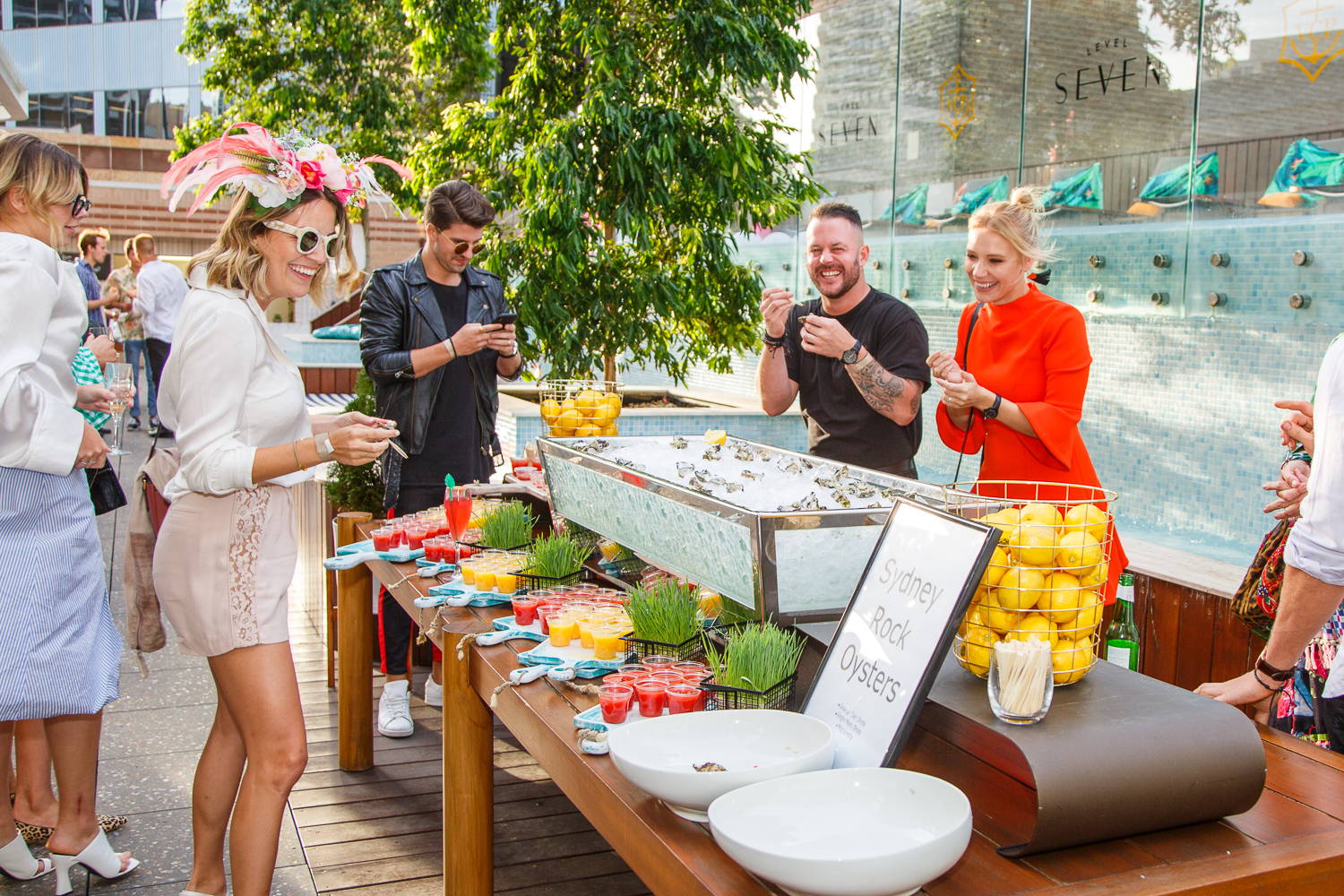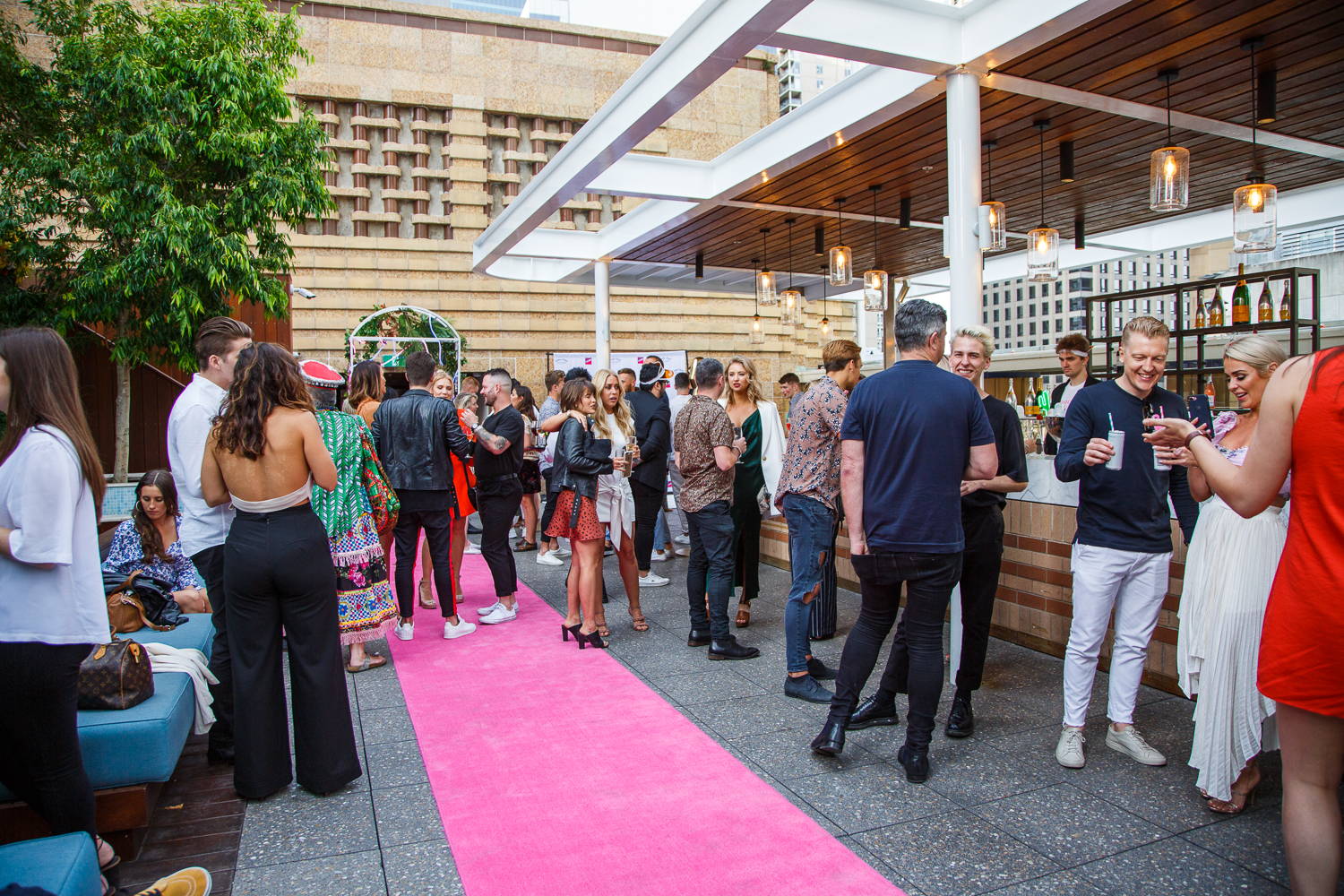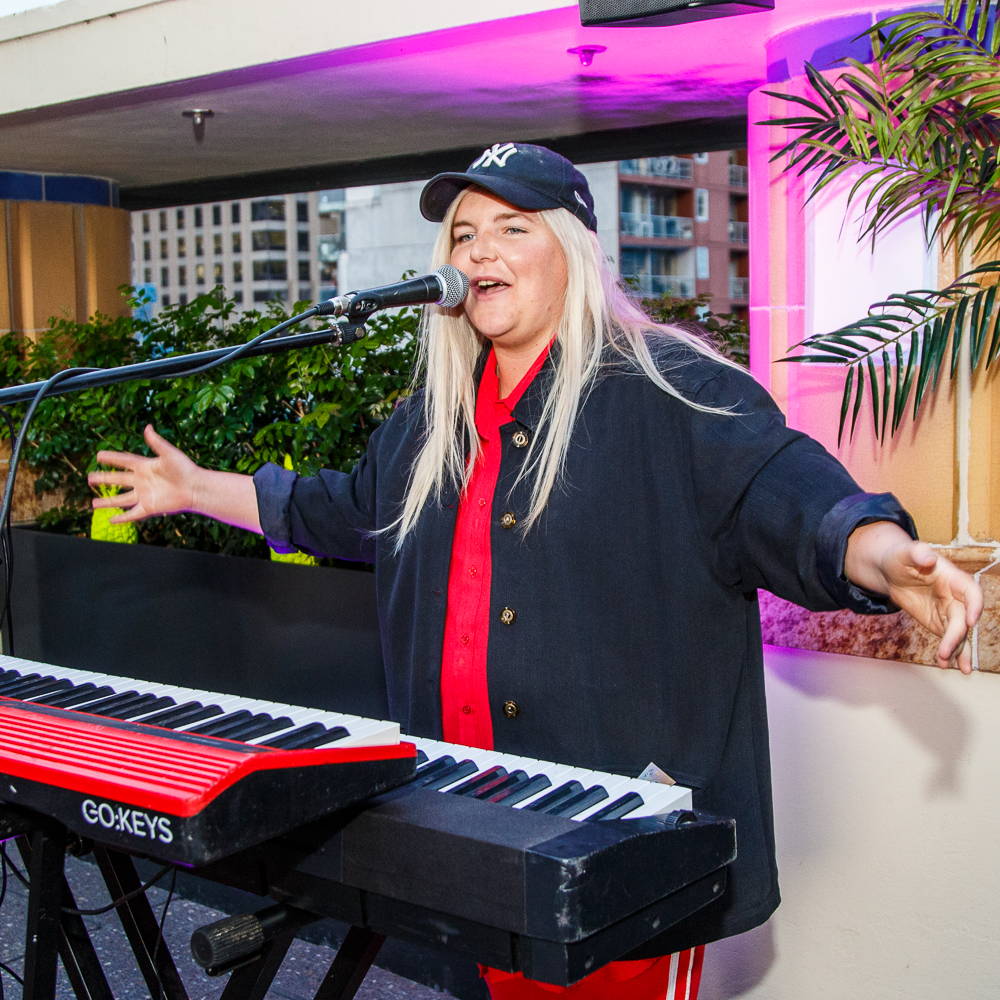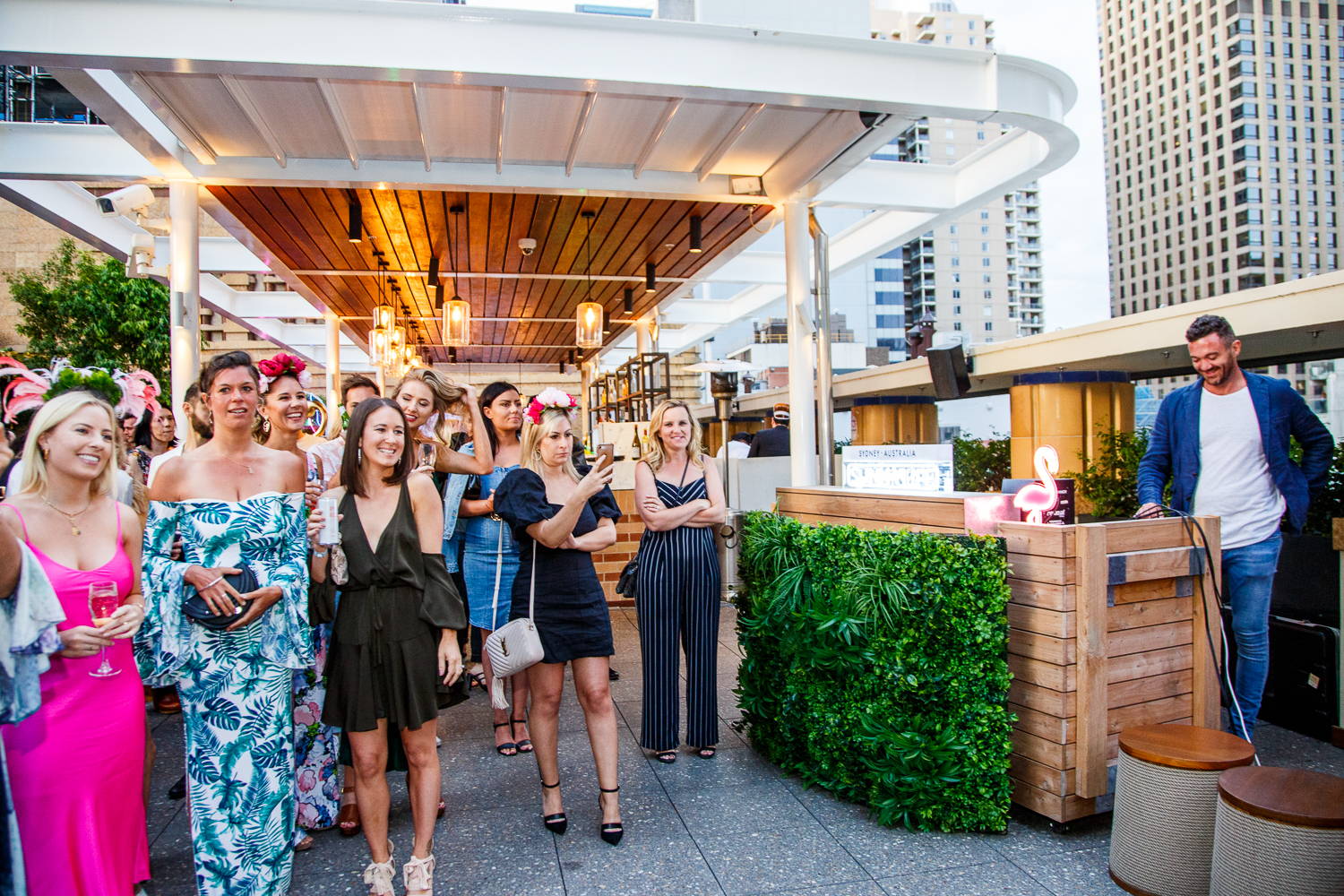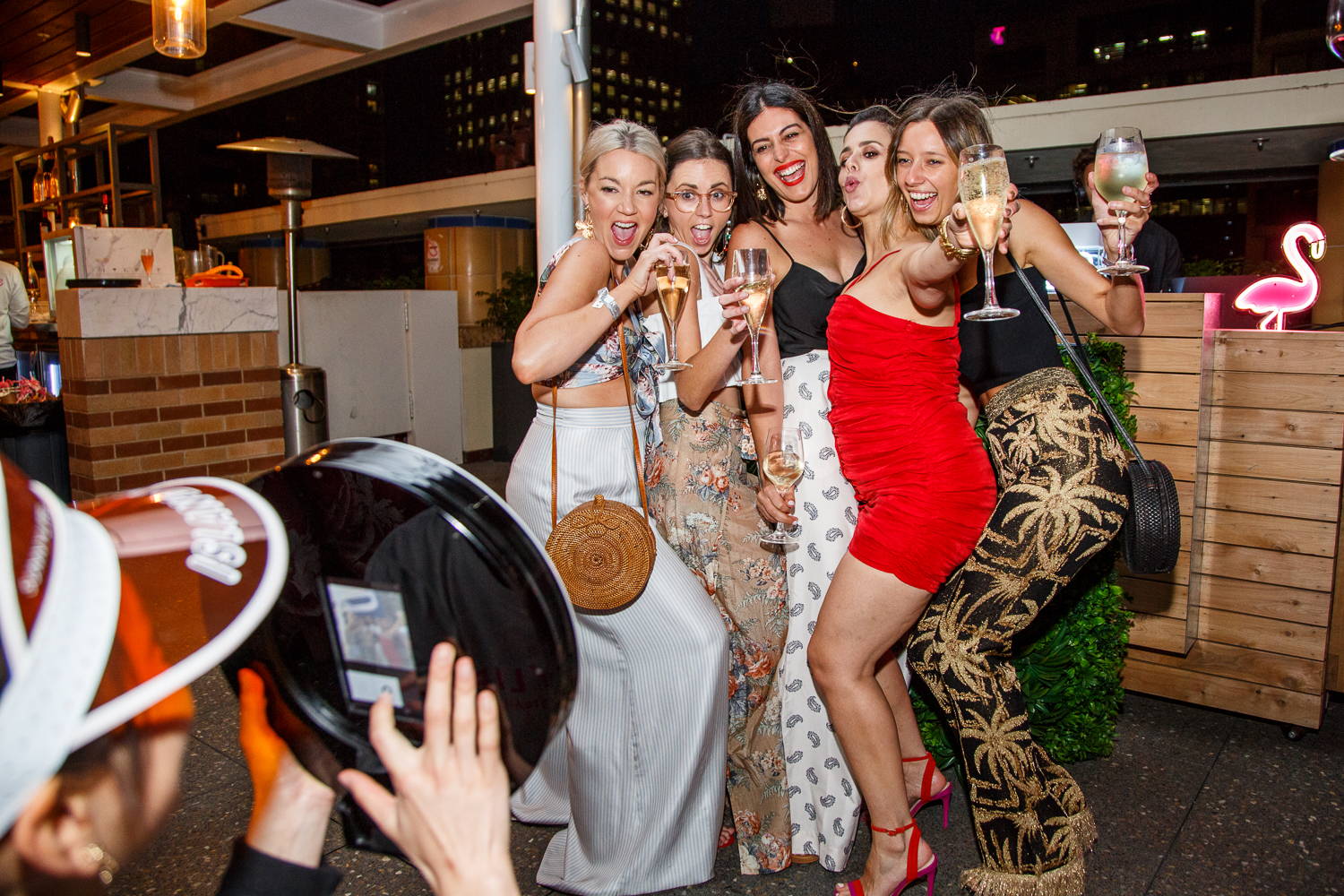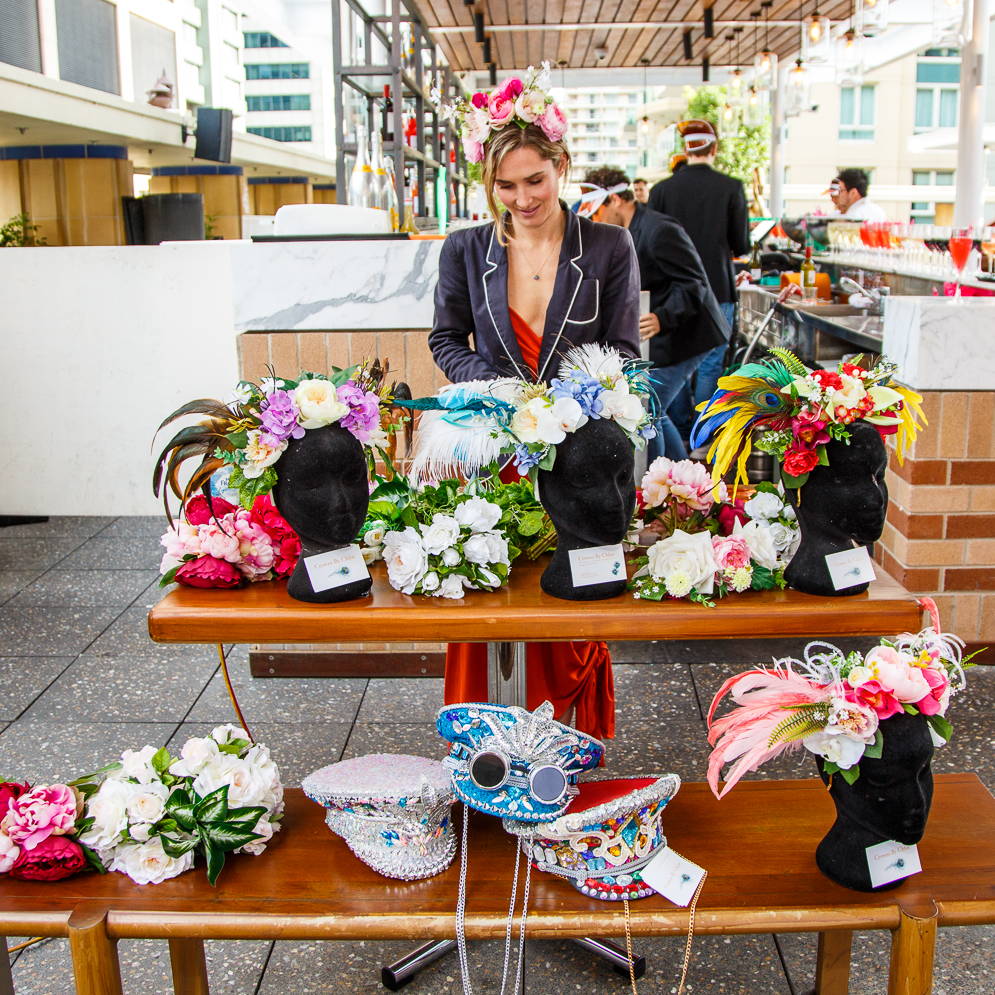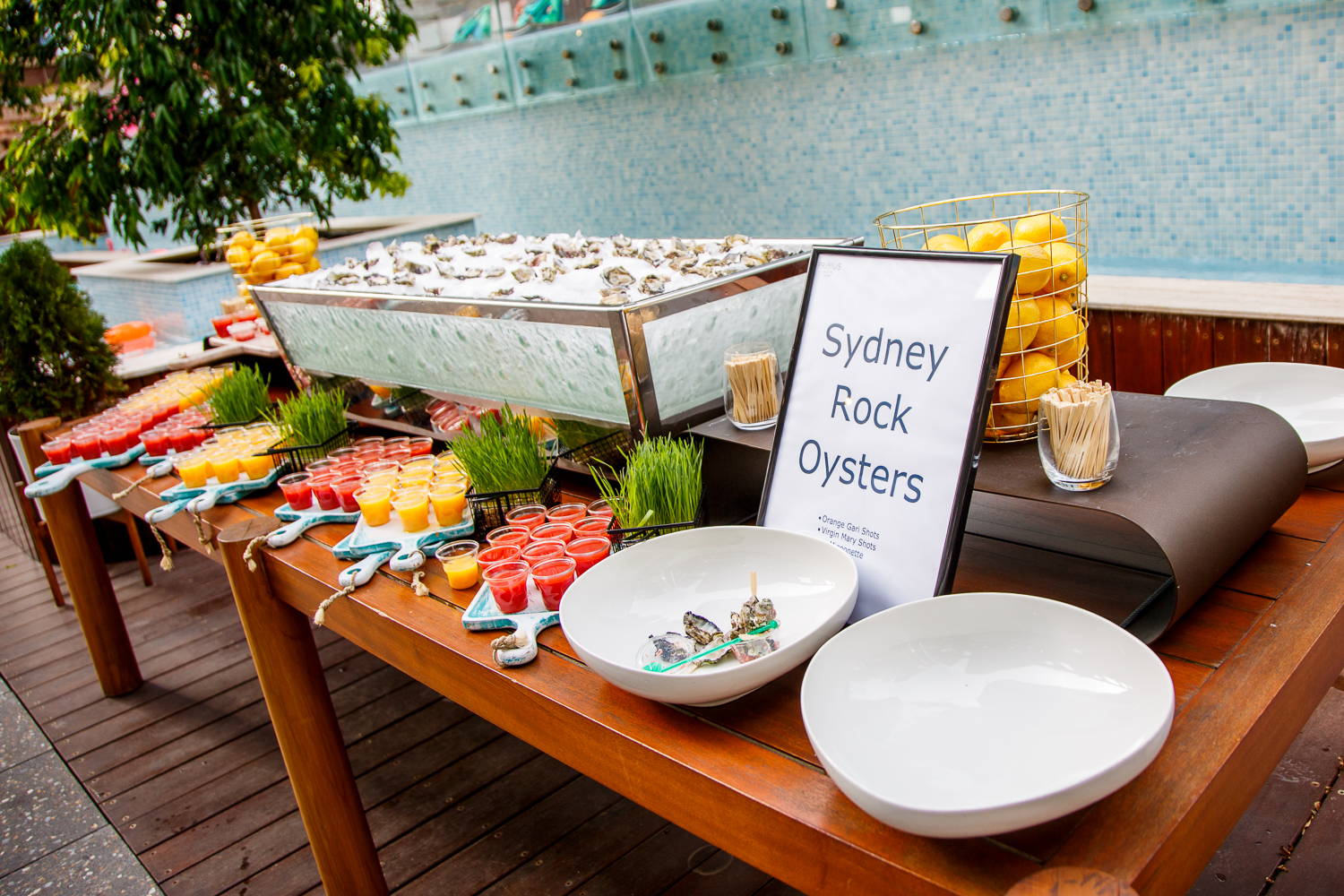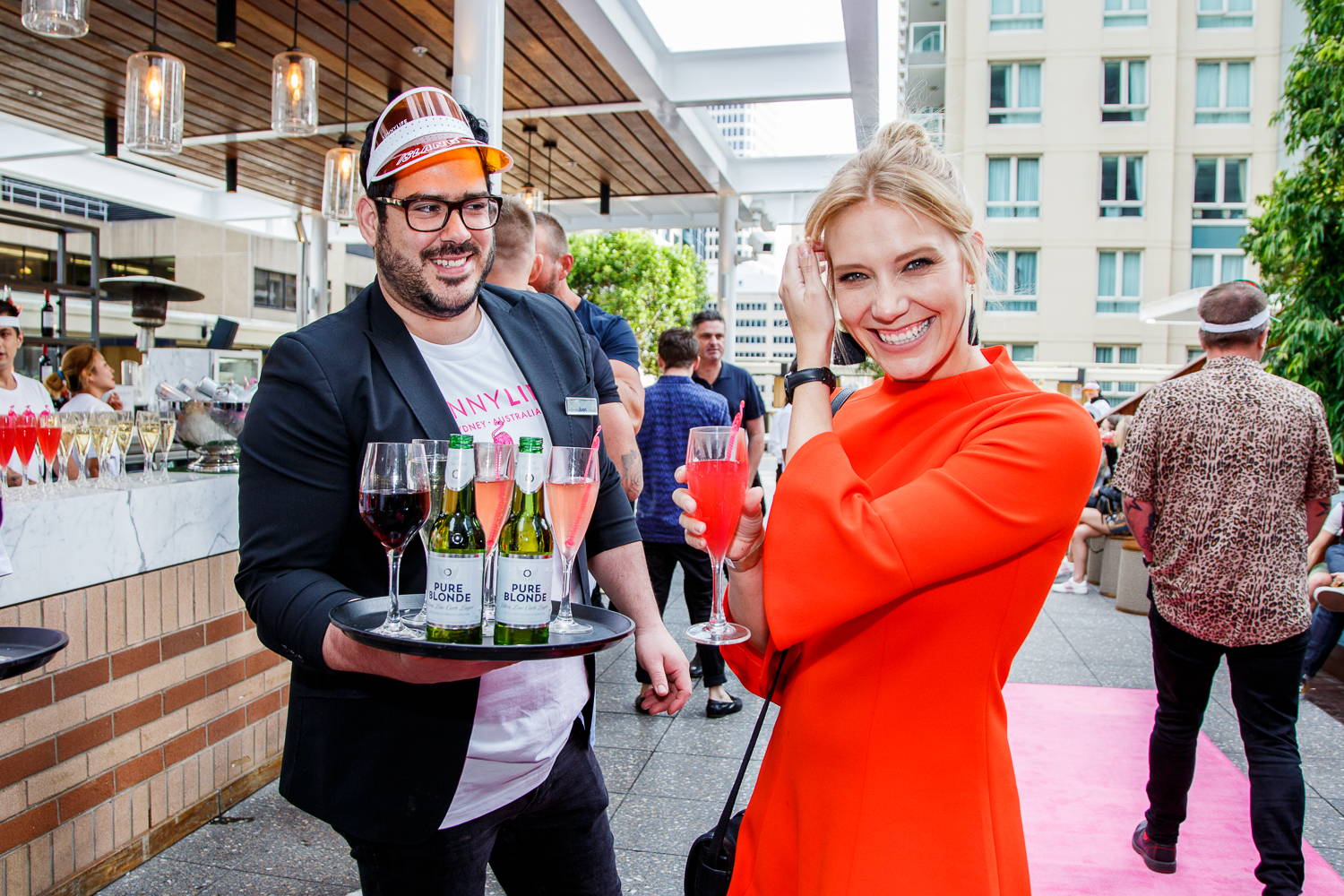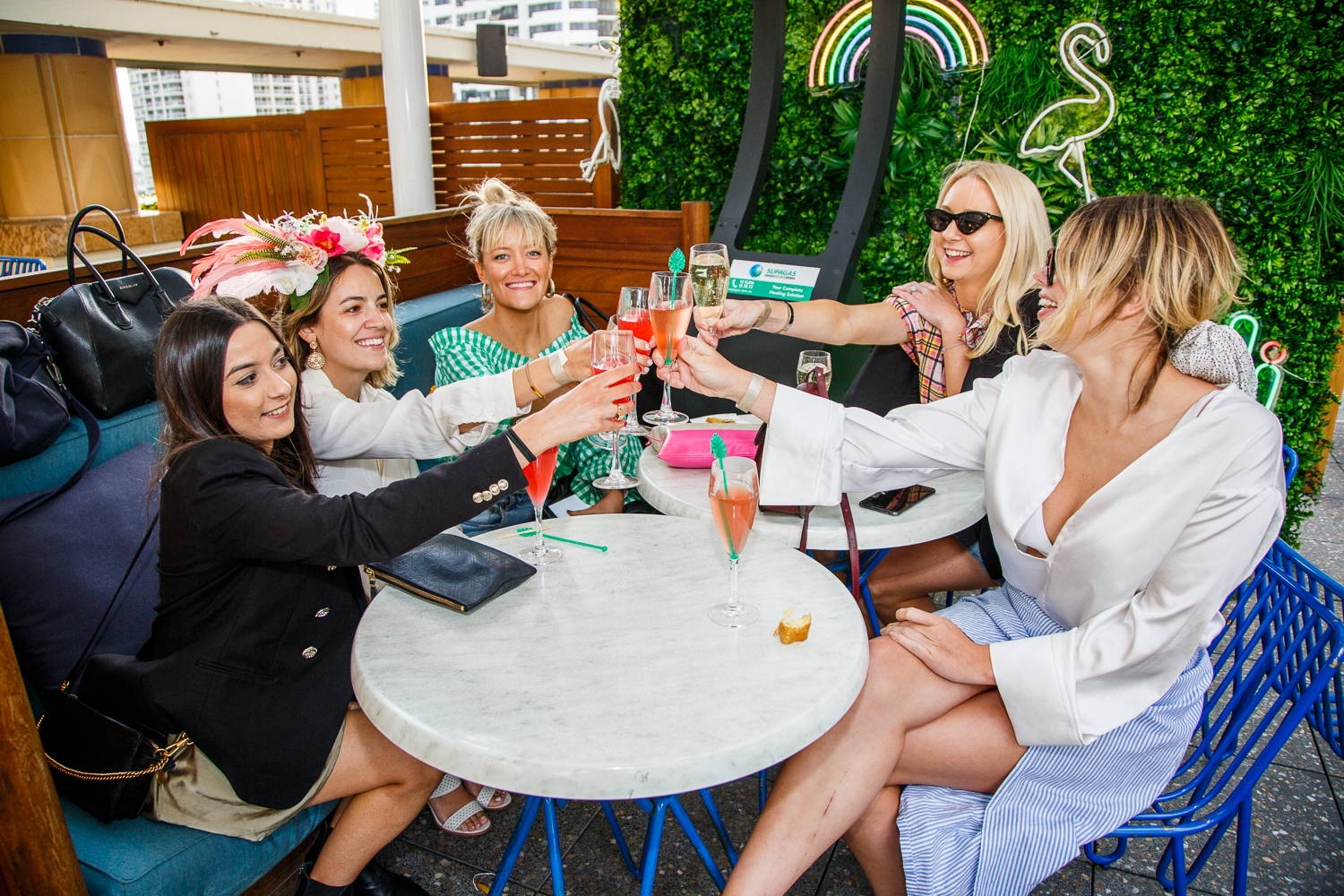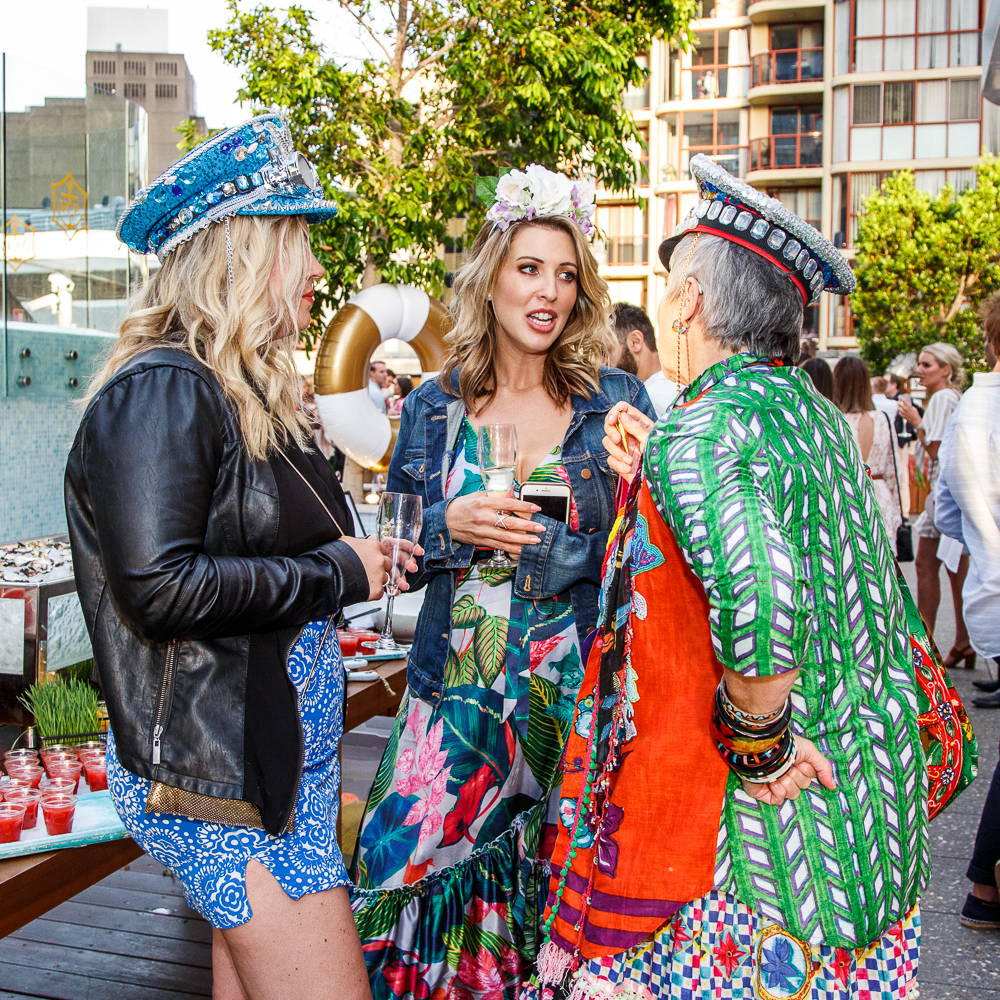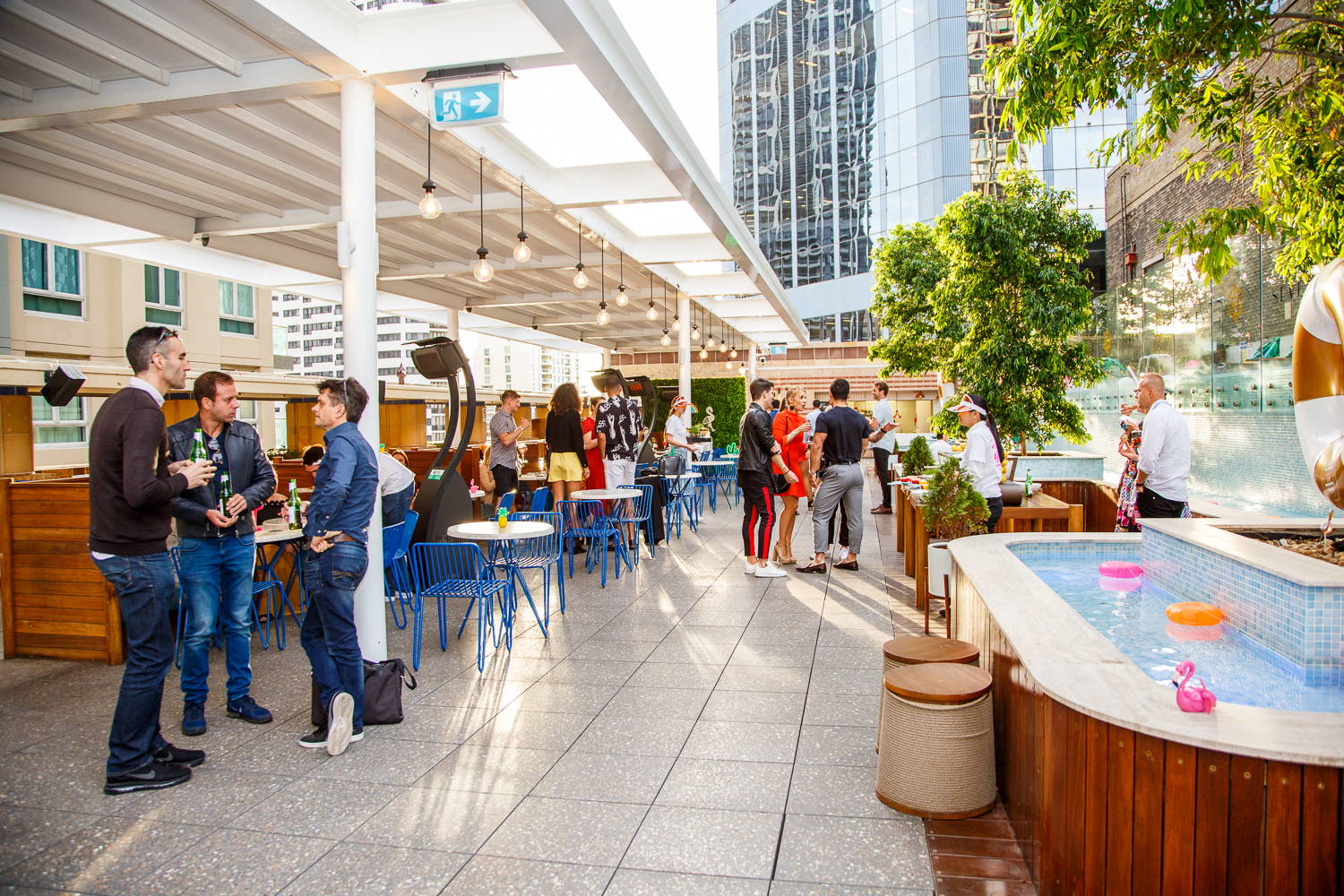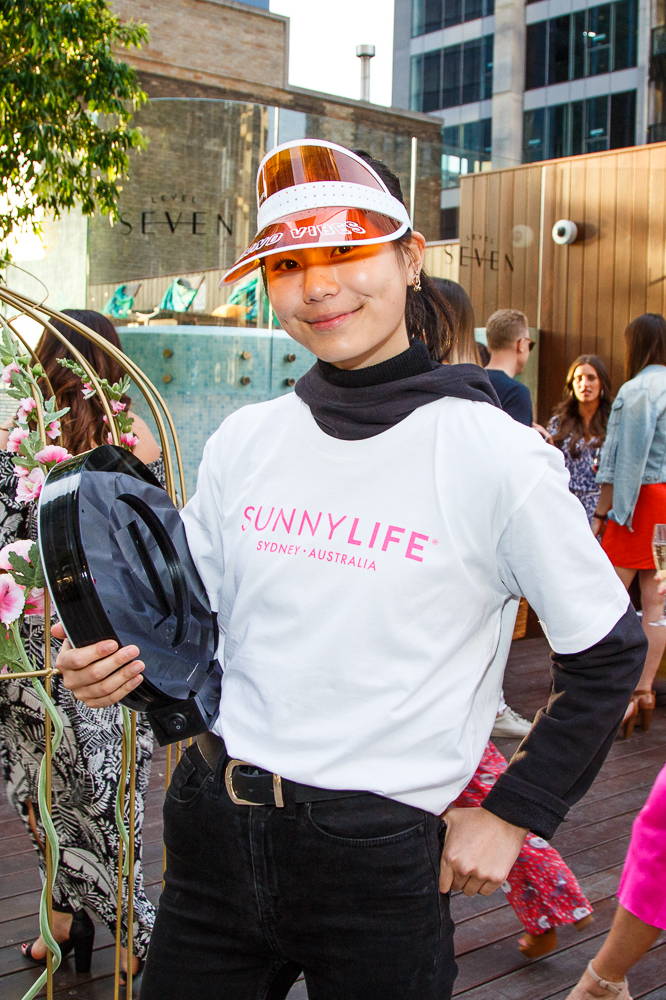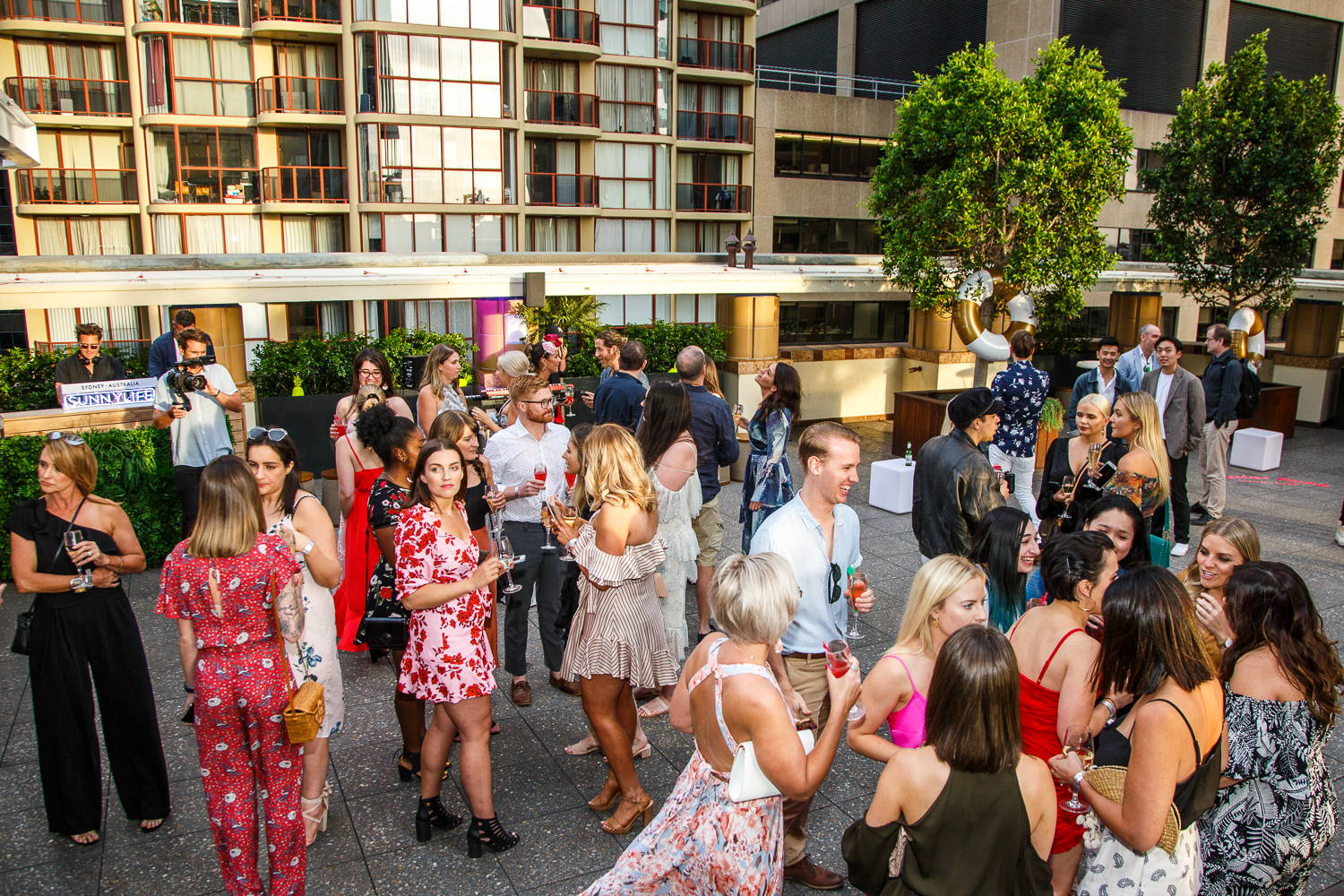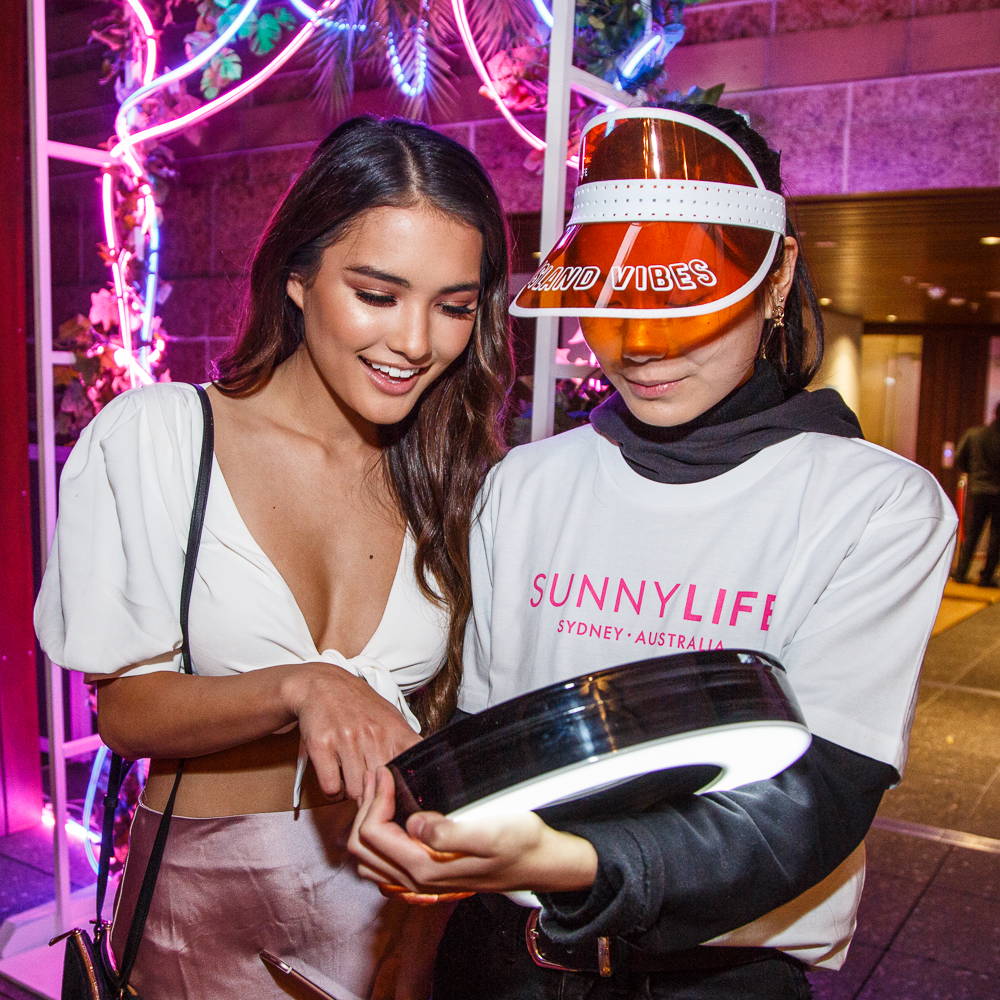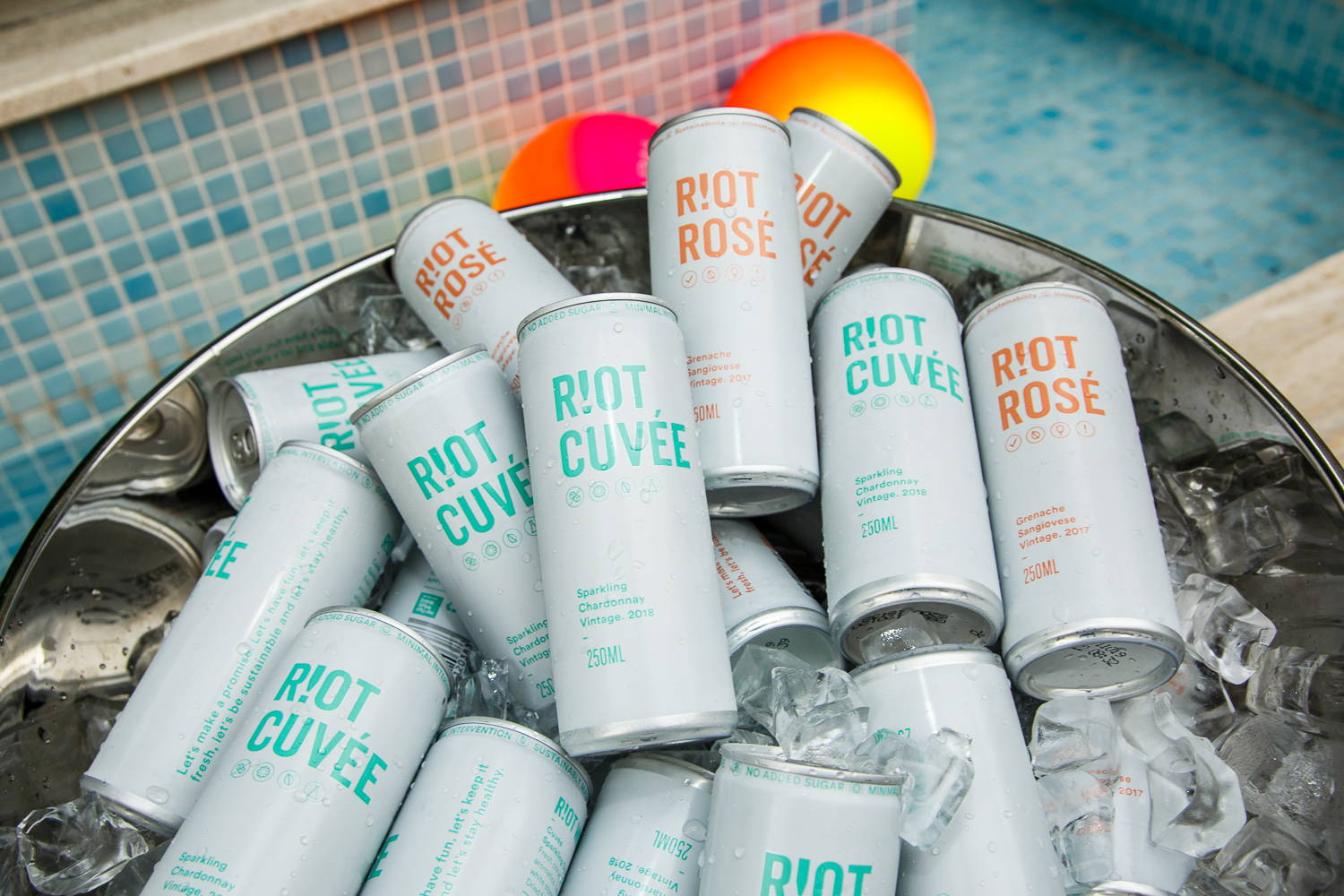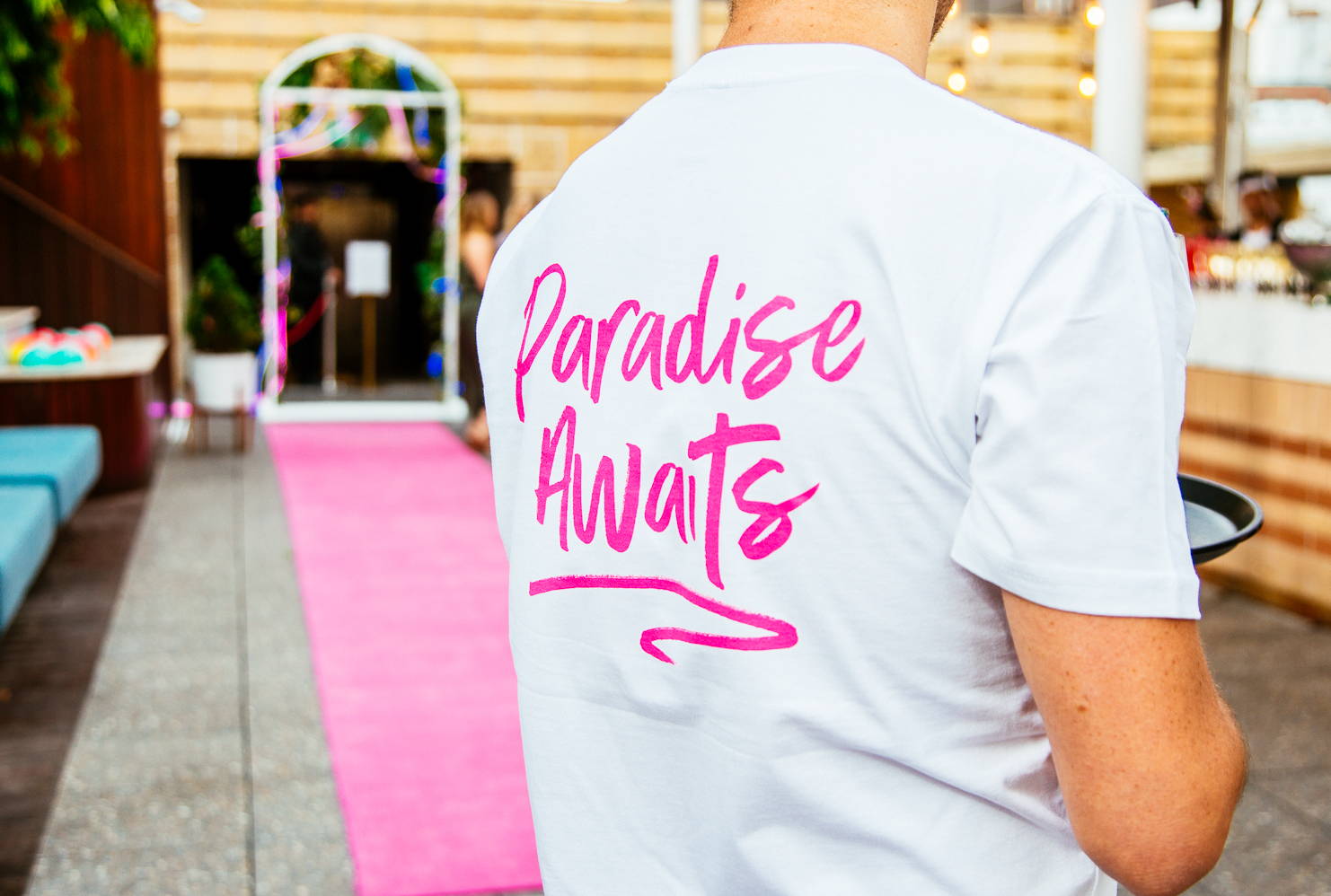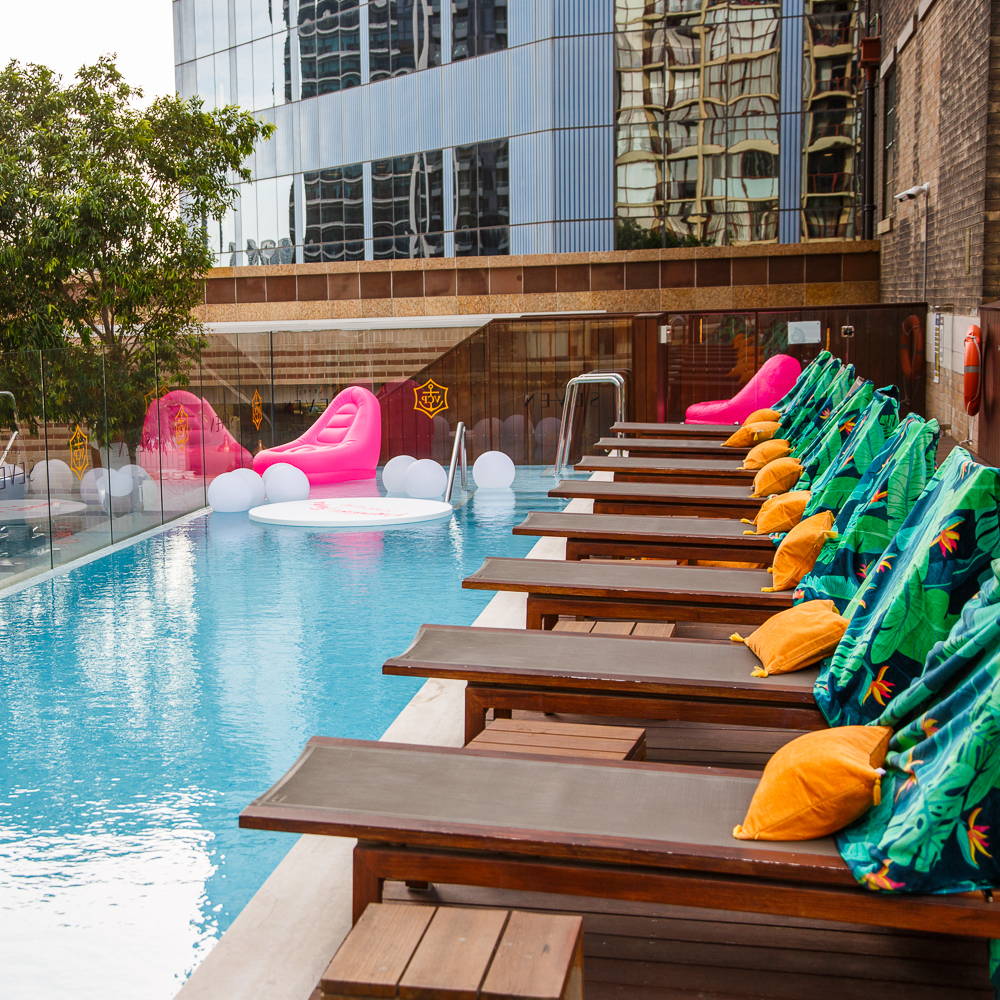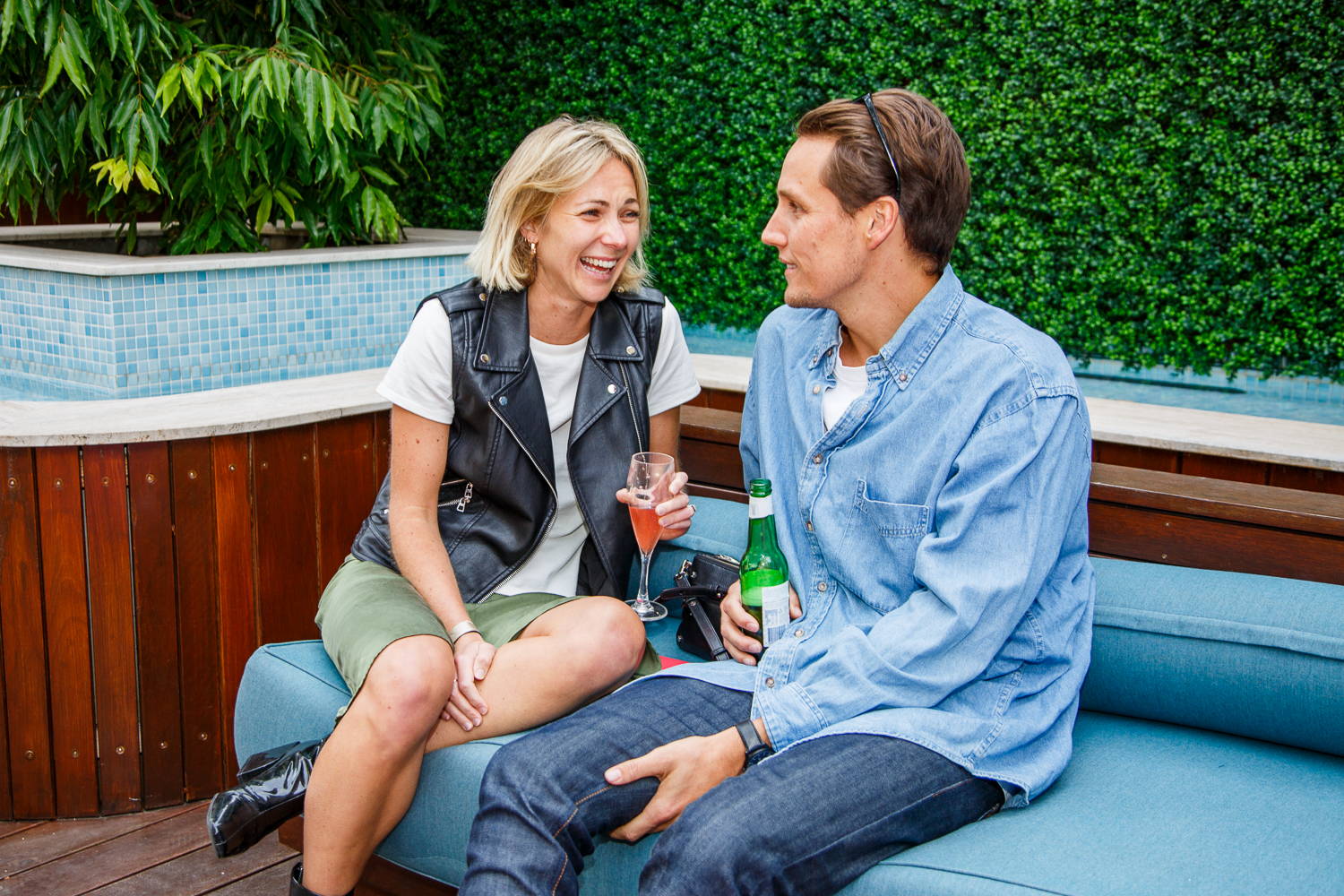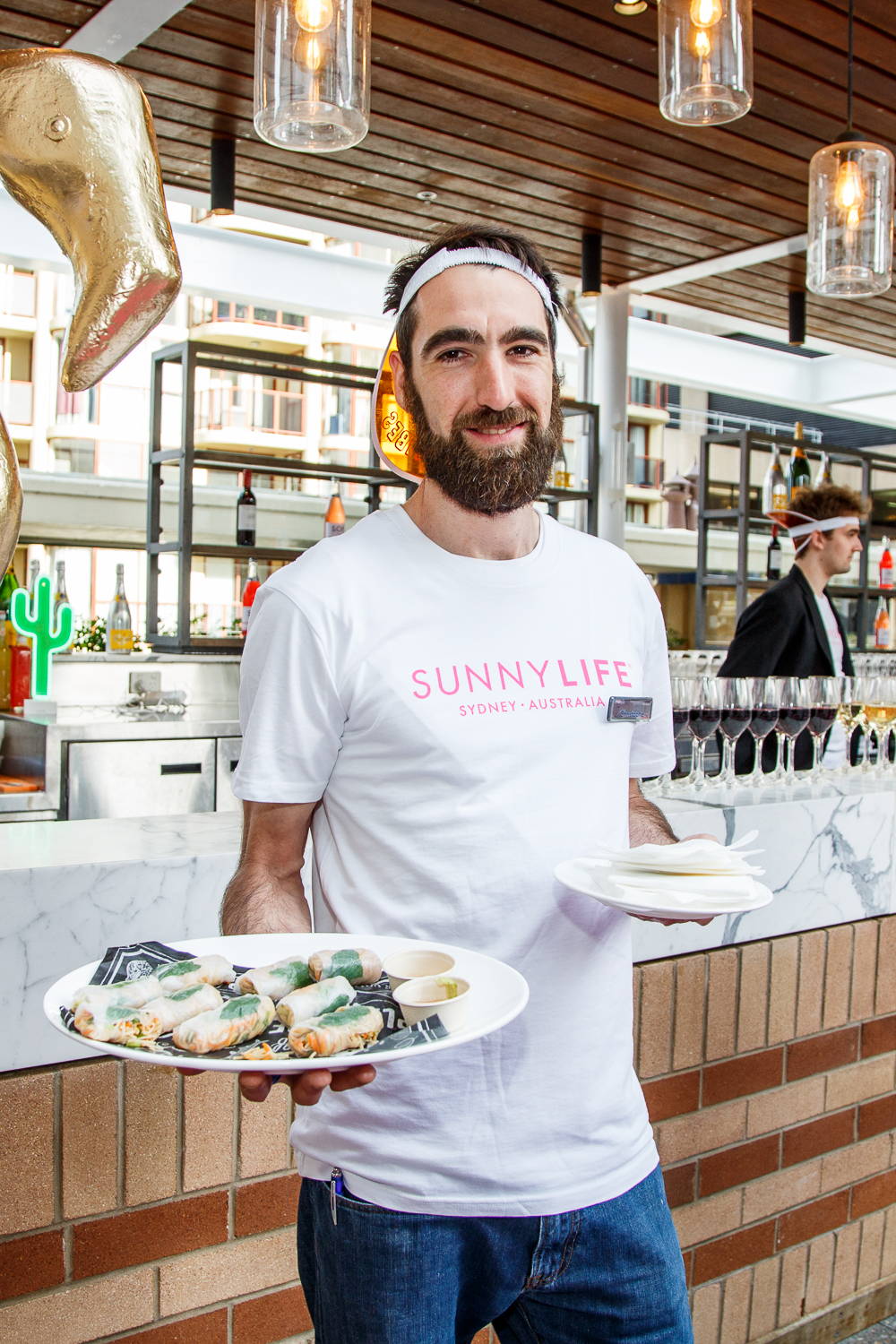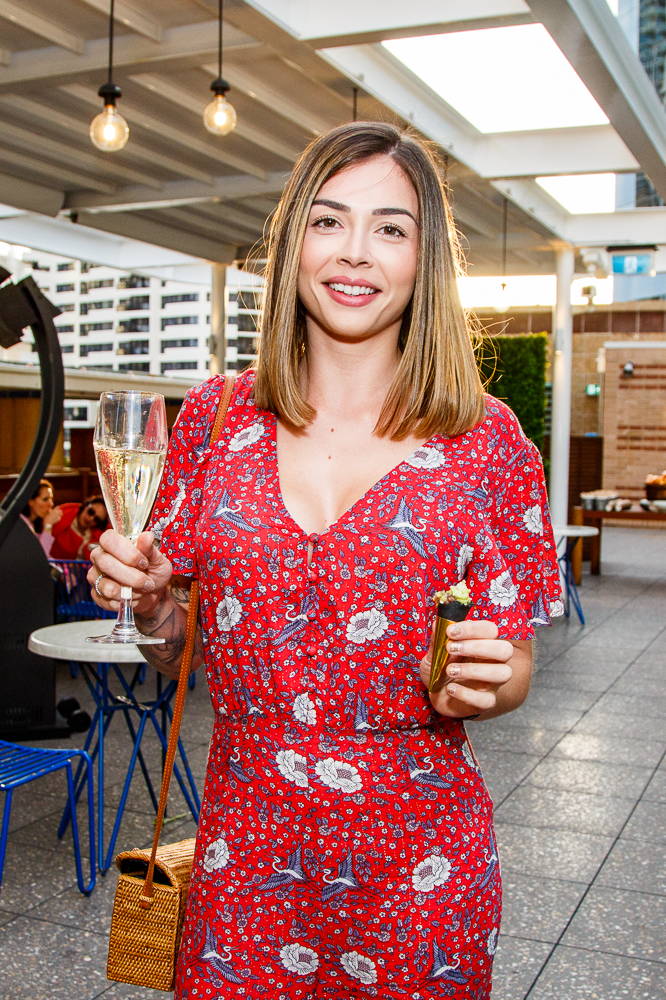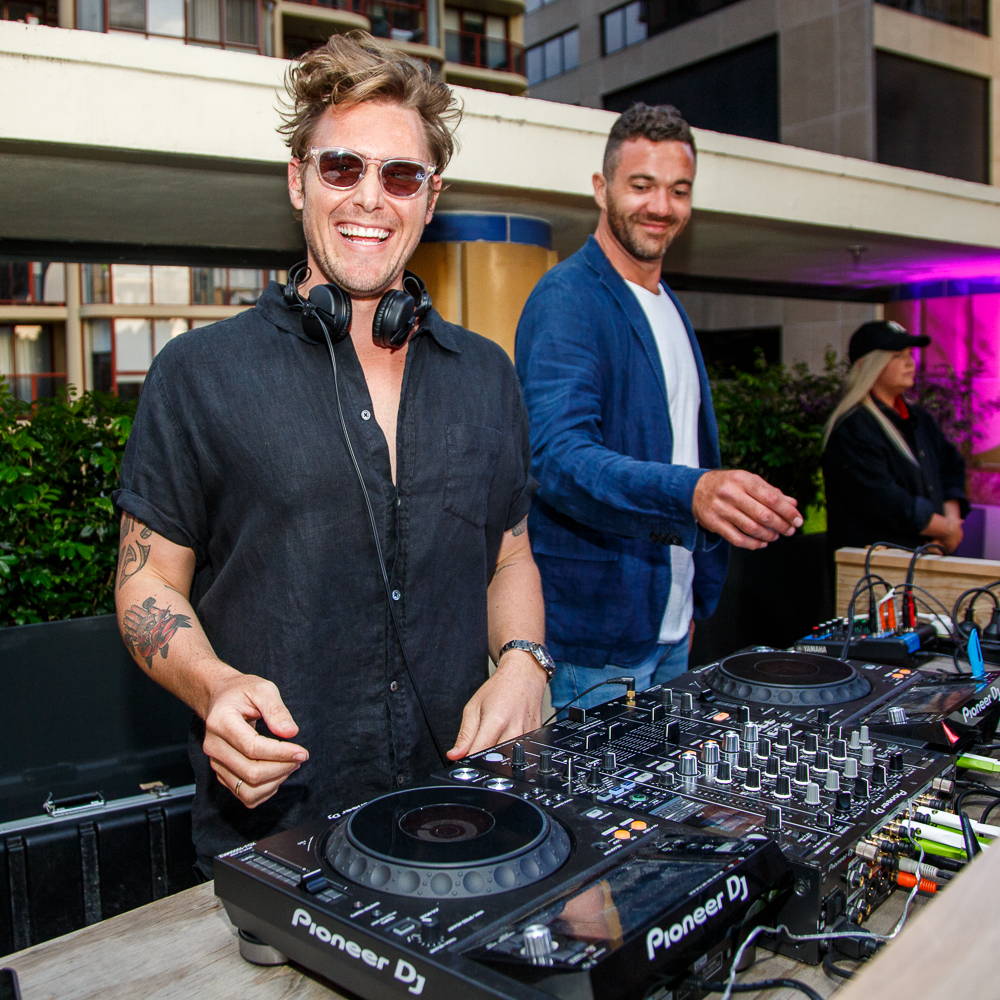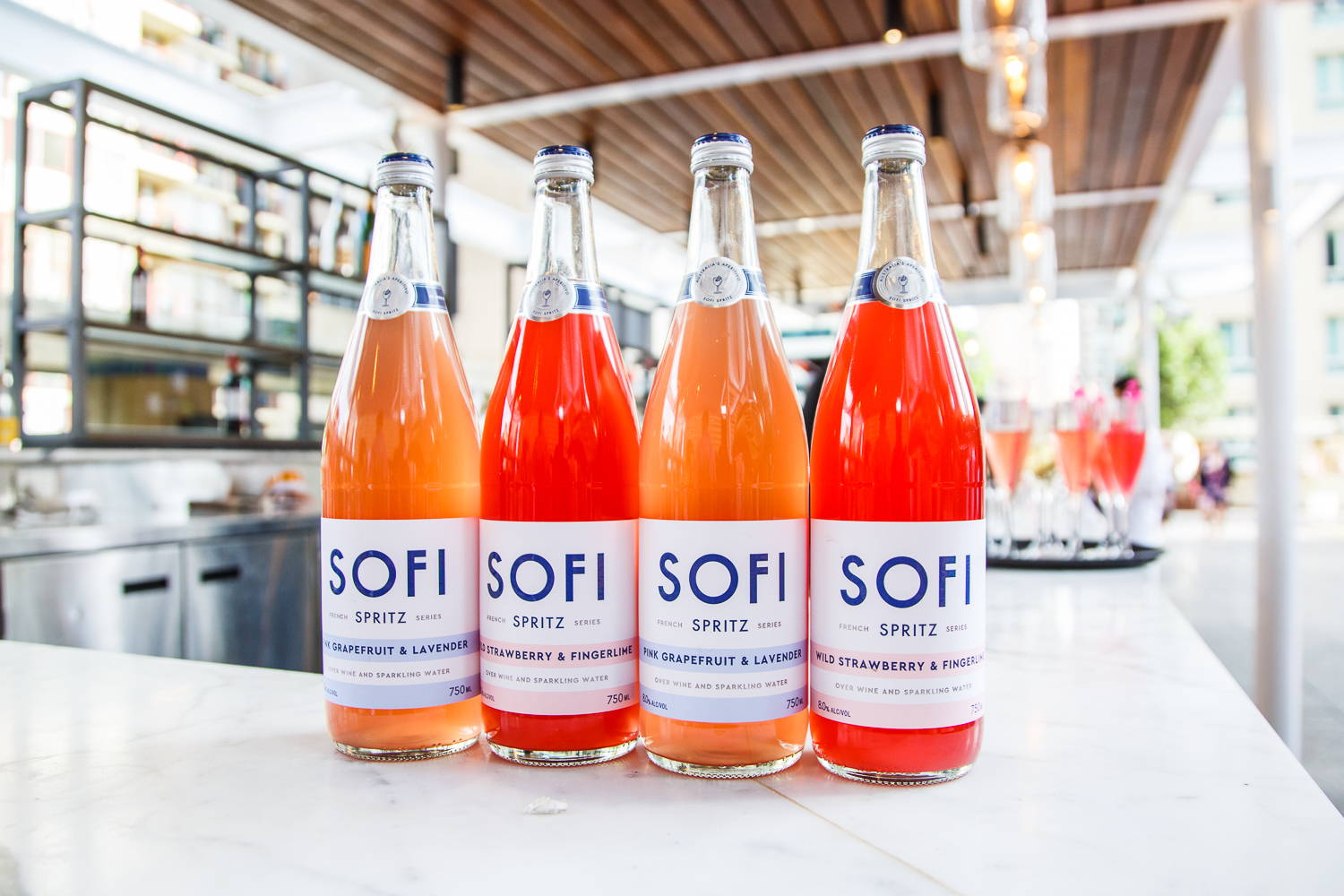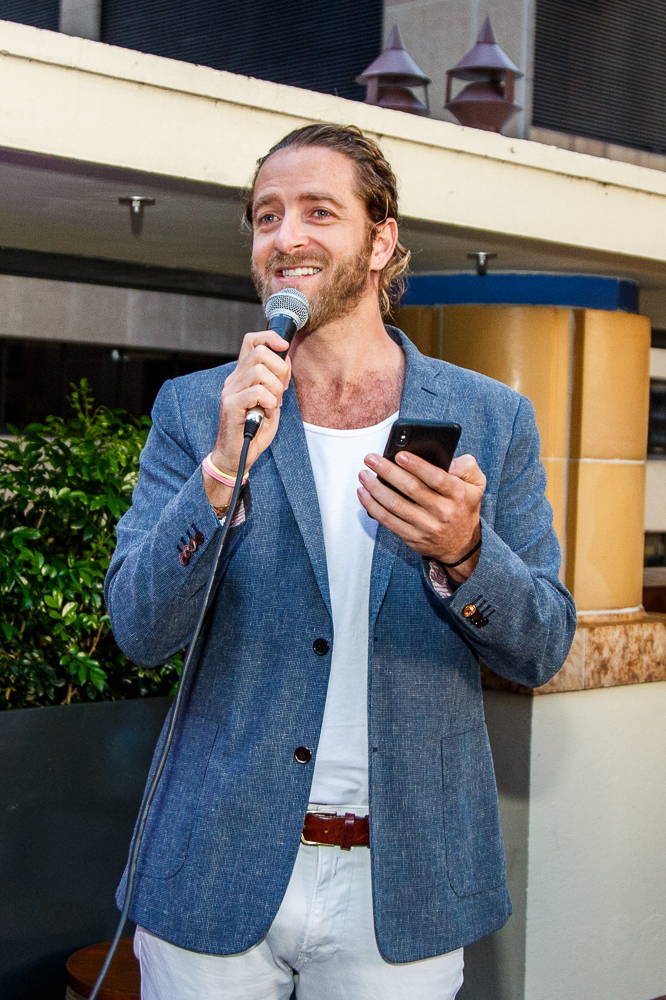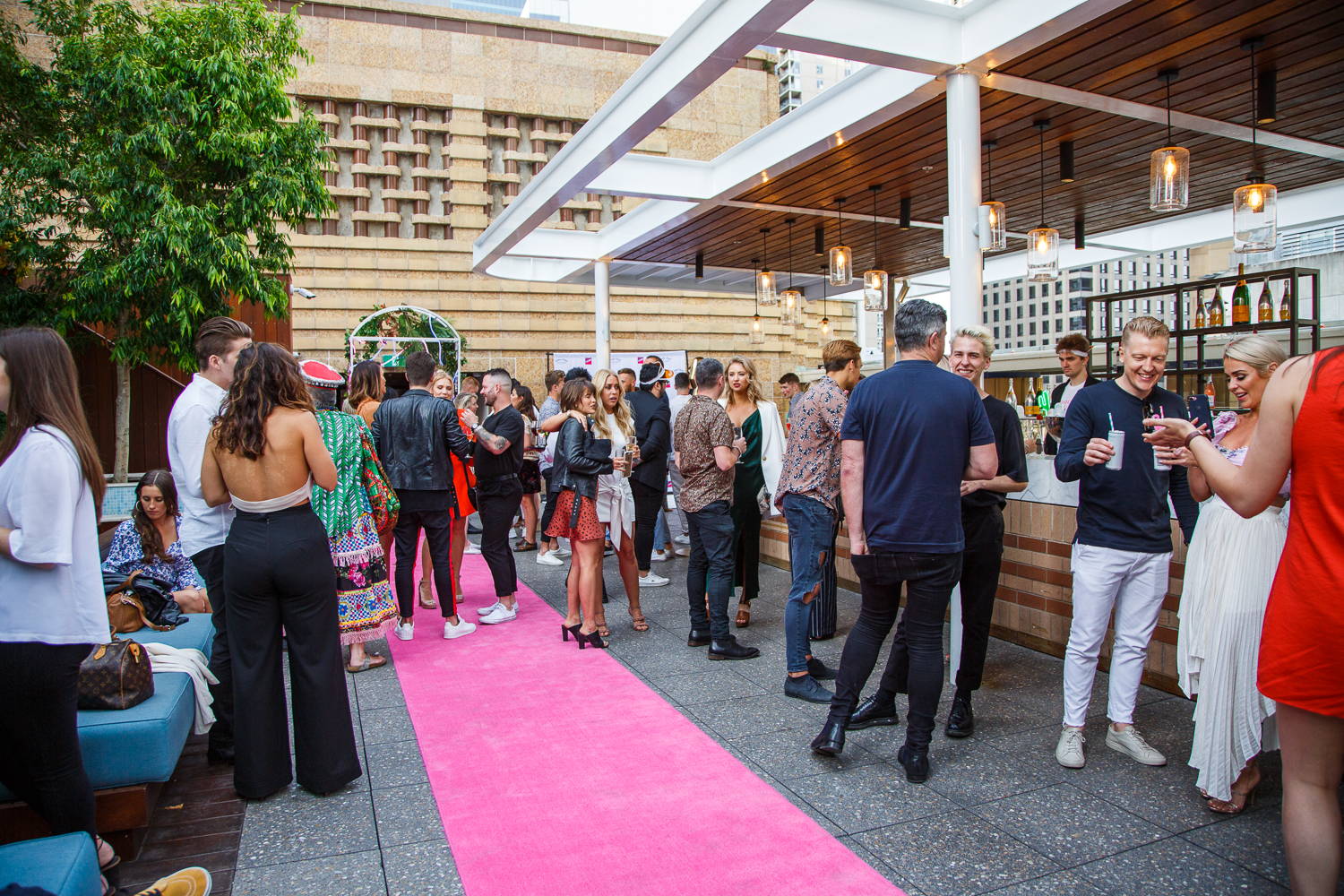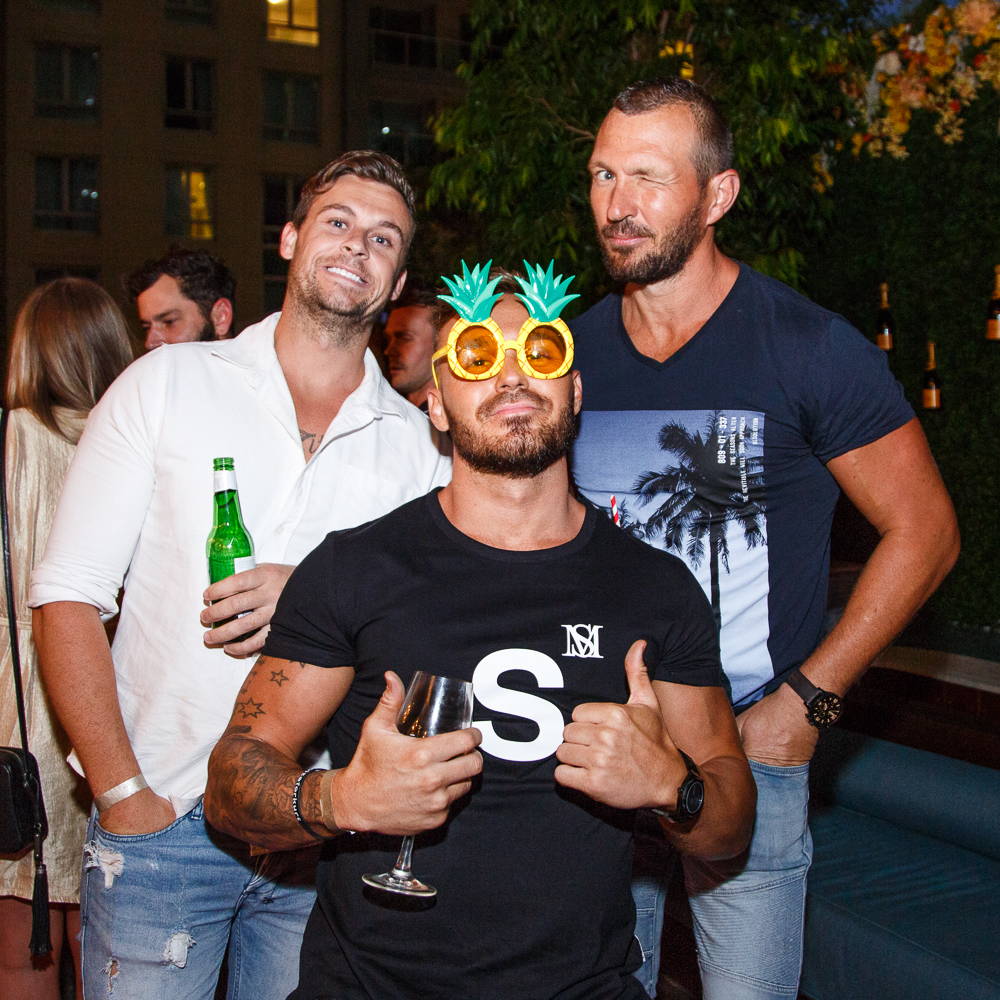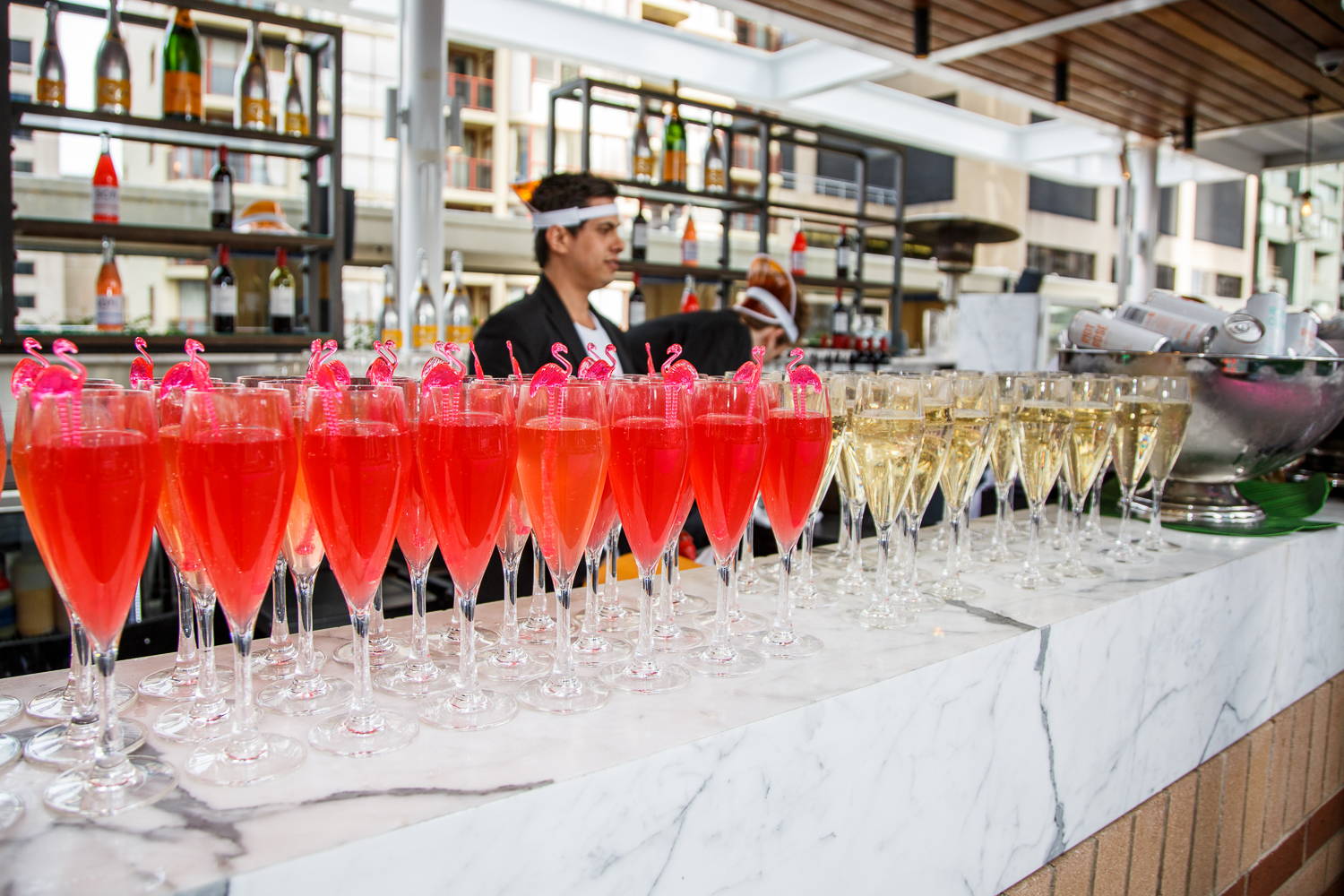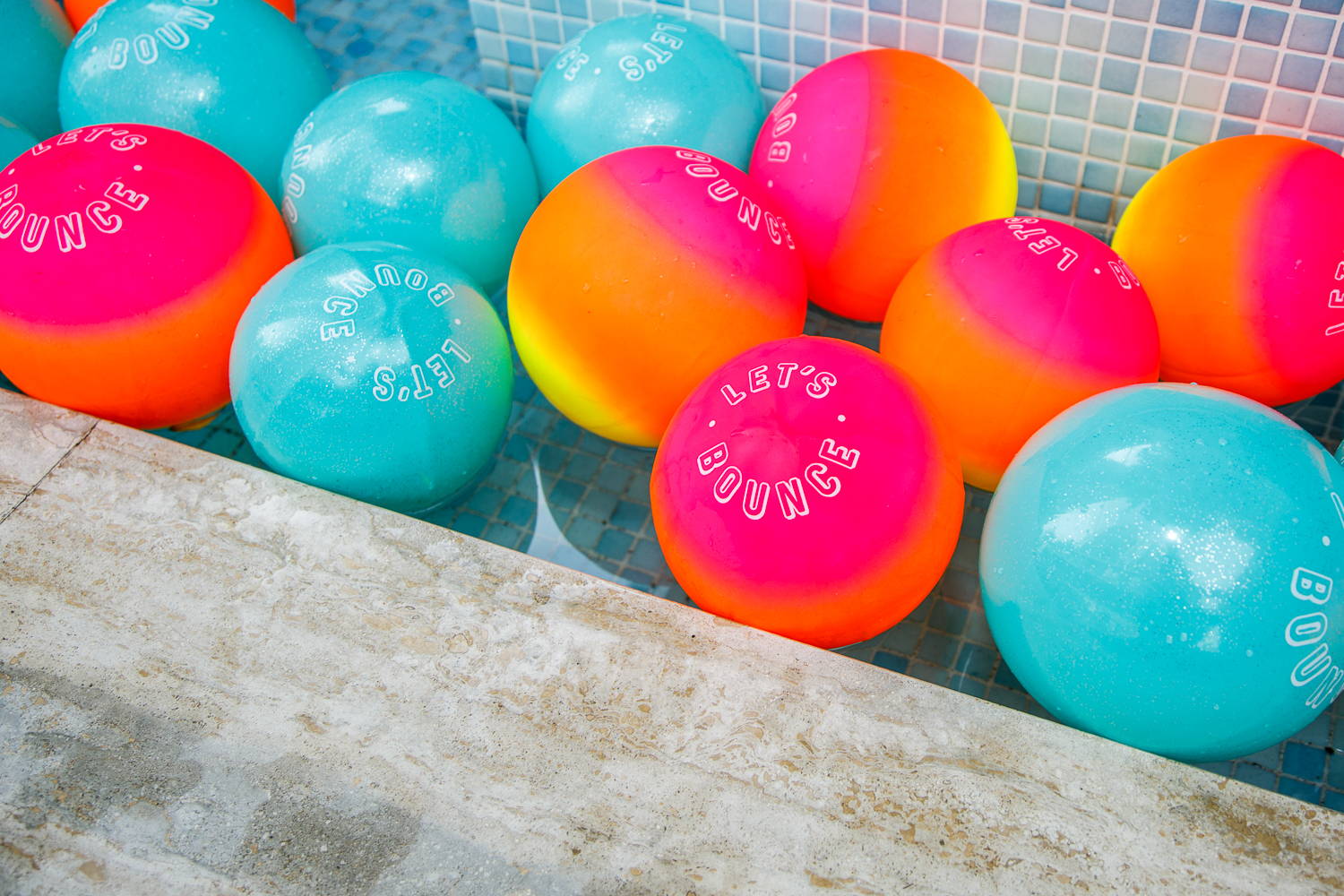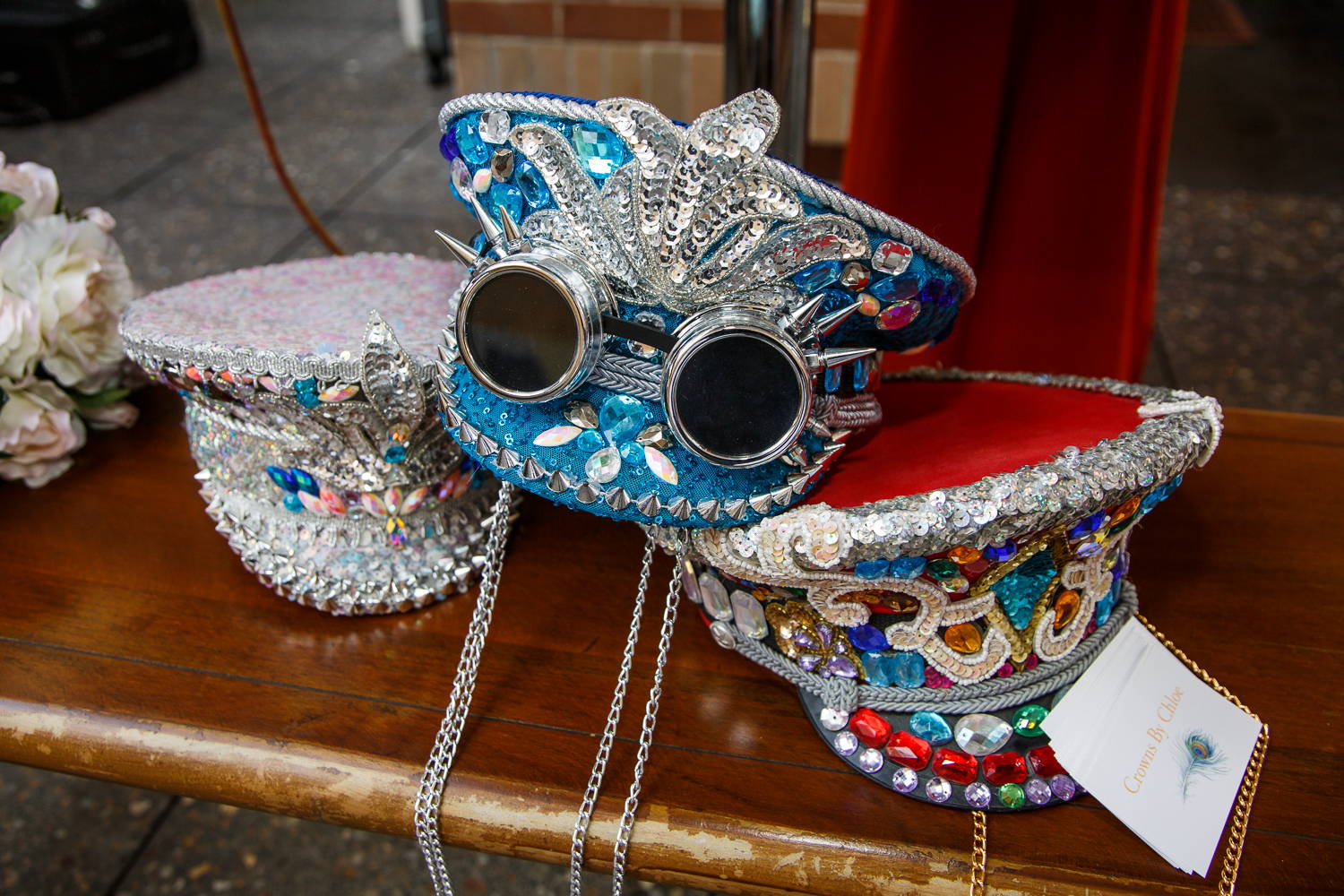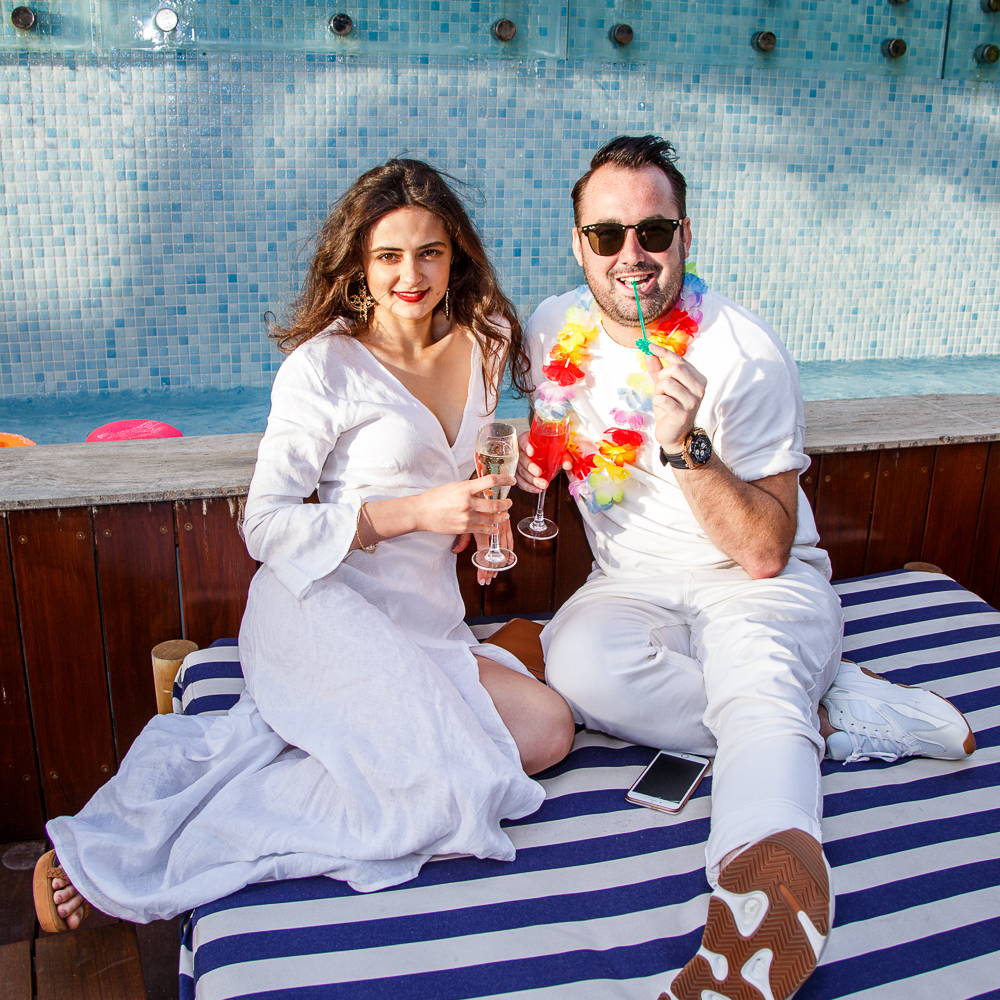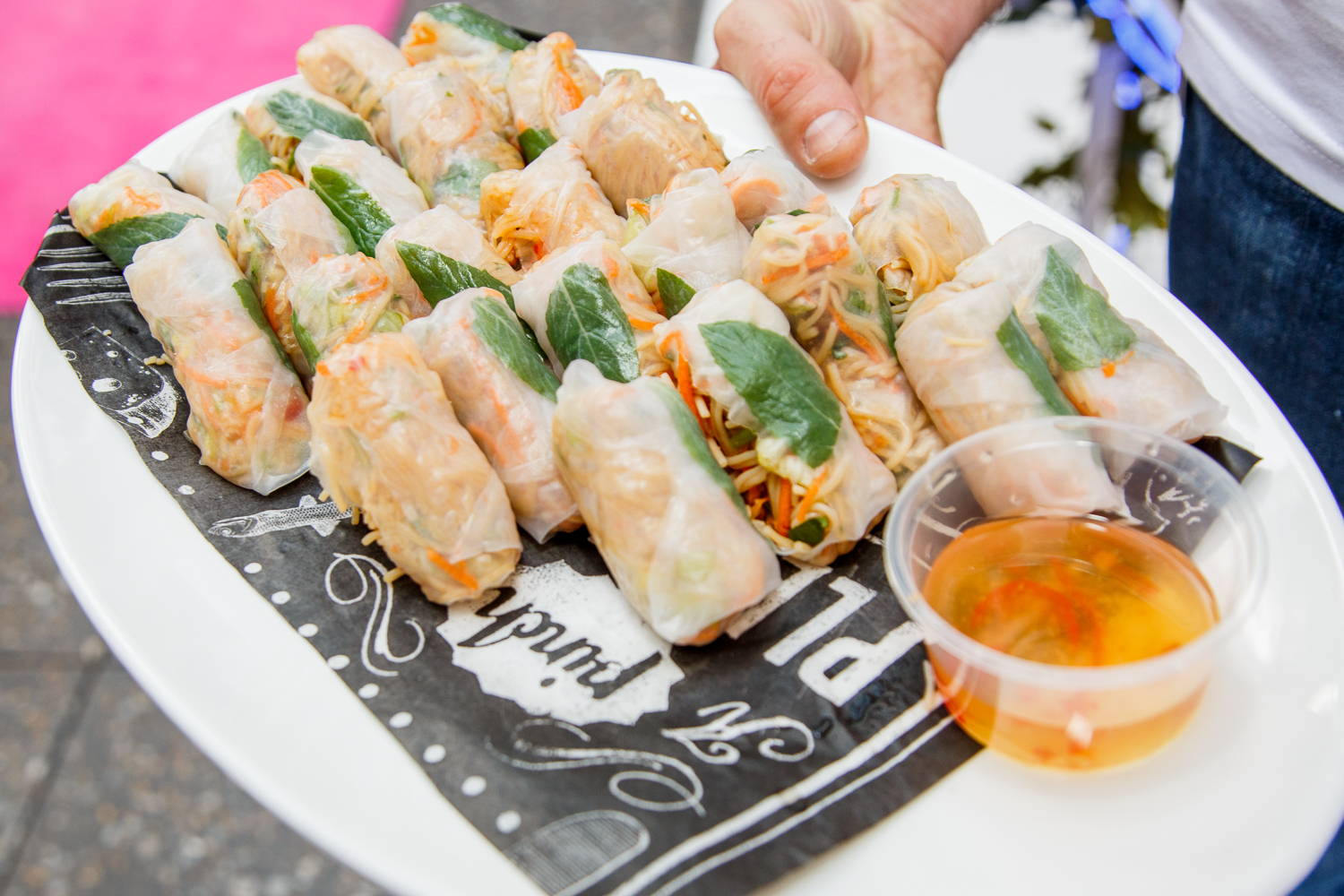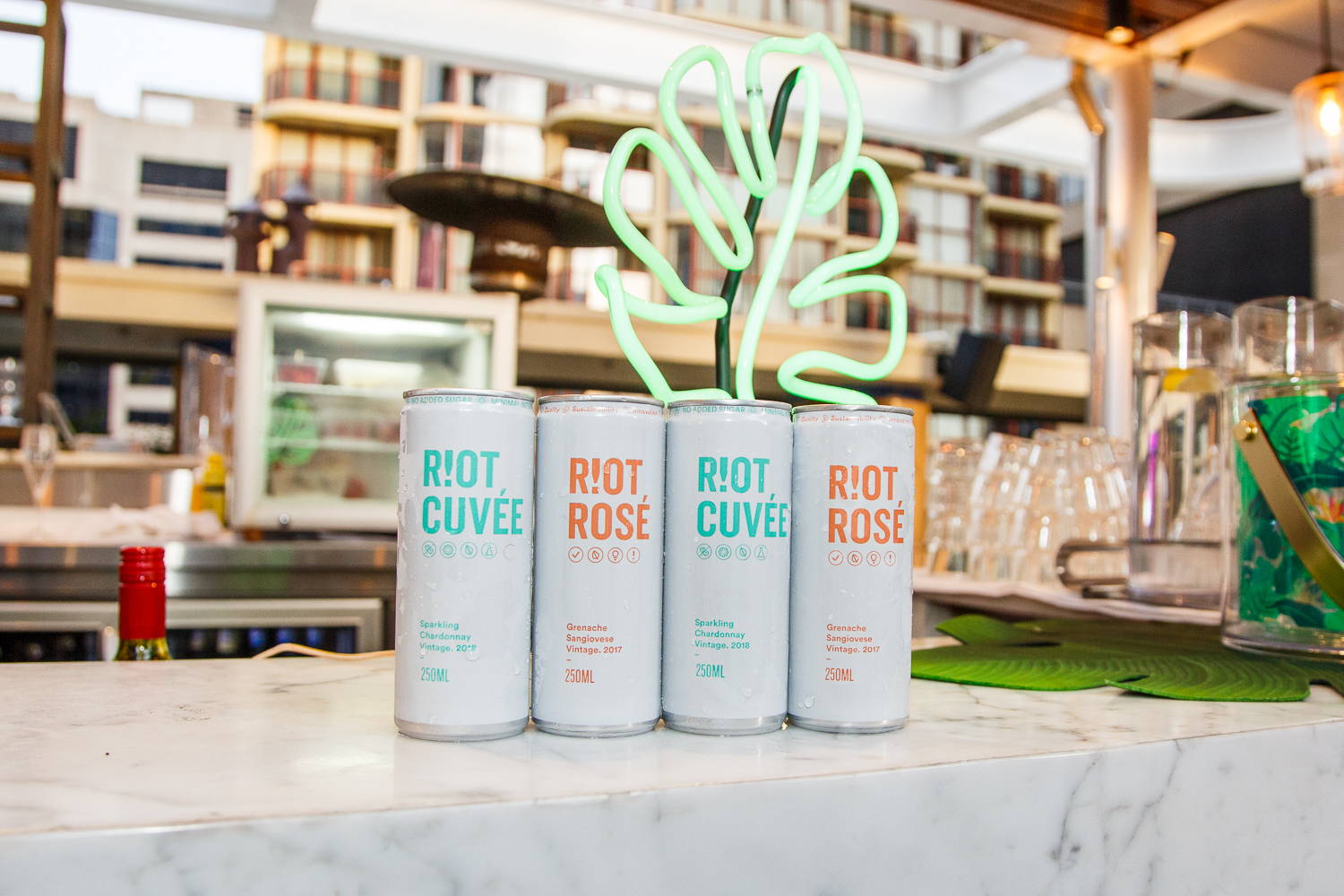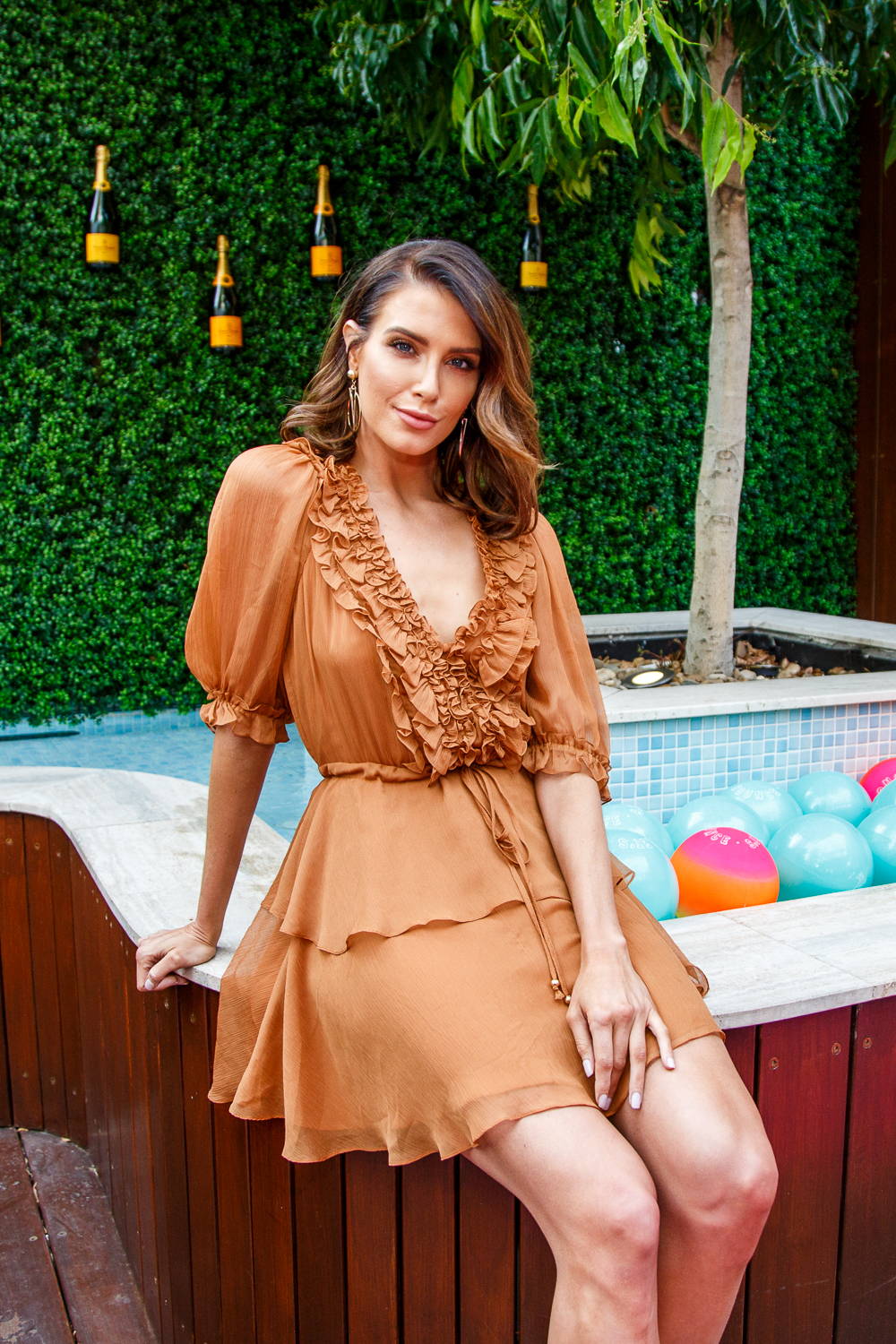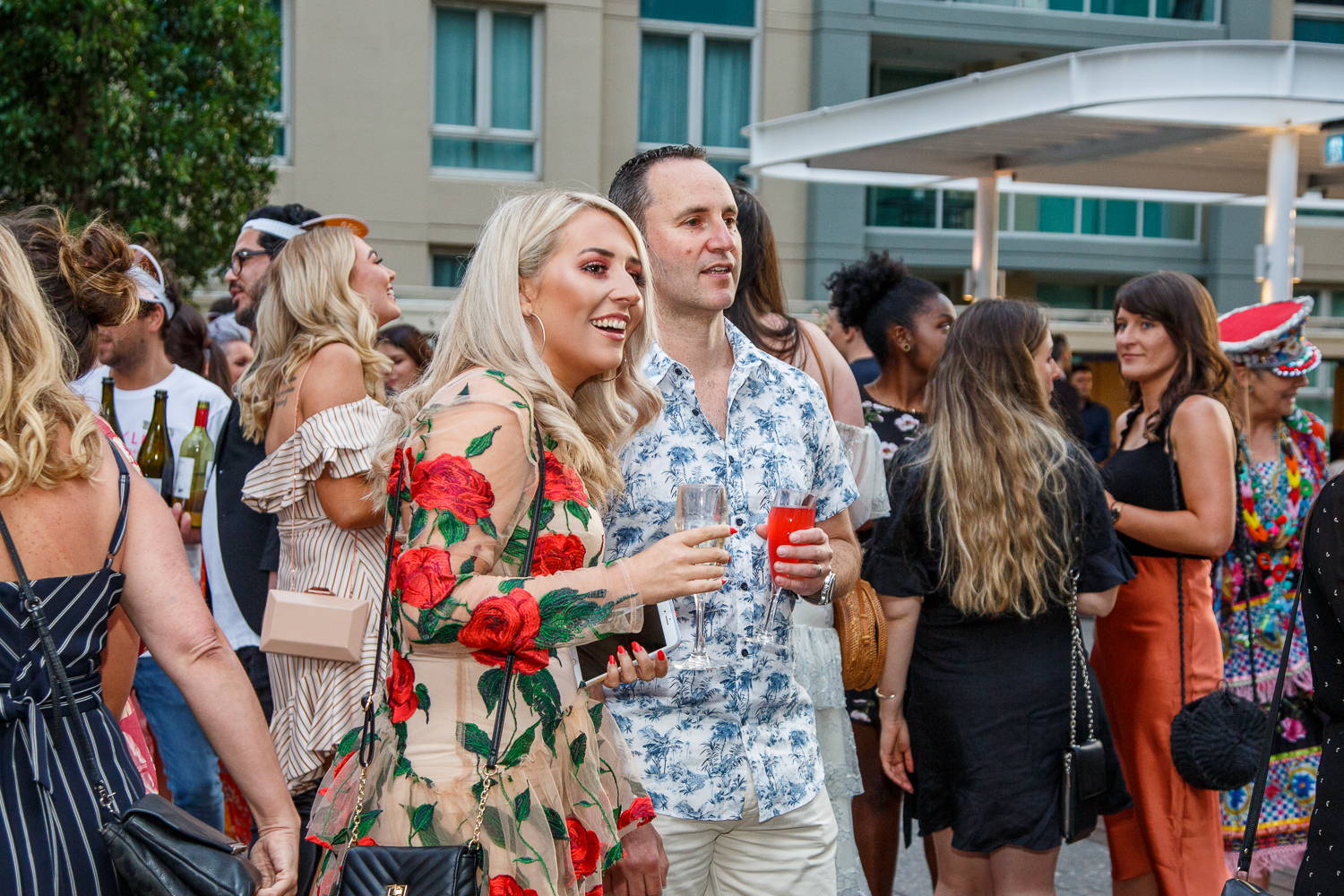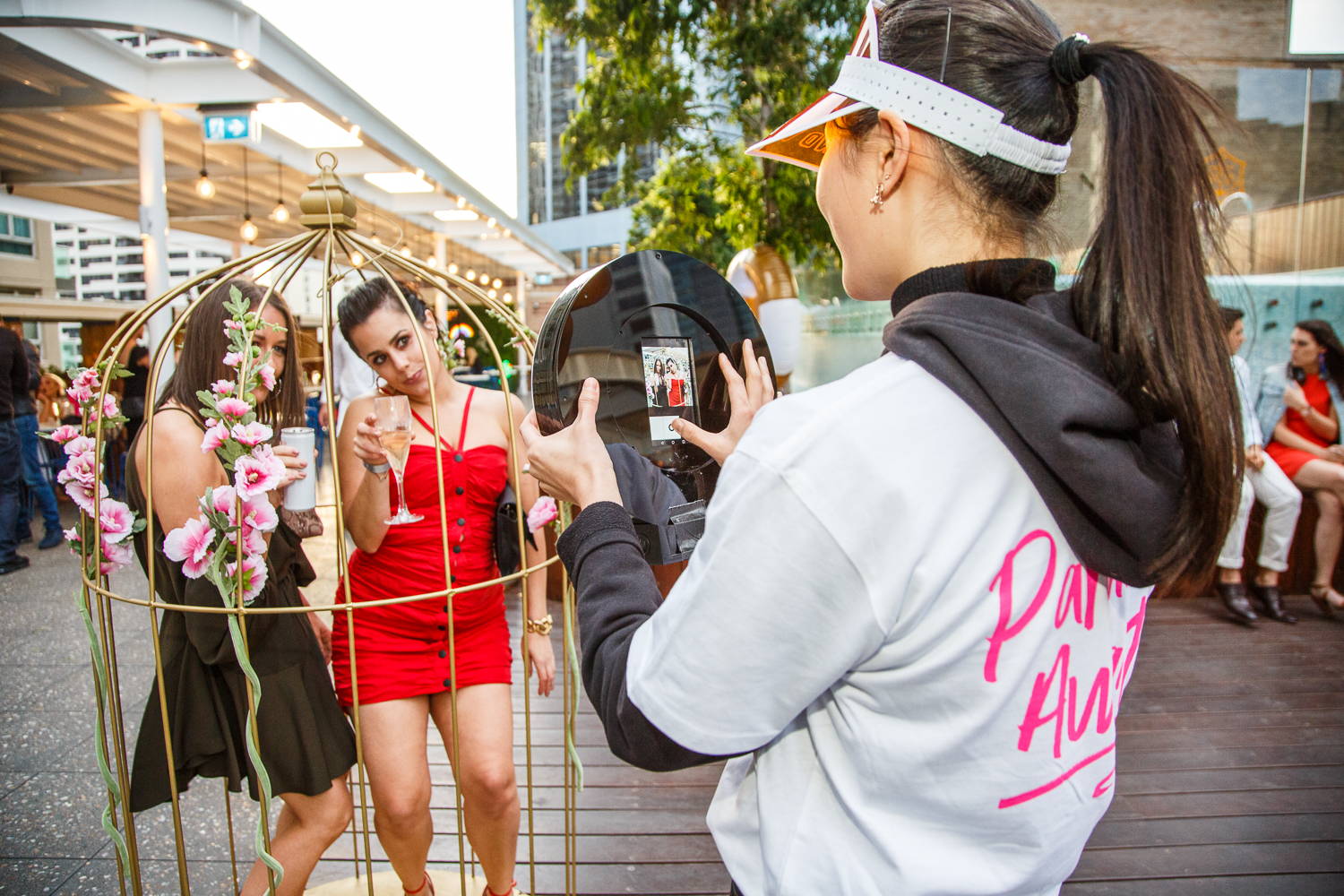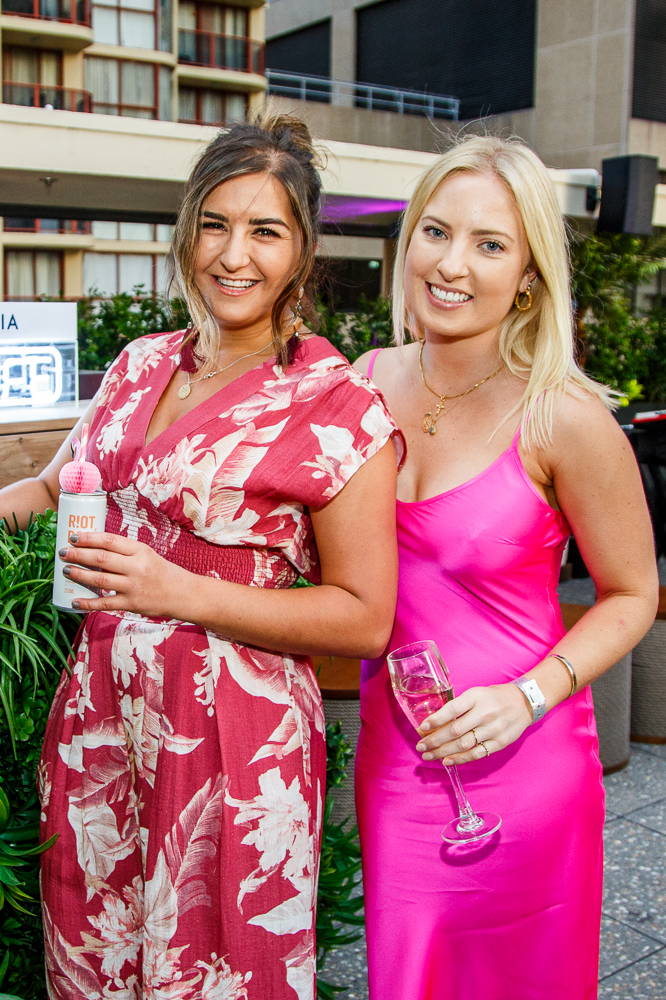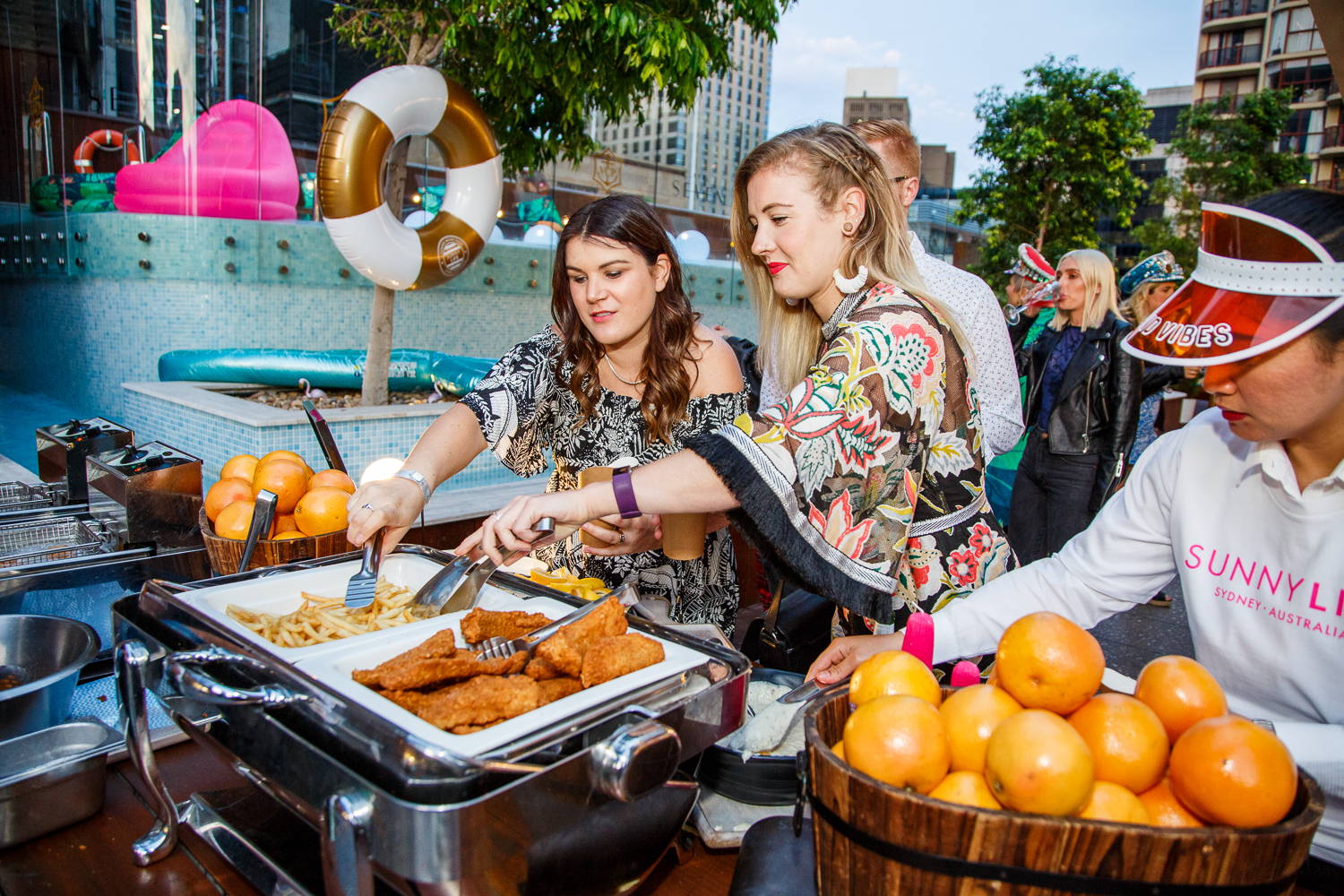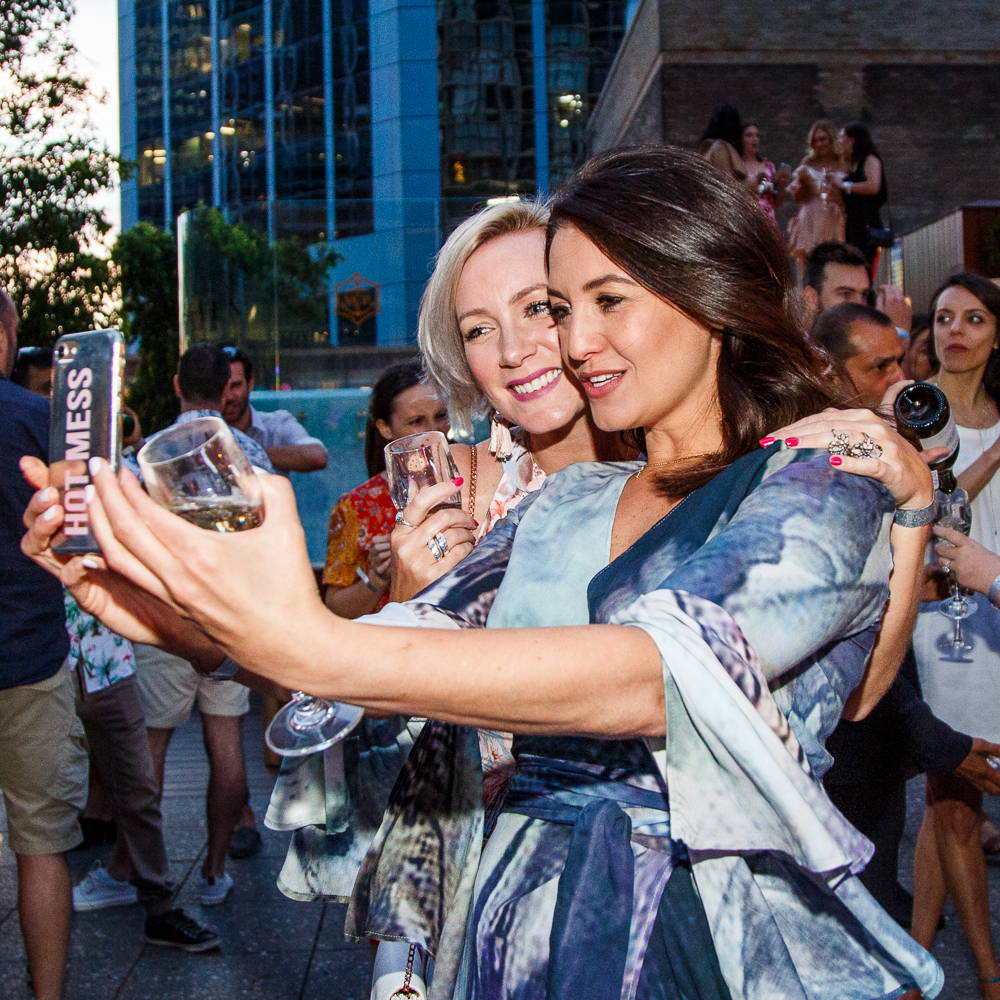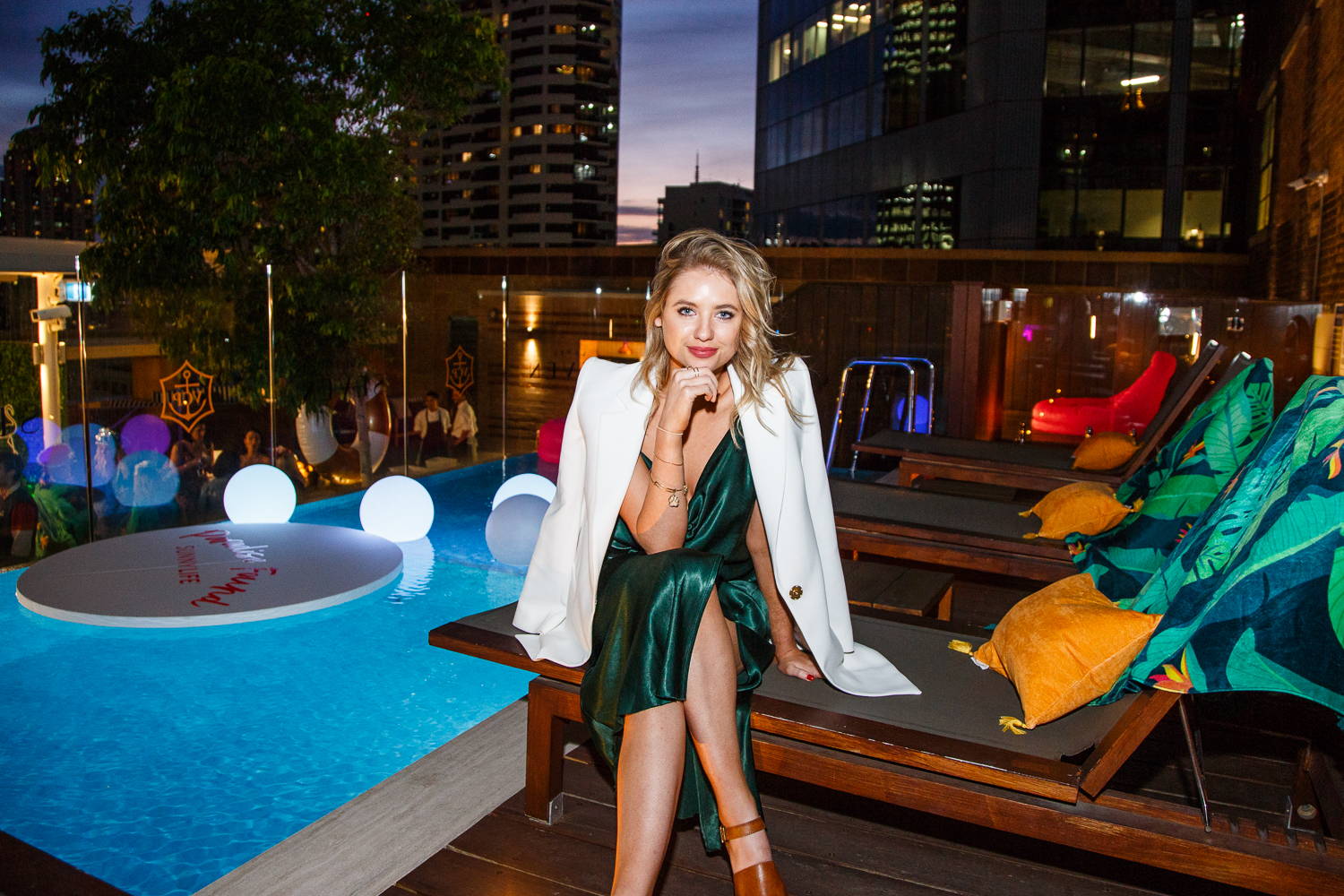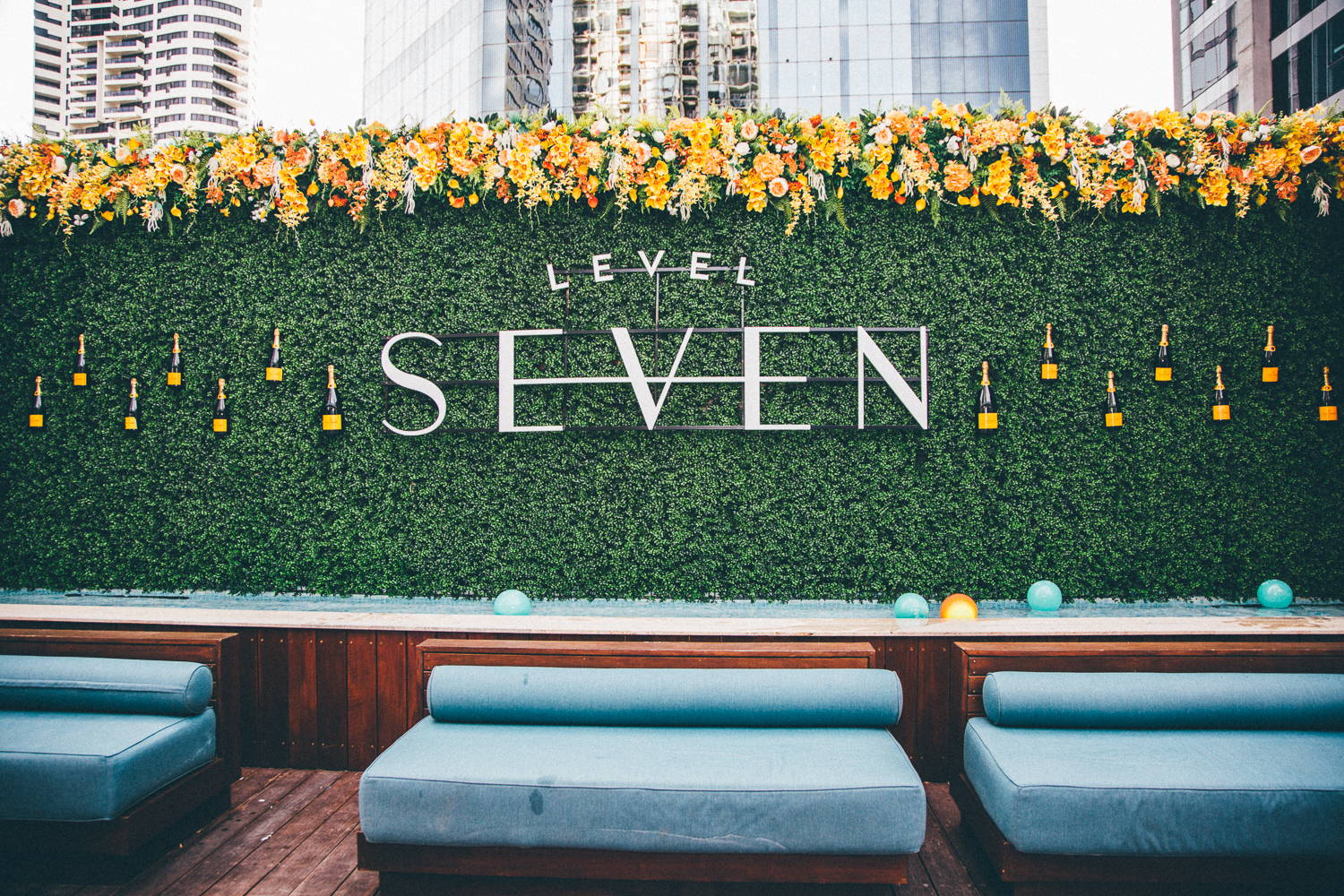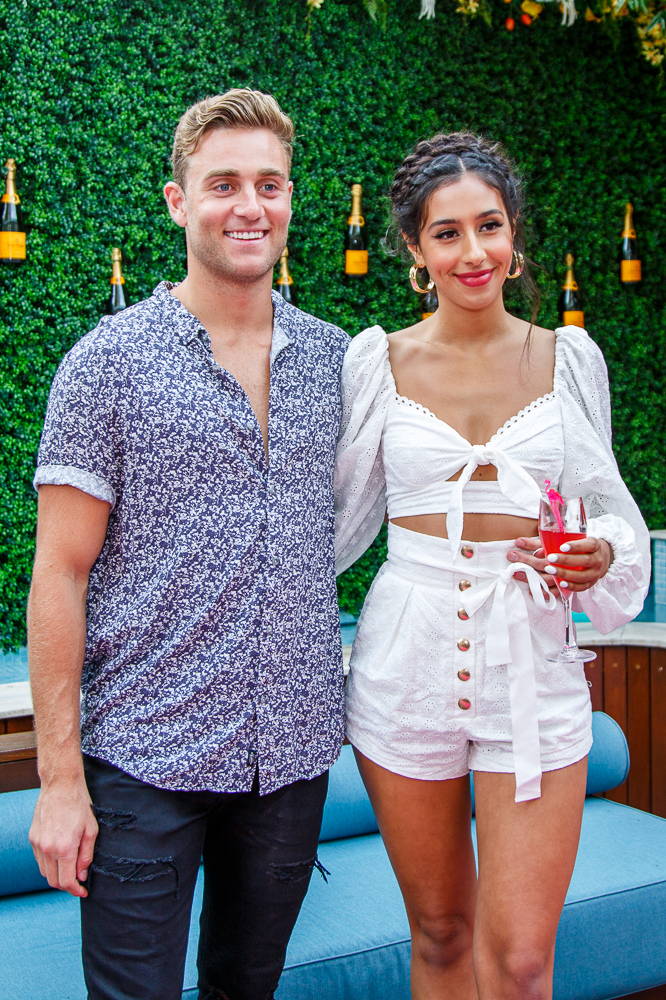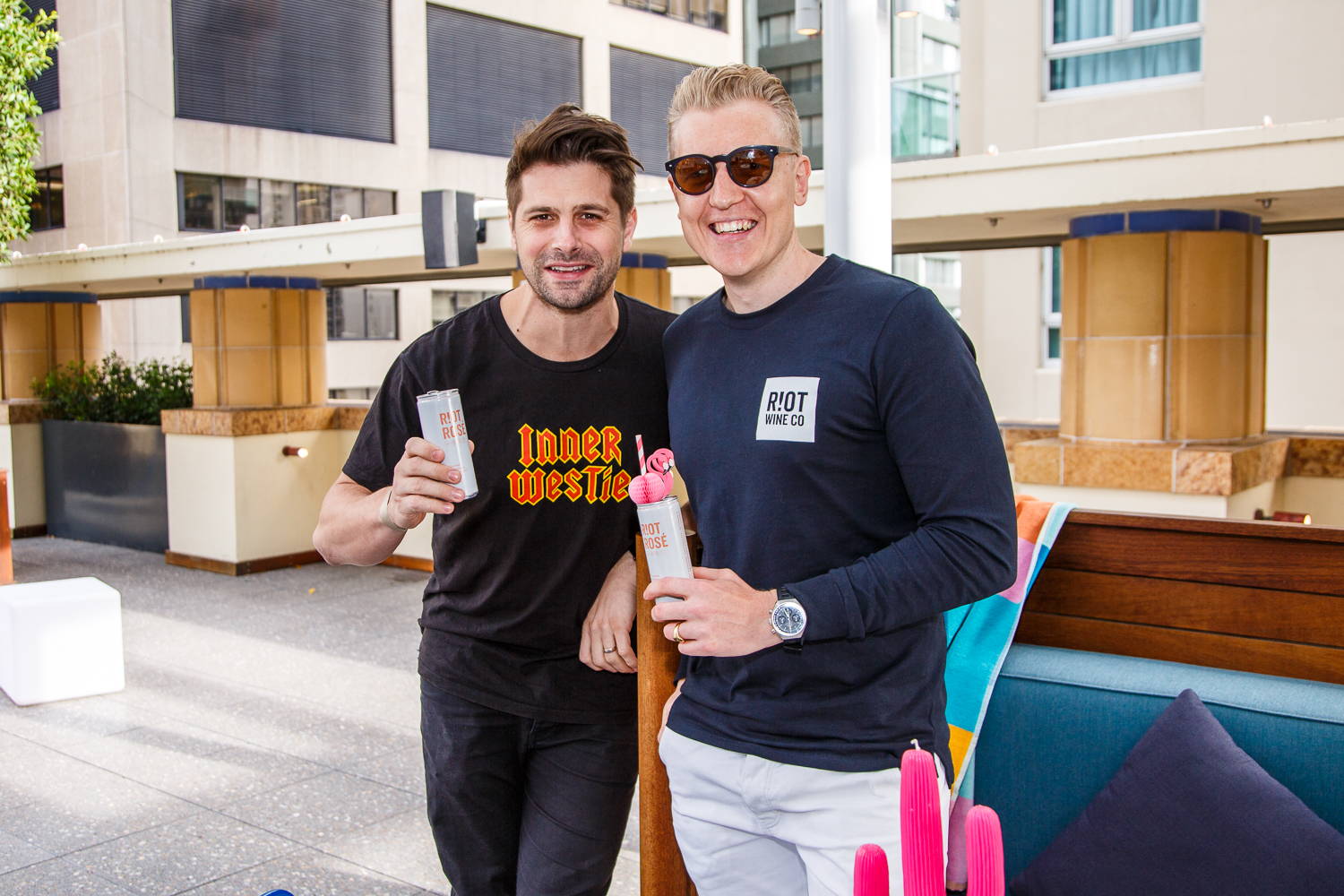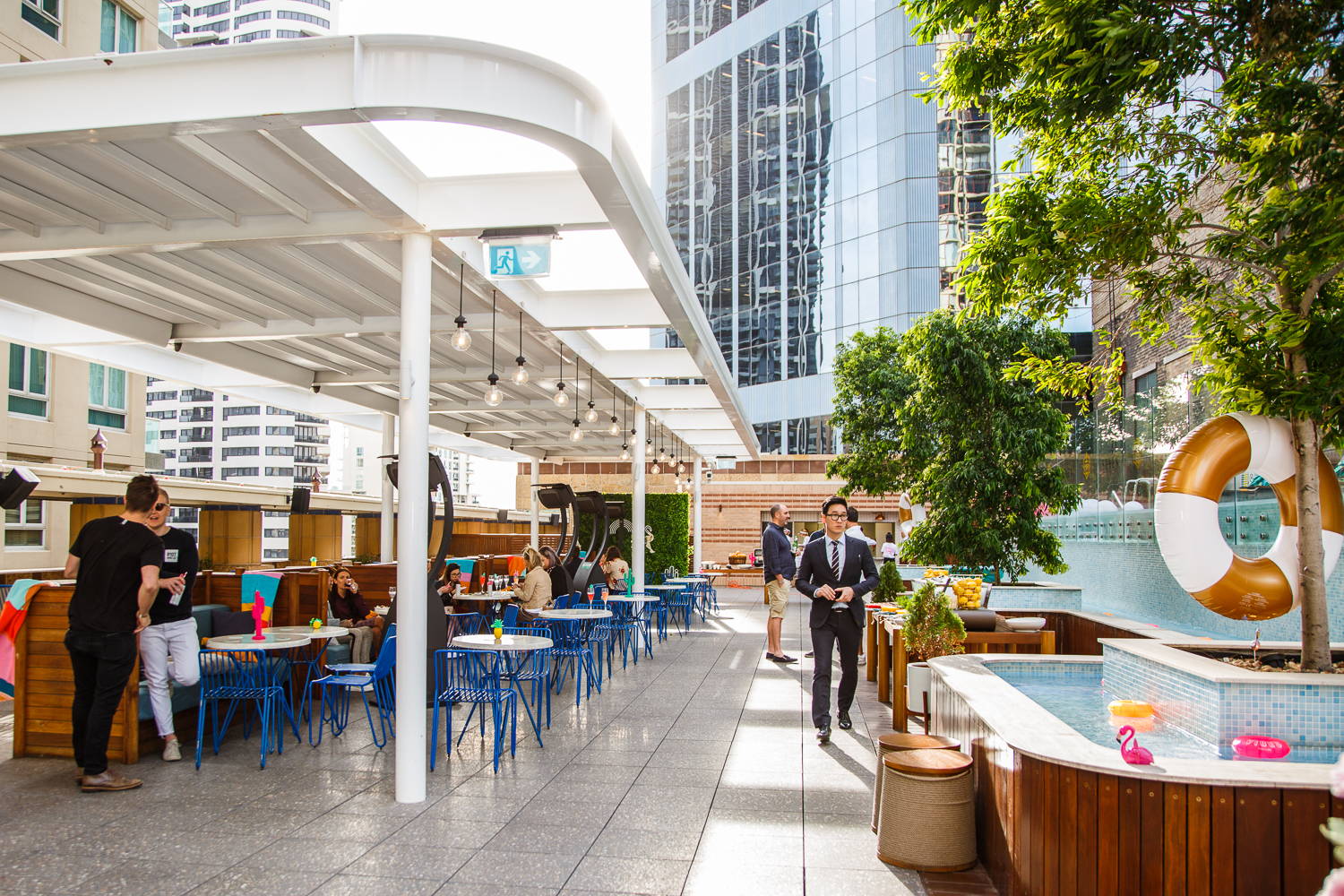 How can we possibly top that in 2019?!?
Stay tuned!
Posted by Lucy Everden on